The decade of the 2010's, (the decade which included our Semi-Centennial Celebration!) as with every decade that's come before, brought new challenges and needs for new solutions in the roofing industry. At United Asphalt Company, we are proud to have had the opportunity to recognize the pain-points of purveyors of the roofing trade and then innovate and introduce new products. Now, since celebrating the new year (2020) and the new decade, we've put together this 2010's Decade in Review retrospective of some of our most noteworthy and applauded innovations over the past 10 years. This 2010s Decade in Review, recaps United Asphalt Company's introduction of the roofing industry to exciting new products, technologies and innovations!
2011
Introduction of our Armour Proof Coatings Website
Not long after the economic struggles from the recession of 2008, the economy and building & development industries in 2011 were still in a period of slow growth. Building owners (and the general public alike) were hesitant to spend, fearing the possibility of a double-dip recession, they had adopted a frugality that begged for innovation. Enter Armour Proof Coatings.
Our website launch brought our premium product line of elastomeric roof coatings to a broader audience. Its versatility, on many roofs, offered the promise of new life without the time, labor and expense typical of a complete tear-off and reroof. In the follow 9 years, we've expanded our line to incorporate the additional benefits of High Solids Silicones, Low VOC versatility and new capacities that allow for easier application. Our Armour Proof Coatings continue to be sought out and used for adding Cool-Roof Ratings and reflective properties by building owners, architects and engineers seeking more environmentally friendly solutions on their projects.
2015
Injection of Silicone into Our Armour Proof Coatings Offerings
Acrylics and moisture cure urethanes are popular and have their many applications, but in 2015 we introduced Silicones to our product lineup to fill in the gaps where acrylics and urethanes couldn't. Flexible watertightness, exceptional durability and persistence in ponding water were just a few of the benefits that our silicones brought to our users.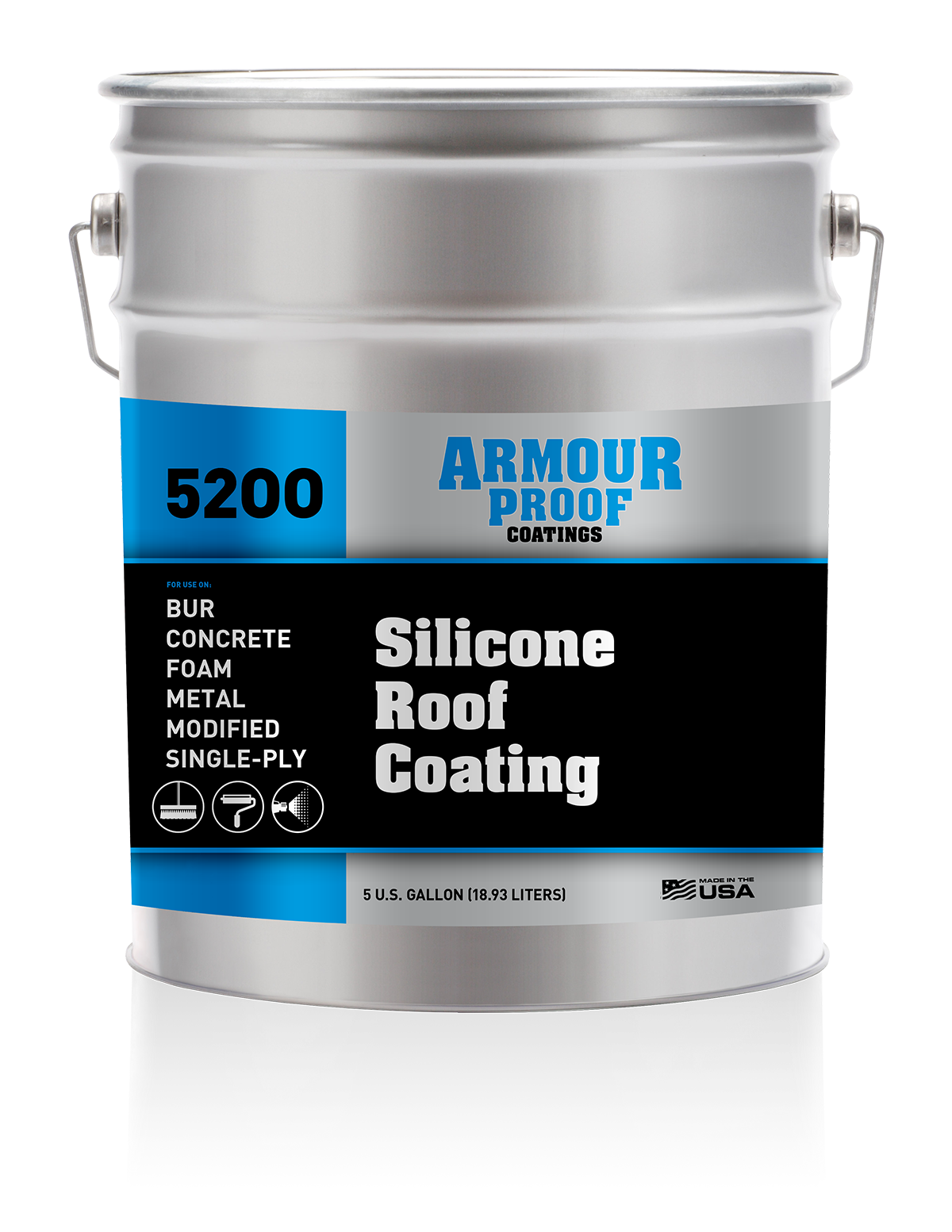 2015
GreenSlope Launch & Recognition
Mid-way through the decade, the industry was introduced to an exciting and innovative product that promised a versatile and completely customizable solution to troublesome ponding roof areas. We partnered with GreenSlope and began producing GreenSlope Roof Ponding Repair Kits and in just 3 years the product was being nationally recognized as a "Roofers' Choice" favorite and is always a showstopper at trade shows!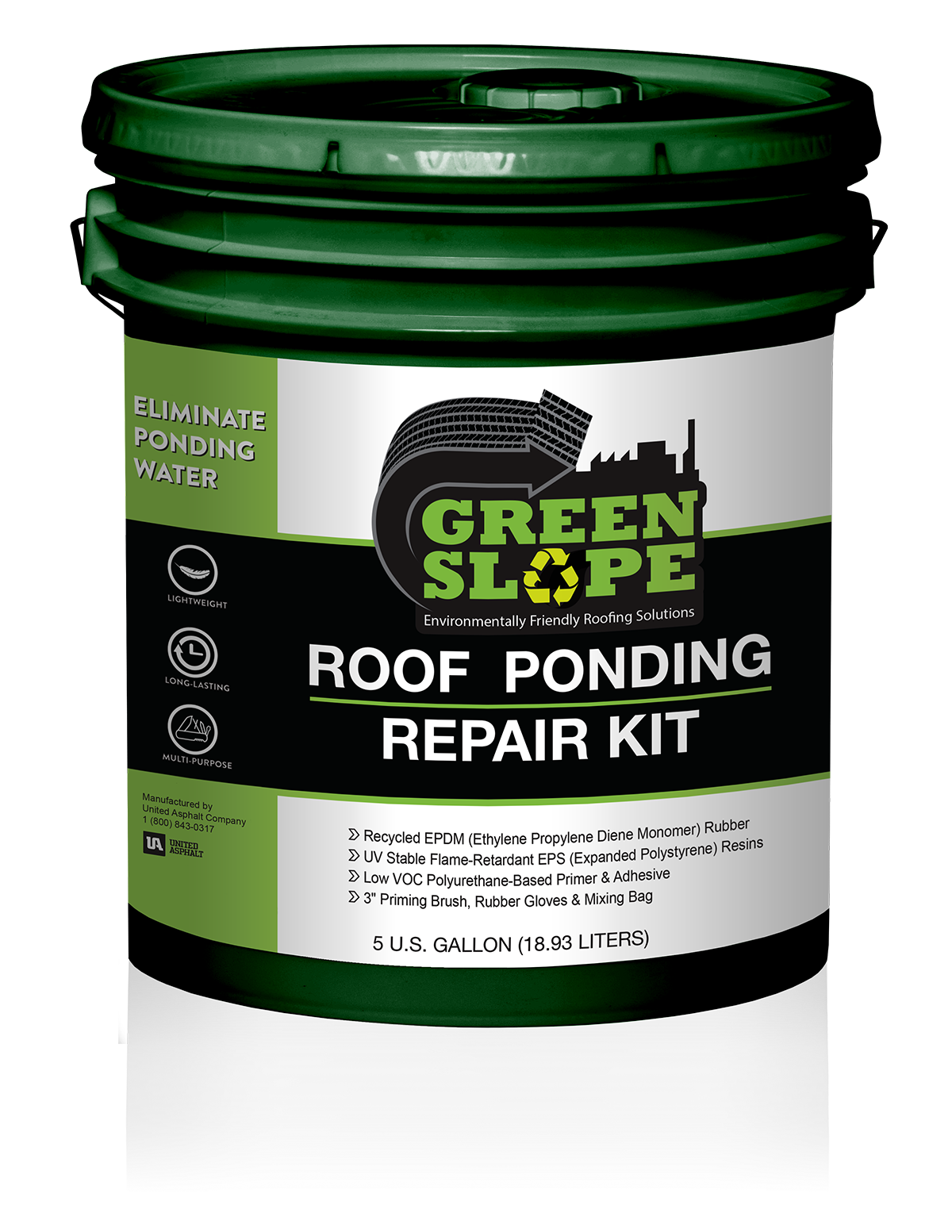 2016
Del-Val 230 & 231 Added to Our Lineup
Having a multi-tool in your glovebox is smart. Having Del-Val 230 and Del-Val 231 Modified Rubber Sealants in your shop is even smarter. Flexible in both form-factor as well as substrate adherence, the two color options allow you to choose which product to use to blend your repairs right in with the rest of the roof surface.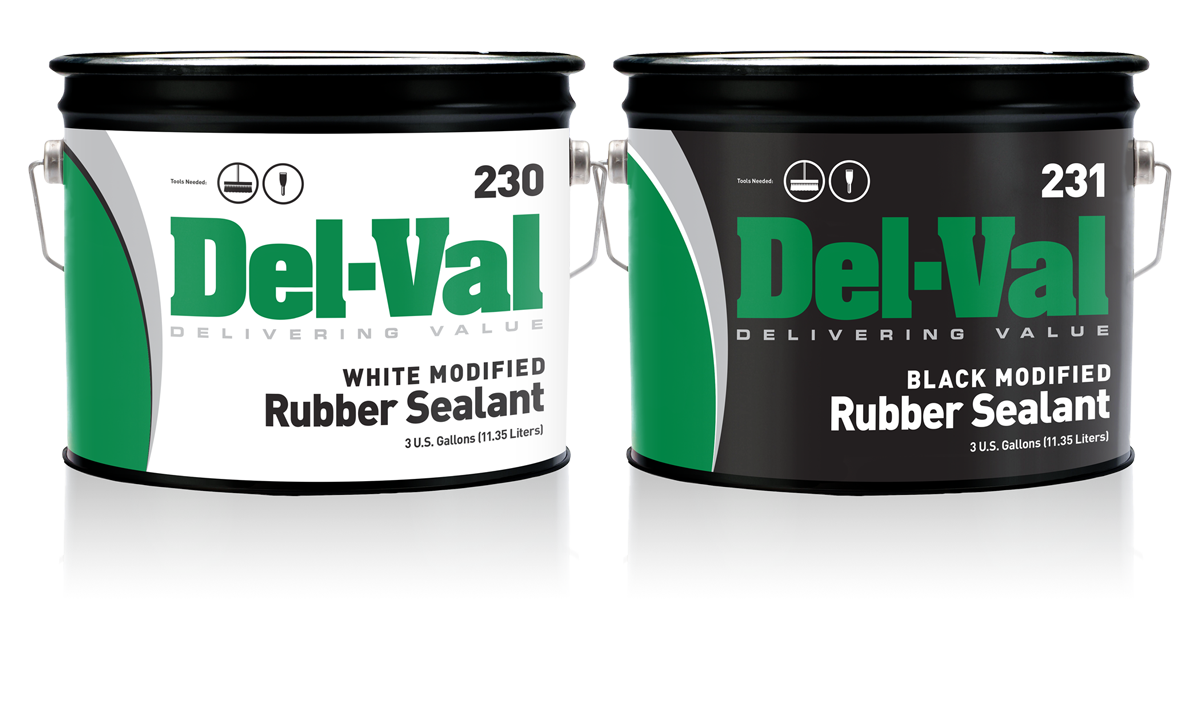 2016
Adhering to our Commitment to Innovation
Bandages cover wounds. Patches extend the life of a pair of ripped jeans. Looking to these familiar repair tools for inspiration, in 2014 we innovated, once again, by introducing a solution to torn roof membranes and we called it UniSeal Roof Repair Tape. But more than just a band-aid that peels off after a few washes or a patch that splits at the seams when you move around a little too much, UniSeal tape can be applied in All Weather applications and its 700% elongation & flexibility allows the tape to stretch and conform to shape, making it a great reinforcement around curbs, vents, chimneys, AC systems, piping and any roof-penetrating devices. And it can do this at nearly any temperature to boot!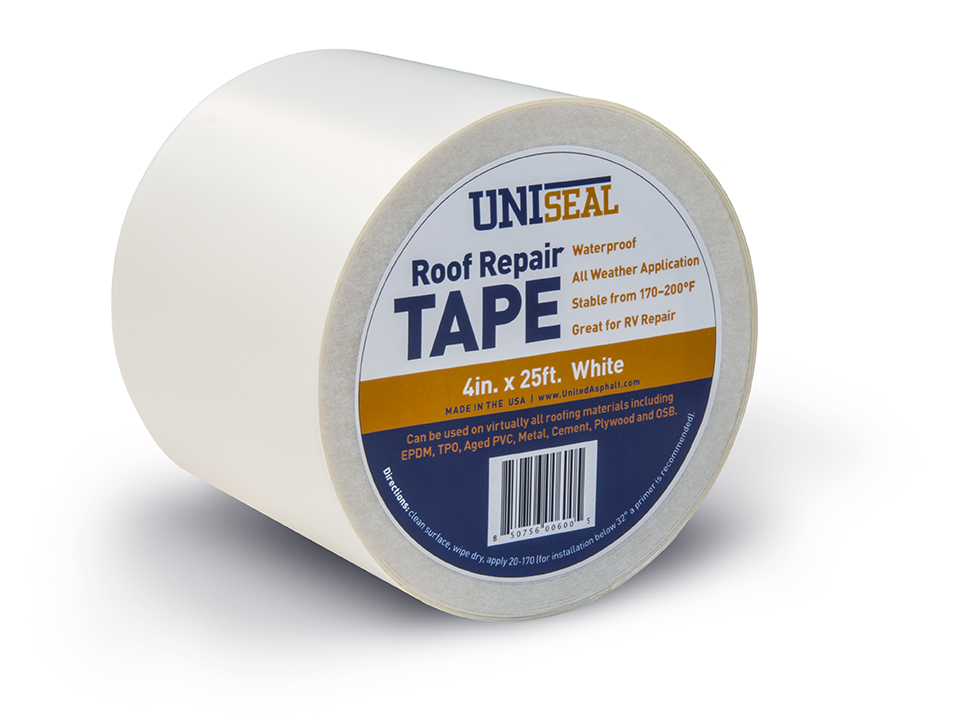 2017
The Flashiest of Flashing Cements
We think most roofing contractors can agree with the old adage that "time is money", so in 2017 we were blinded by the light of the novel concept of adding aluminum right into our flashing cement! We introduced our Del-Val 232 Modified Aluminum Mastic and made it possible for roofing contractors to reduce both time and material by repairing roof penetrations, attaching roofing membranes and parapet walls all while skipping the dry times (read wait times) and having to return to a job site to add an aluminum coating. Add the facts that our aluminum mastic is SBS polymer modified and blended with specialty fibers so that its elastic properties provide great strength and elongation! Roofers have found it to be a triple threat in their processes!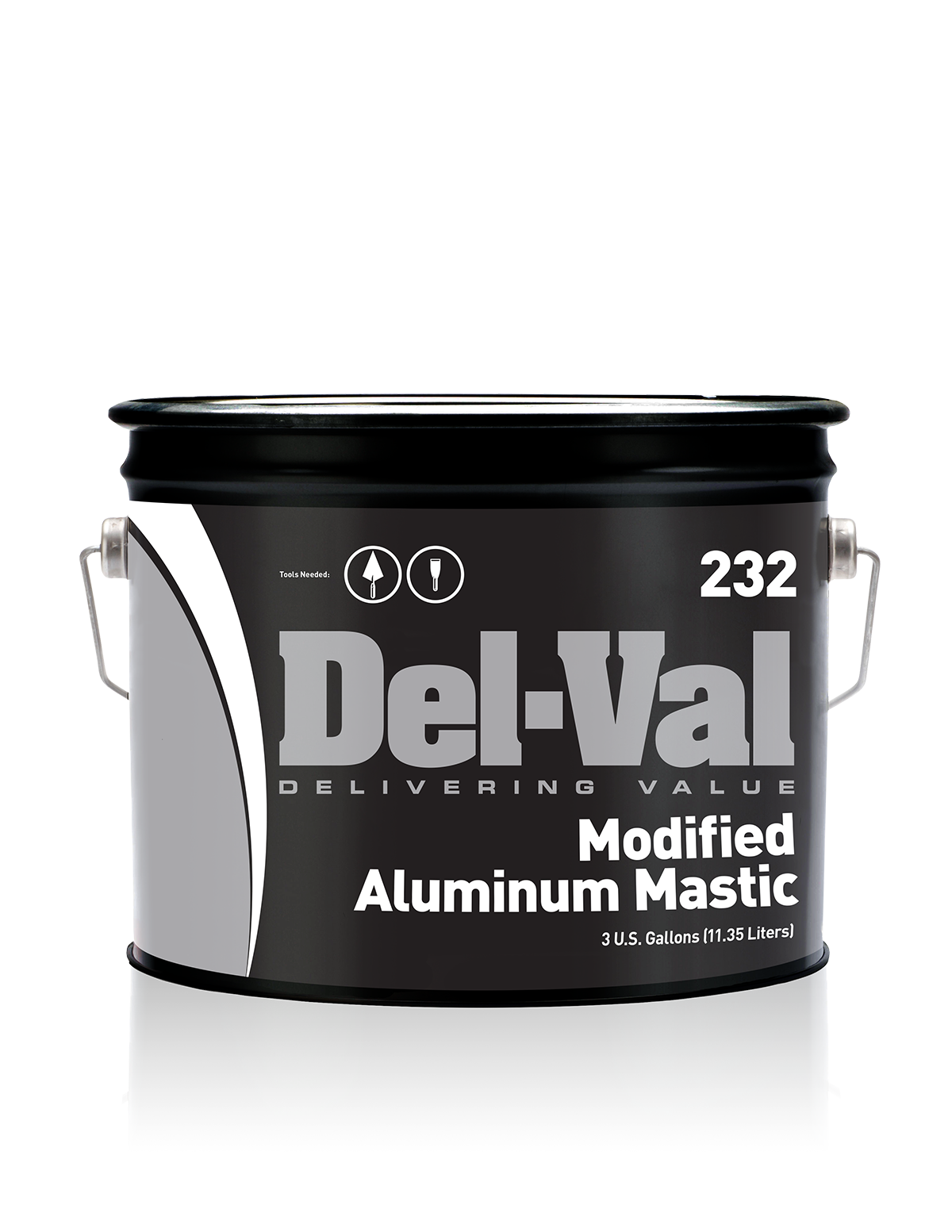 2017
Filling the Gap Between Traditional Sealants
In 2017, while we were evaluating our complete product catalog, we considered the pros and cons of each product and again considered how we could make the lives of roofing contractors easier by bridging the gaps between traditional sealants. We introduced Del-Val 240 HyLastoSeal, our Hybrid Elastomeric Sealant to much fanfare, and three years in, contractors are still excited when we share a demo with them!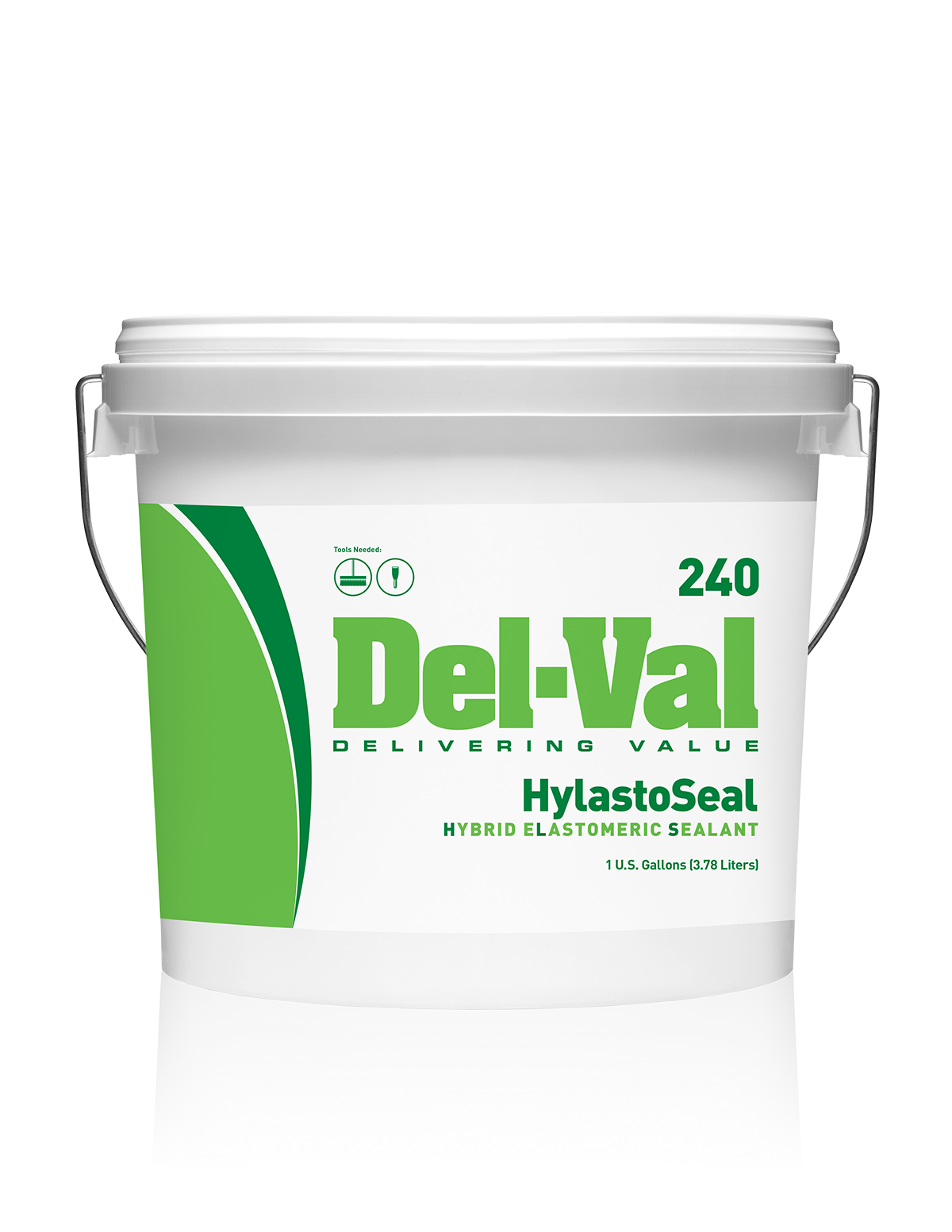 2018
55 Years in Business Celebration!
Our 2010s Decade in Review wouldn't be complete without recognizing our huge milestone of 55 years in business! 2018 found United Asphalt Company in its second location, with its third family generation at the helms. We celebrated the business's growth and expansions over our first five decades and our impact on the industry.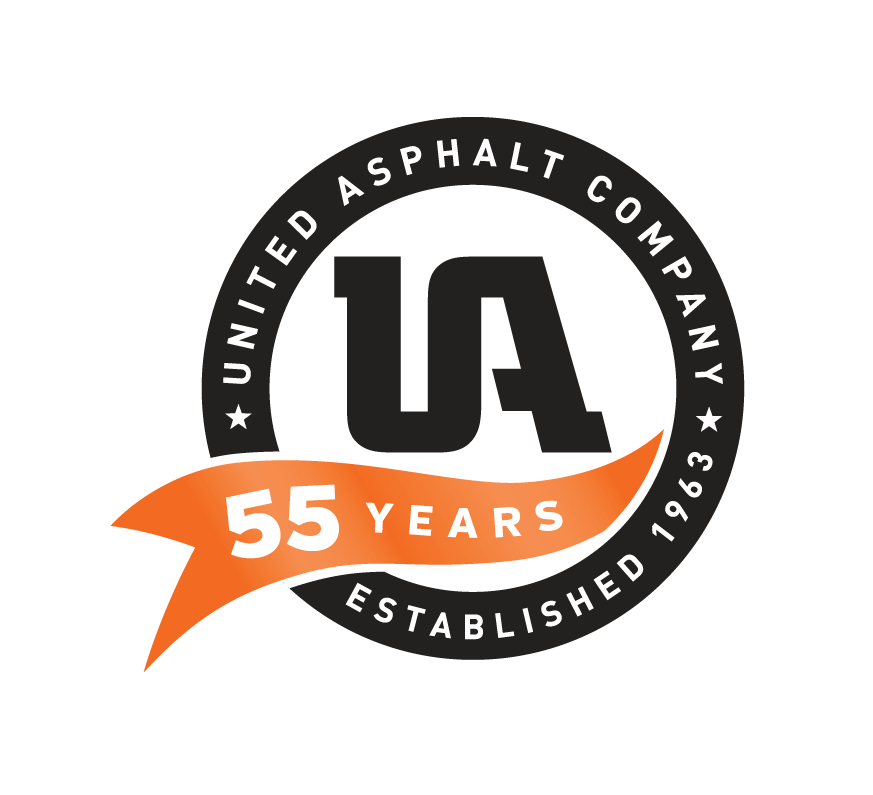 2019
Freshening Things Up
As an asphalt manufacturer, our plant workers know first-hand (pun absolutely intended) that there is a capitalized need for a quick and easy way to remove asphalt from unintended surfaces and we figured since we were going to need a good deal of it, and so will our users, we introduced our Del-Val Orange Cleaner & Degreaser. A natural, orange scented cleaner that has endless uses. Conveniently applied via a spray bottle application and effectively positioned to surpass the competition (this stuff is amazing!), we were so excited to share this with our users and by their response, they were excited that we were offering it!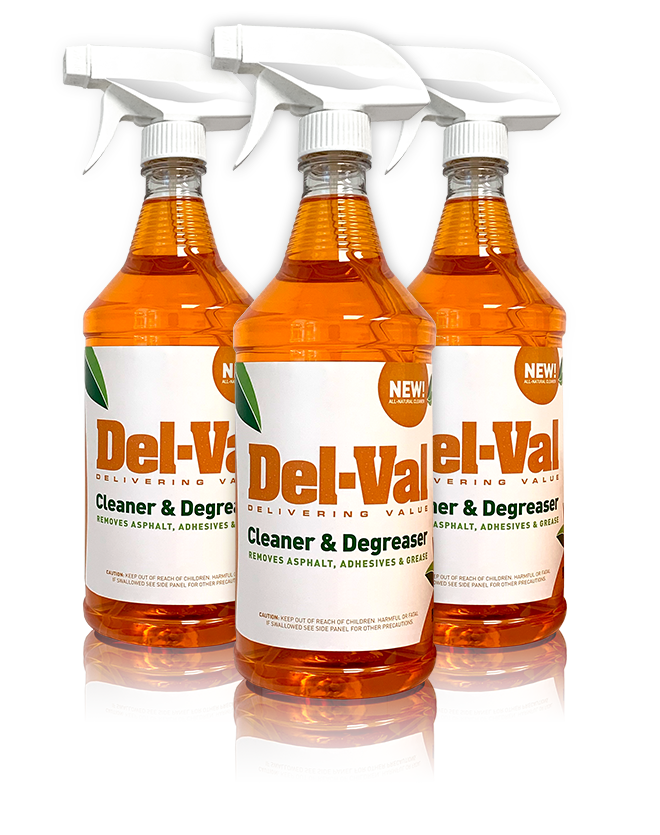 Thanks for stopping by and learning more about our 2010s Decade in Review! We have so much planned for 2020 and the next decade as a whole! Come back regularly and follow us on Instagram and Facebook for the most up-to-date announcements. Also, visit our Events Calendar and plan to visit us at one of our many Trade Show booths this year! Happy New Year! We want to wish you an exciting and profitable 2020!
Have Questions About Any of These Products?