Our
Roof-Master

brand has been a staple of our product offerings for decades and continues to be a go-to solution.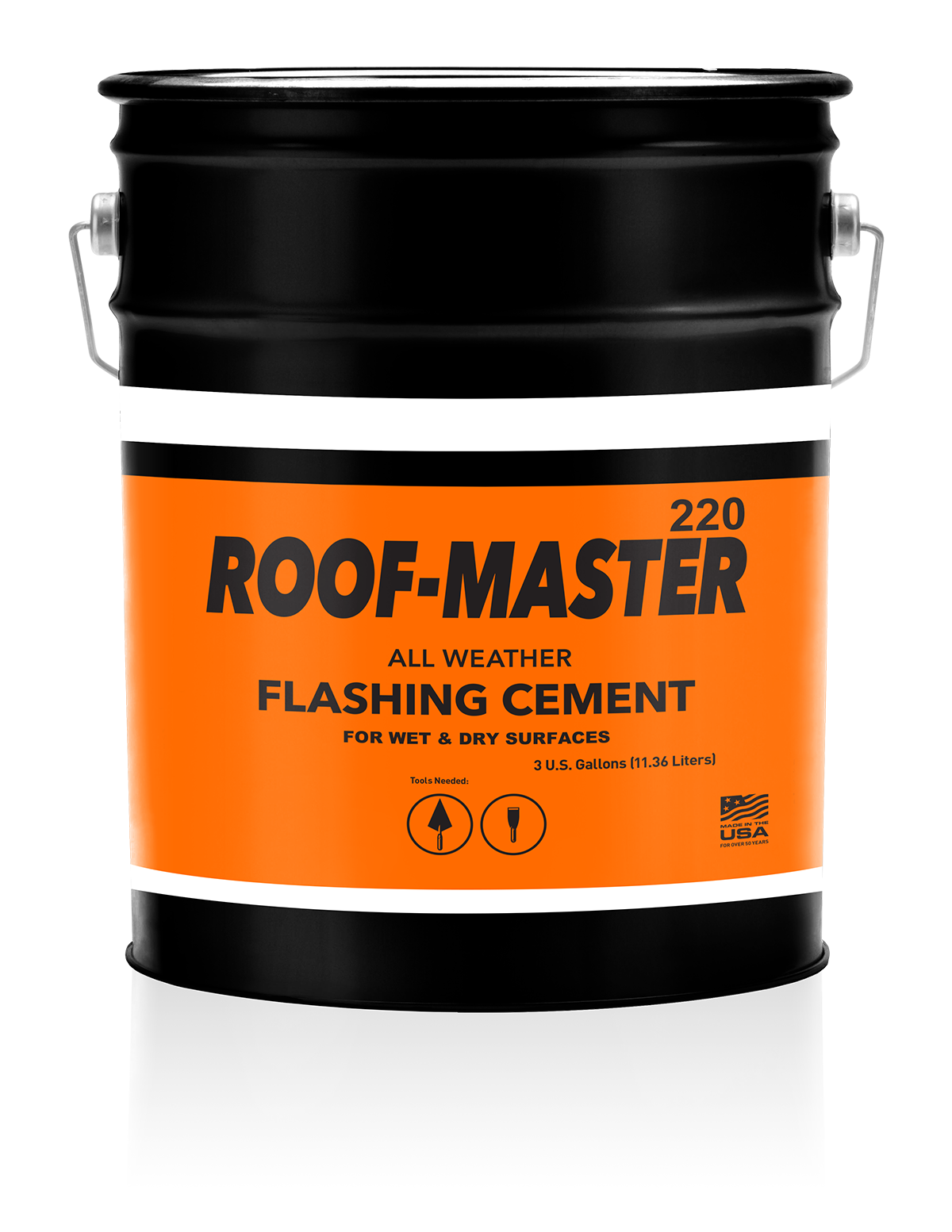 This November, we are starting a new tradition; a new competition; a new spotlight of industry heroes. We are searching for the 2018 Roof-Master of the Year!
The Roof-Master Brand Has Built A Reputation For Its Strength & Endurance Under Extreme Conditions. Have You?
The Roof-Master name has graced the face of our pails for decades. It's proven itself worthy in one of the toughest environments imaginable; the roof. A place where the sun beats down relentlessly. Where the snow and rain hit first. A place where there is no hiding from the elements.
A Roof-Master works hard in the most extreme circumstances and just keeps working! Sound Familiar? Tell us about it!
Full Disclosure
(Marketing Rarely Shares This)
Contest Goals
Raise Awareness of the Roof-Master Brand
Engage & Celebrate Our Current Users' Experience with Roof-Master Products
Introduce the Roof-Master Brand to More Contractors in Our Area
A Roof-Master works above ground level, is usually on a roof before the sun rises and continues working hard under direct sunlight daily. Many people overlook and sometimes take for granted a Roof-Master, comparing them to the masses of competition, but a Roof-Master knows its worth and value in the industry. Humble and not one to boast, a Roof-Master's quality and value is so immense that it should be shared with the public (and the next generation).
At United Asphalt, we're making an opportunity for roofers to stand tall and bold in our search of The 2018 Roof-Master of the Year and to help us find you, we're asking that you share your results with your favorite Roof-Master product.
What's In It For You?
(The Prizes)
Participant Winners
(Yeah We're Giving Participation Trophies)
Grand Prize Winning Company Named
"The 2018 Roof-Master of the Year"
Think You've Got What It Takes to Be

The

Roof-Master of the Year? Share Your Skills By Submitting the Below Form!
Complete Contest Rules
As disclosed in the Contest Goals, this contest was created to promote our Roof-Master brand and products under the Roof-Master brand in a positive light in order to reach more contractors. In order to do so, we're asking that participants, share photographic evidence of their experience with these products. More specifically, we'd like to see Before & After Photos displaying your success with our Roof-Master branded products. Any photos, company names, projects, quotes etc. that are submitted may be used to help us advertise our Roof-Master products in any format, not exclusively including our website, social media accounts, print materials, trade show materials, etc. Your chances of winning depend on the number of submissions, but we have a good handful of promo prizes, so many will play and a couple of hundred will receive at least the participation prize. Though, there can be only 1 Winning Company Titled "The 2018 Roof-Master of the Year" and 2 Runner's Up. If you don't win this time around, don't fret, this is only the first of a new annual title competition among other contests we will have in the future!
* All prizes shown are representative of the prizes. The actual prize received may vary.
** The "Roof-Master of the Year" will receive a prize package to include t-shirts for their company, Roof-Master branded products up to a set value to be announced, as well as a certificate boasting the bragging rights and title of "The 2018 Roof-Master of the Year".
Never Tried Our Roof-Master Products?
Learn More Below