If material shortages are getting in your way, we've got solutions for you! Service your customers by making repairs a priority. We have products for every type of roof & solutions that will work hard even during inclement weather!
To Find A Local Retailer
Please fill out the form completely and we'll be happy to locate a supplier in your neighborhood!
New Inquiry forWe've Got You Covered
If you need to stay dry while waiting on supplies…
When it comes to roof repairs, we have solutions perfect for Emergency Repairs with Easy Application and Lots of Versatility! Check out these popular favorites for roofing contractors and then we'll help you find where to buy!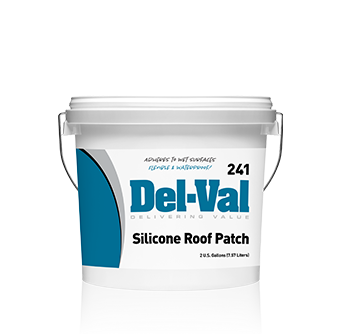 Del-Val 241 Silicone Roof Patch
Make quick emergency repairs directly on wet surfaces. Provides a watertight barrier at common areas including seams, pipe boots, curbs, flashing details, penetrations and exposed fasteners.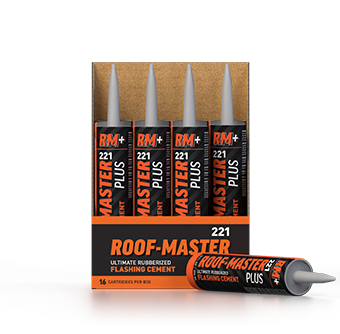 Roof-Master Plus 221 Rubberized Flashing Cement
Make clean, detailed repairs with caulk tube application of our most popular flashing cement which adheres and holds tight to wet surfaces and then resists cracking with its super elastic qualities!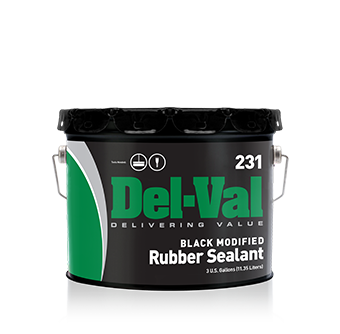 Del-Val 231 Modified Rubber Sealant
We call it a multi-tool of a mastic because it works great with such a wide array of substrates. While its quick to setup properties make it perfect for repairs or even if you need to seal a tie-in as the days get shorter. 
Available at These Retailers
Looking for Where to Buy?