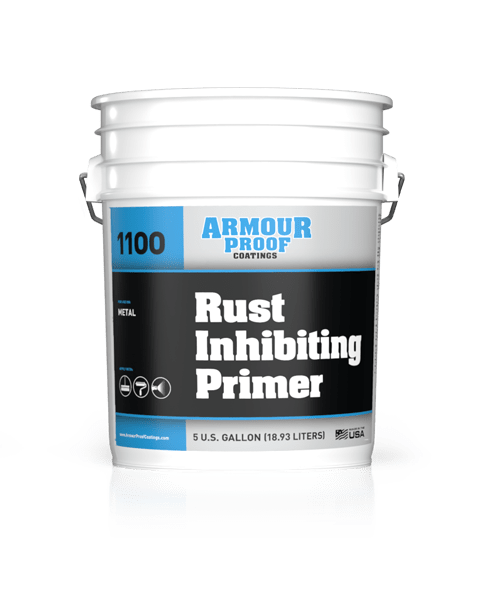 Restore Roofs with Positive Slope
AP-1100
Rust Inhibiting Primer
Prior to Coating Your Metal Roof, Block Rust In An Environmentally Safe Way!
Description
Armour Proof AP-1100 Rust Inhibitive Primer is a water-based rust inhibiting primer designed to be used on corroded metal substrates. This environmentally safe product can be applied as a primer coat for a variety of Armour Proof roof coatings. AP-1100 has excellent resistance to heat, cold, moisture and weathering. This gray primer also sets up quickly to allow the base coat of the desired elastomeric to be applied soon after application.
Sets up quickly on corroded metal surfaces to allow the base coat of the desired elastomeric system to be applied soon after application.
Where to Use AP-1100 Rust Inhibiting Primer
When Applied by Airless Spray Equipment
At a Required PSI of 2,000
Coverage & Drying Time
Apply AP-1100 at a rate of 100-200 square feet per gallon, according to the substrate and condition. Normal drying time is 2-3 hours, re-coat in 4 hours.
Application
Apply by brush, medium nap roller or airless sprayer.
Airless spray: Minimum pump pressure 2000 psi
Tip Size: .015″ – .021"
Preparation of Substrate
Surface must be pressure washed clean, free of all loose particles, dirt debris and other contaminants that could inhibit adhesion. Wire brushing may be recommended in addition to pressure washing the surface. Refer to the Armour Proof Coatings Specification for detailed instructions on how to prepare the specific substrate.
Limitations and Precautions
AP-1100 is a water-based primer and is not freeze-thaw stable. Do not apply AP-1100 when ambient air and substrate temperatures fall below 45°F, or if inclement weather is forecasted. Do not apply if ambient temperature will drop below 32°F or dew will settle before coating is allowed to dry. Do not store sealed containers in prolonged sunlight. PROTECT FROM FREEZING DURING SHIPMENT AND STORAGE. Do not store material at temperatures below 45°F. It will freeze and become unusable at temperatures below 32°F.
Coverage Rate Gal/100 Sq.Ft.
Use as Part of a System with these products: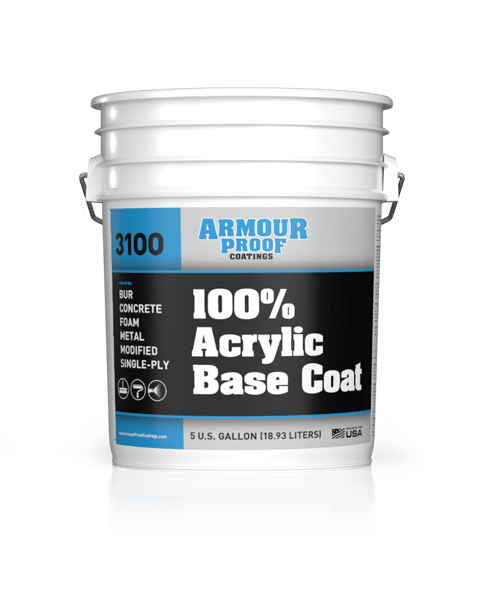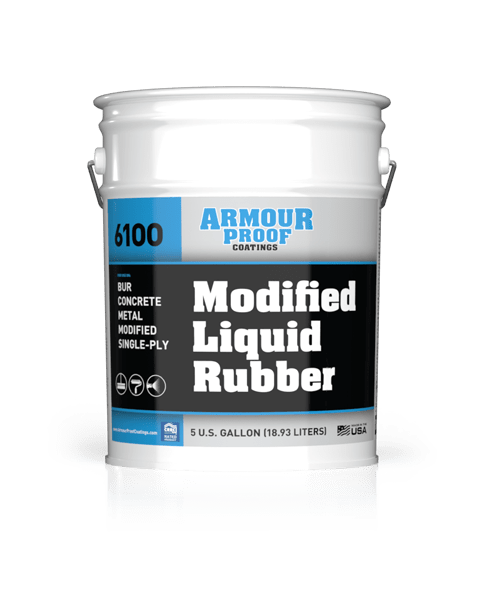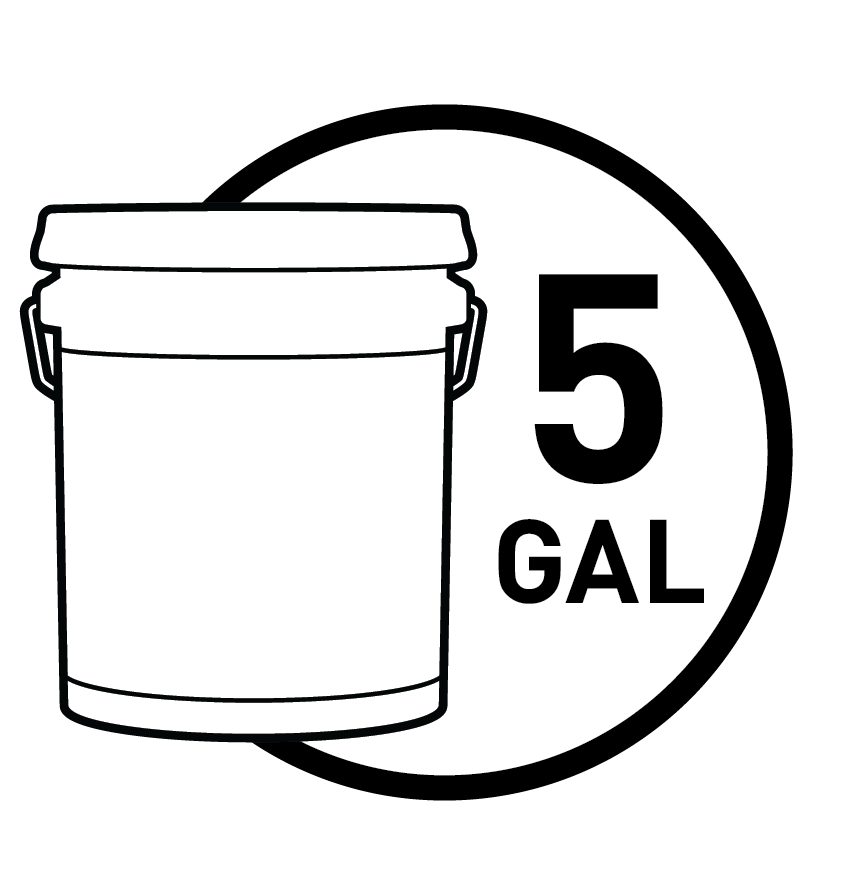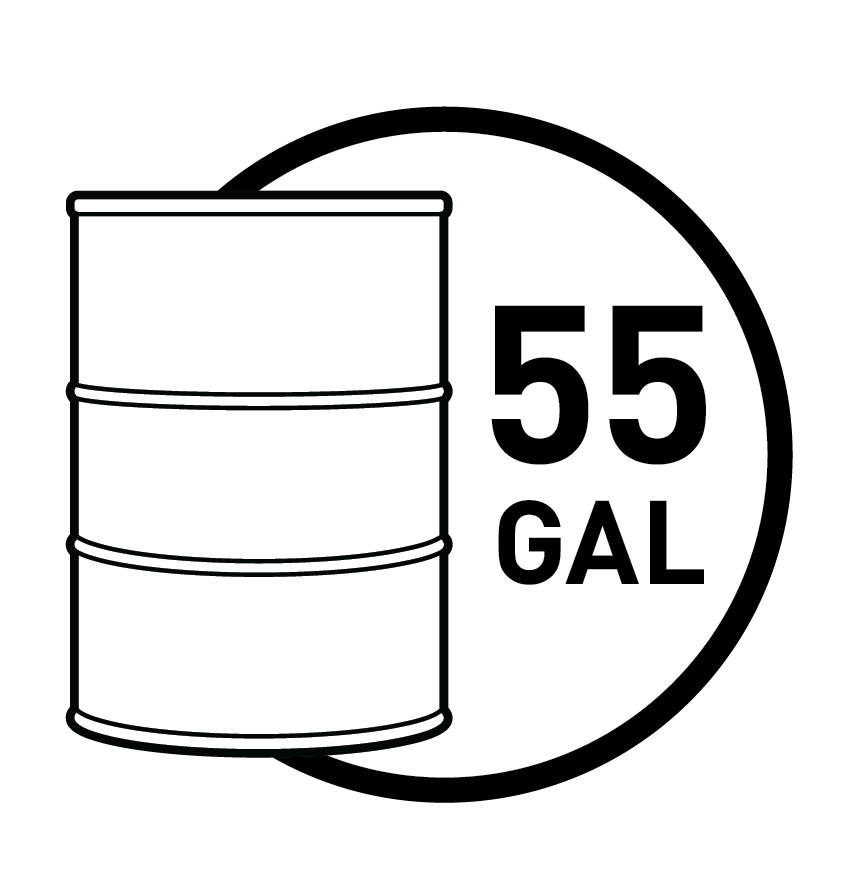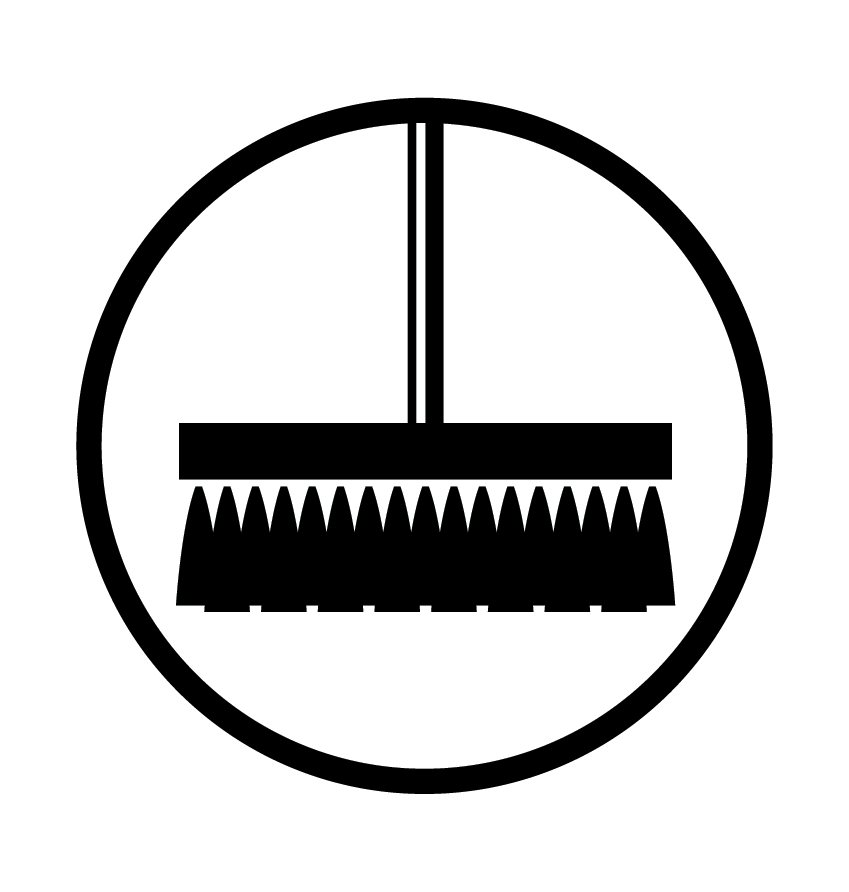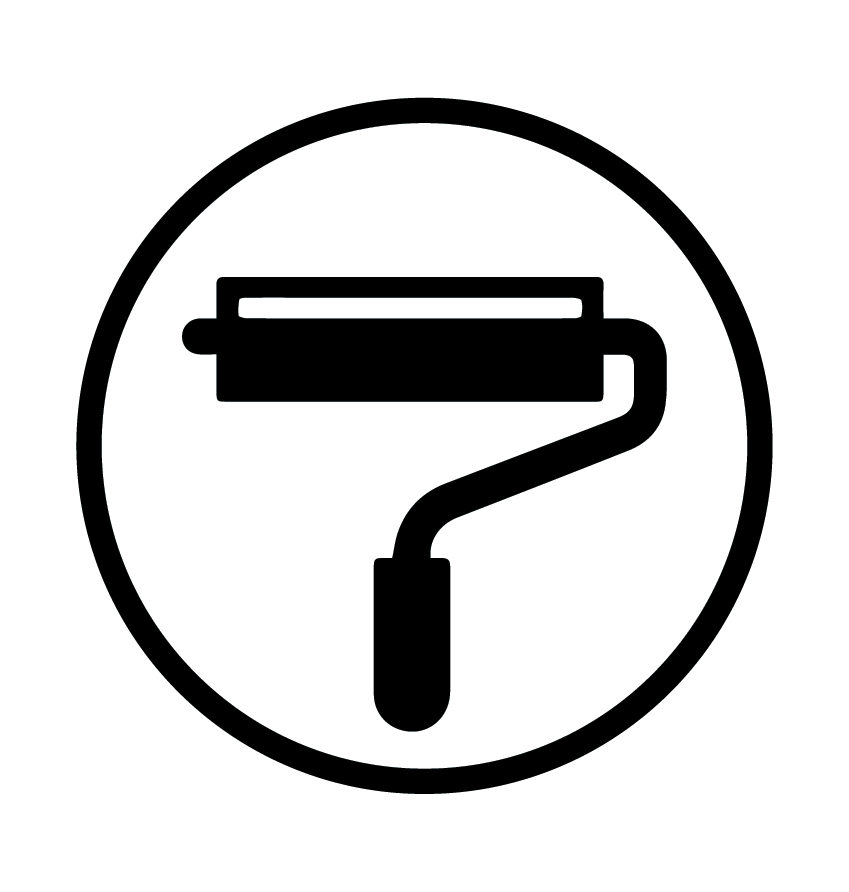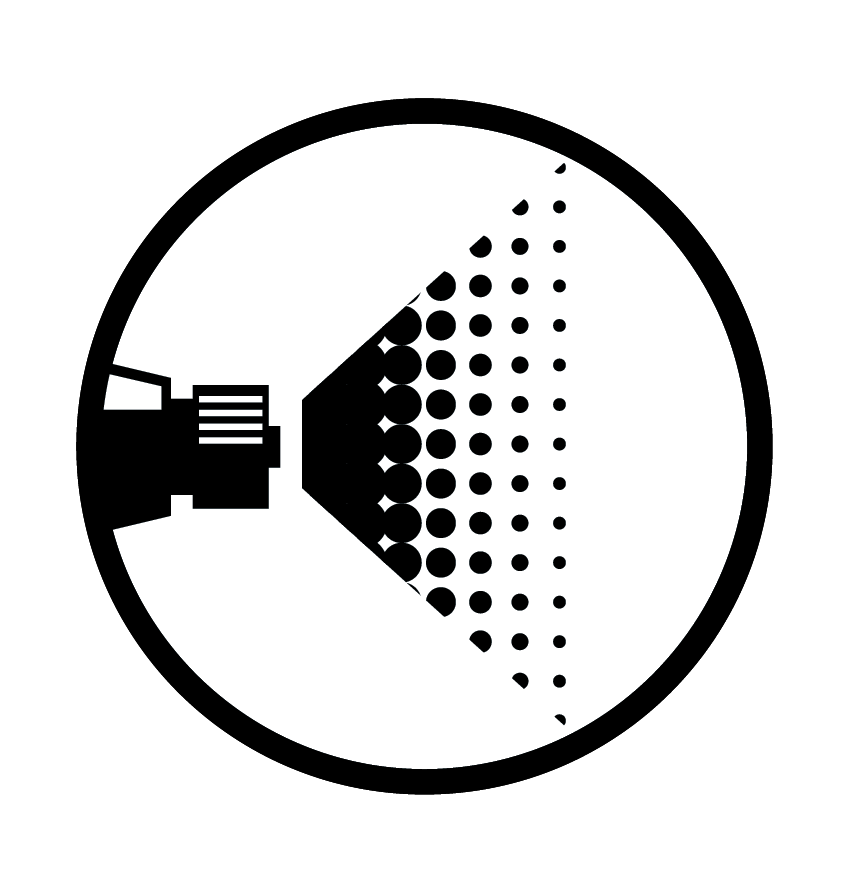 Available From These Distributors
Click a logo to find a location close to you.
Grow Your Roofing Business
Become an approved applicator of our Armour Proof Coatings systems and gain the perks of being a trusted and approved contractor. Benefits include project referrals, marketing assistance, product trainings & more!
Have Additional Questions About
AP-1100 Rust Inhibiting Primer?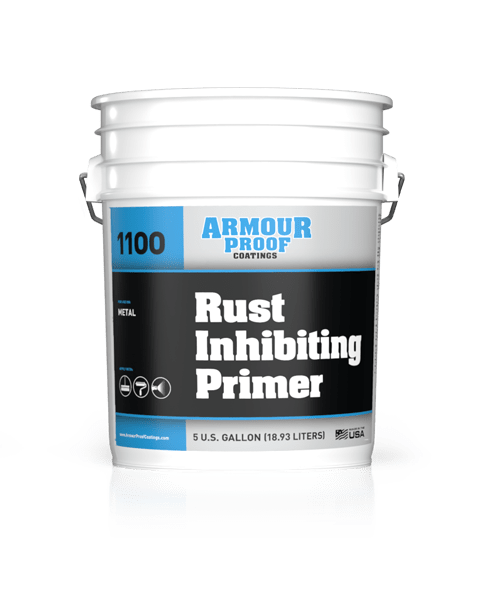 Looking for information on Warranted Roof Coating Systems?
Have a product specialist reach out to answer any questions you have.
Please fill out the below form completely and we'll be happy to get in touch with you!
New Inquiry for AP-1100 Rust Inhibiting Primer