Sales & Technical Representatives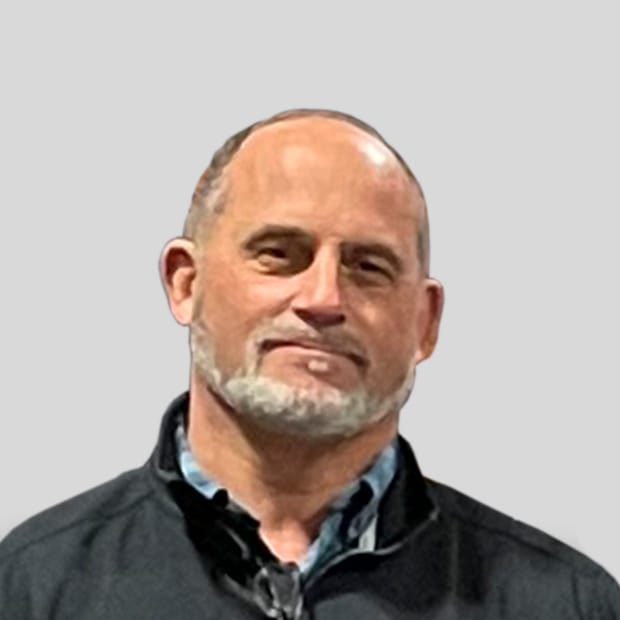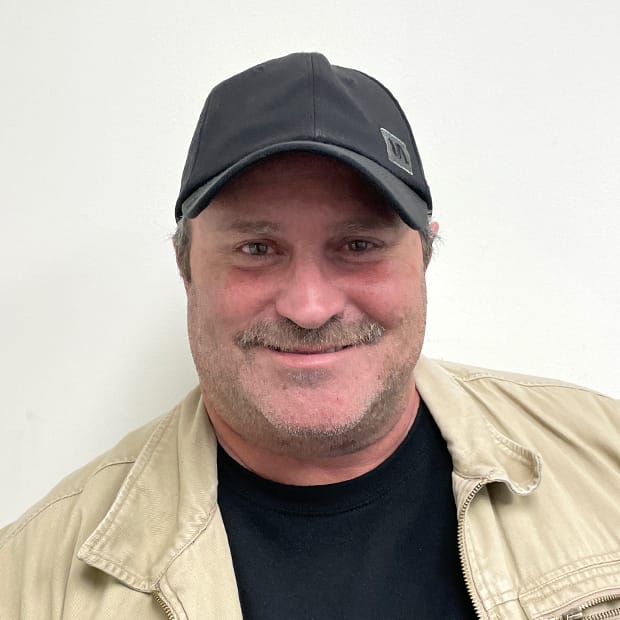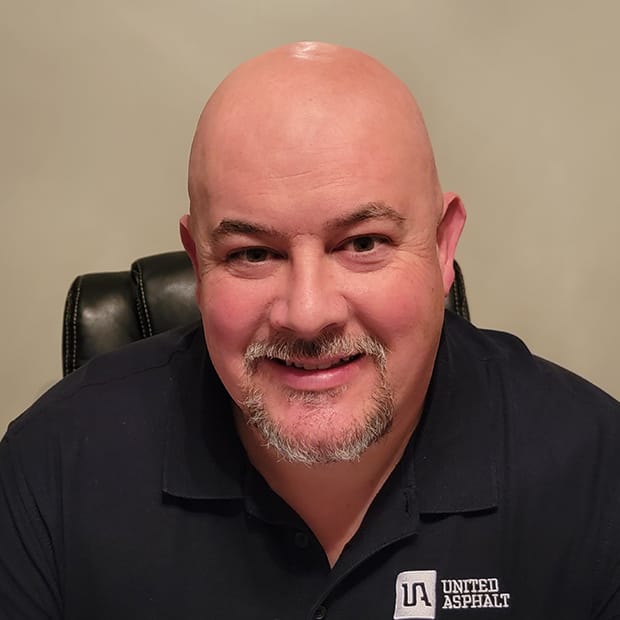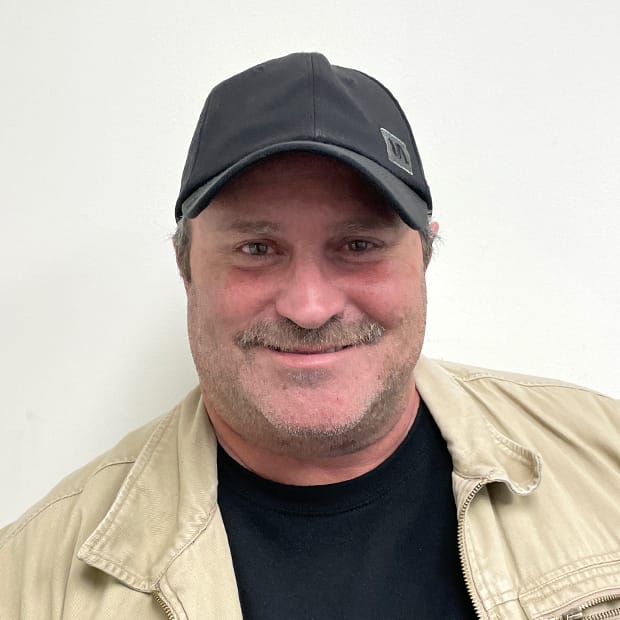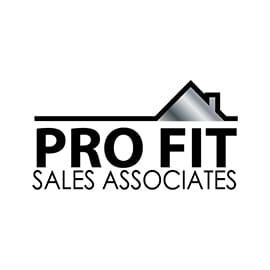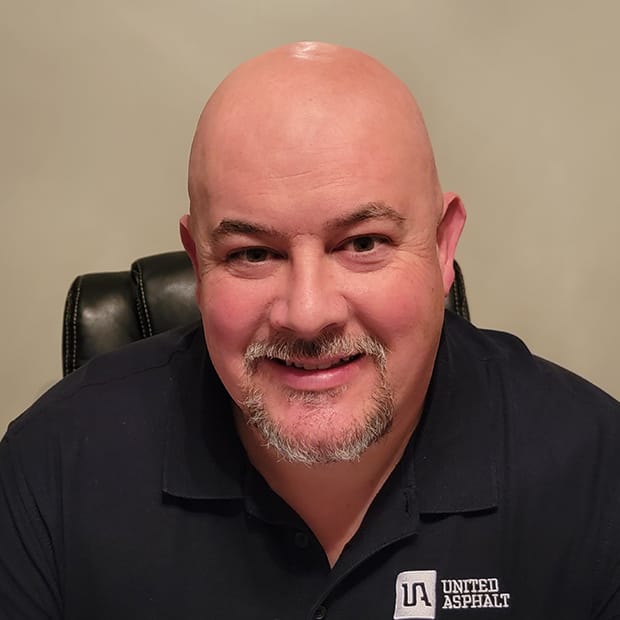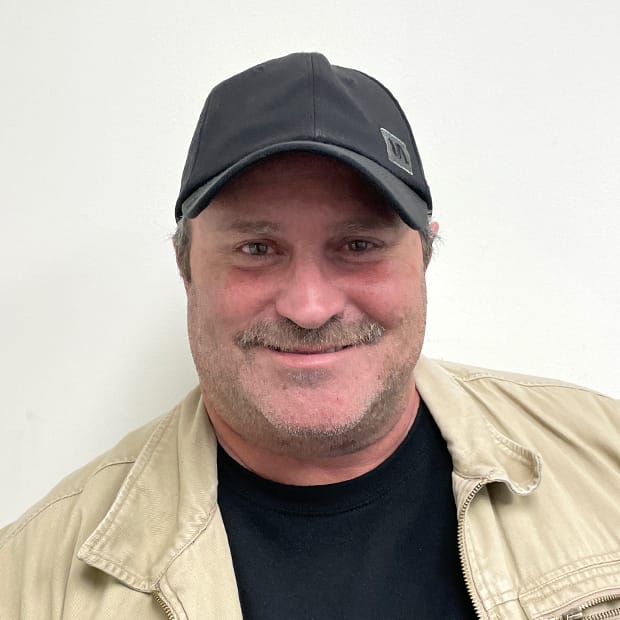 Looking to work with United Asphalt in this Area?
If you are looking for our products or are interested in representing our company in this area, get in touch today!
Outside Area Contact Form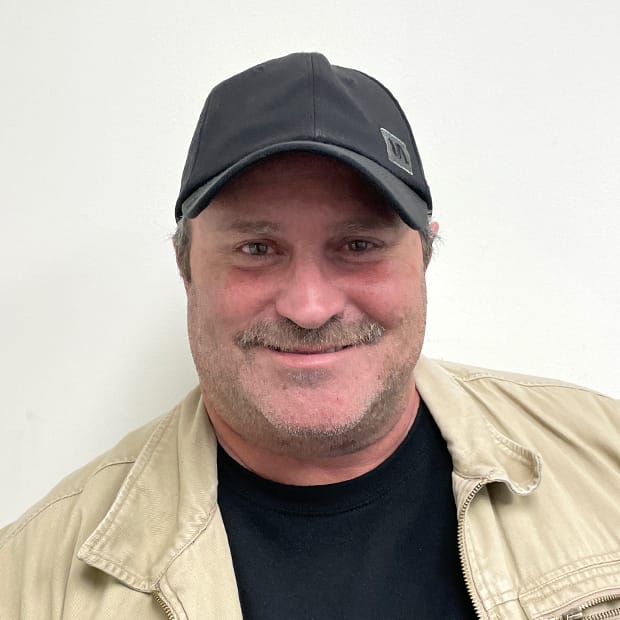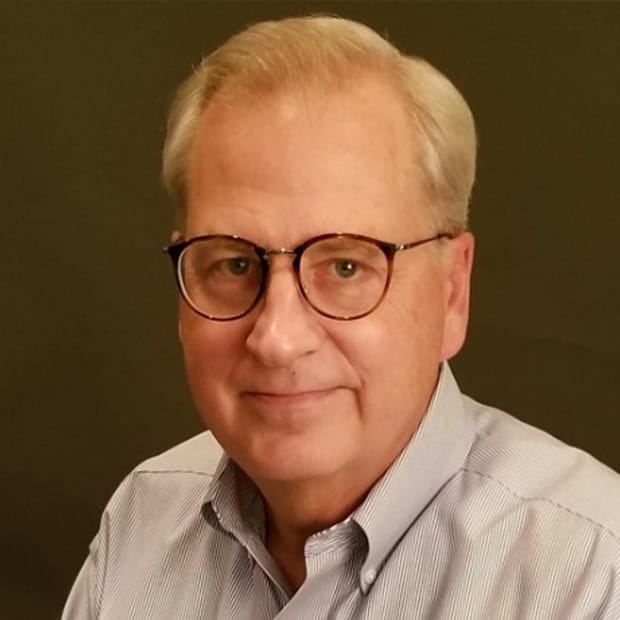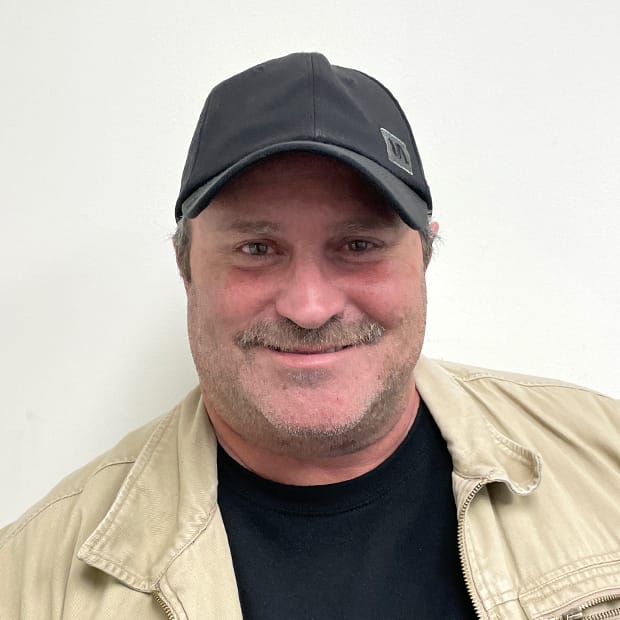 Ed-Jay Kratz Contact Form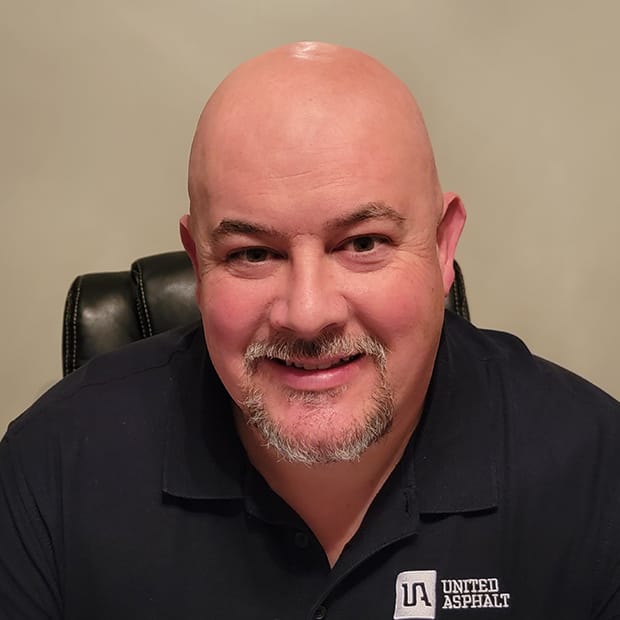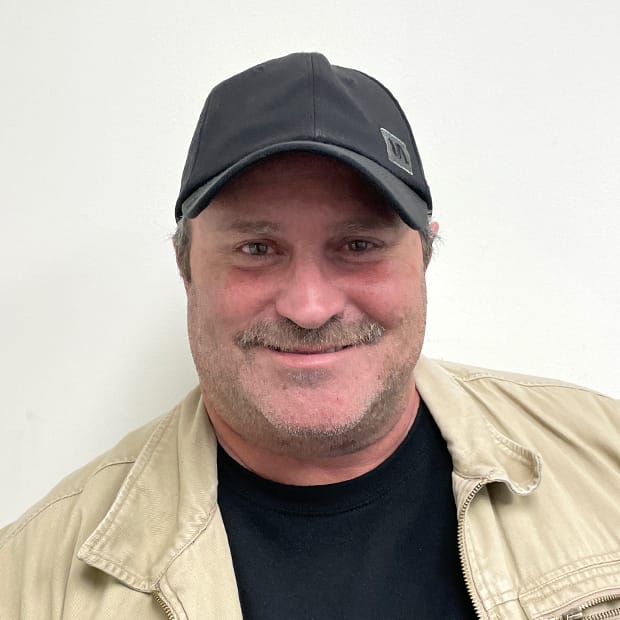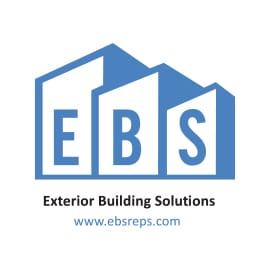 Pennsylvania Contact Form
Available From These Distributors
Click a logo to find a location close to you.