About United Asphalt Company
Get to Know United Asphalt Company
Thank you for your interest in learning more about United Asphalt Company. We are committed to meeting and exceeding the high standards of excellence that have made us a leader in the roofing products industry for 60 years!
We are a third generation, family-owned business operated from our headquarters in Cedar Brook, New Jersey. We retain the same dedication we had when we were founded in 1963 as a manufacturer of Roof Cements, Coatings and Packaged Asphalt.
Our reputation for producing the highest quality products made to order for our customers is important to us, but that doesn't mean we are content to rest on the status quo. Since our founding, President Mark Umosella, Sr. has added Tapered Edge, Elastomeric Coating, Industrial Cutbacks (Highway & Roofing), and Industrial Coatings to our manufacturing capabilities.
About United Asphalt's Professional & Personal Service to our Customers
Commitment to product quality is just the beginning. That same commitment shows in our attention to detail in customer service and in our ability to fill and deliver less than truckload (LTL) quantities to distributors. We understand the need for our customers to stay competitive and profitable, so we deliver the product mix that meets special requirements with the flexibility you require.
Call United Asphalt to place an order, ask a question, or request more information, and you won't talk to a machine – you'll talk to a person. Our sales professionals, research, and manufacturing staffs are available to answer questions or provide the assistance you need. At United Asphalt, we work closely with our customers to address all concerns, from basic questions to solving an unusually difficult on-site application problem.
Our Commitment to the Industry
United Asphalt stands for fine craftsmanship, professional service, timely delivery and a complete product line. Learn more about our industry affiliations.
We are a third generation, family-owned business operated from our headquarters in South New Jersey. We retain the same dedication to manufacturing quality products since 1963.
Product Offerings
United Asphalt Company offers a complete line of roofing products needed for every job – start to finish.
Roof Repair & Restoration Products
Cant & Tapered Insulation Products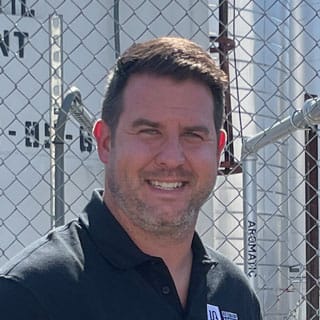 Stephen Umosella
President
James Umosella
Vice President
Mark Umosella Jr.
Vice President
Mark Umosella Sr.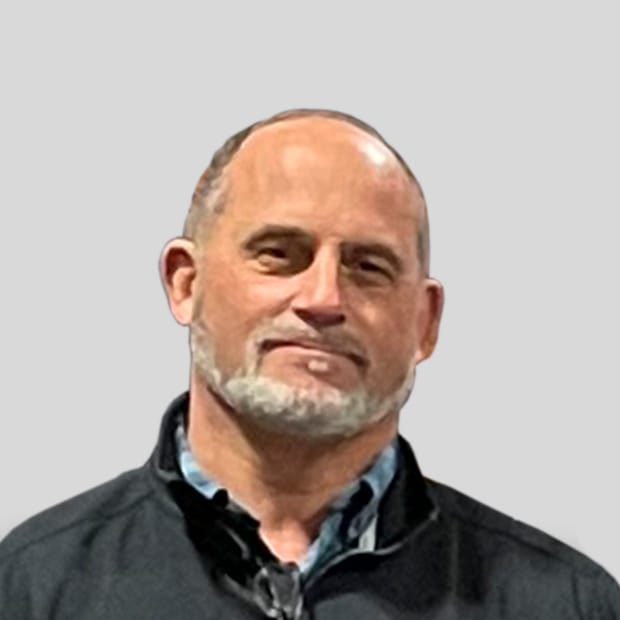 Dave Maimone
North-East Regional Manager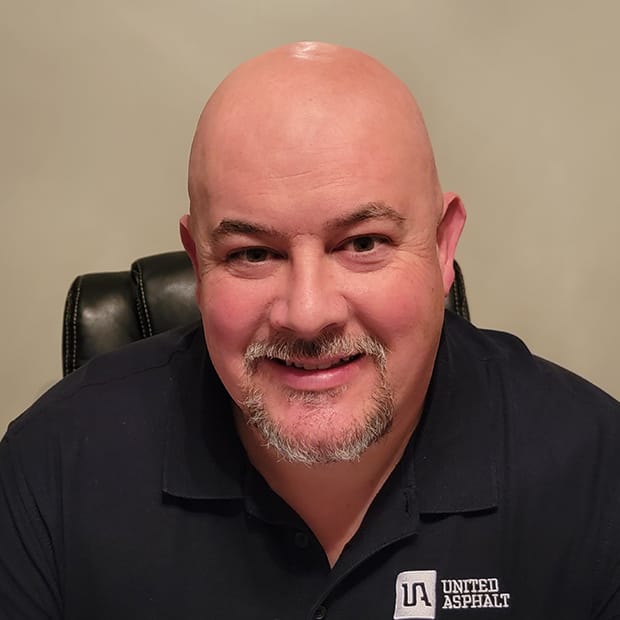 Dave Lorady
Mid-Atlantic Regional Manager
Ed Sueta
Mid-West Regional Manager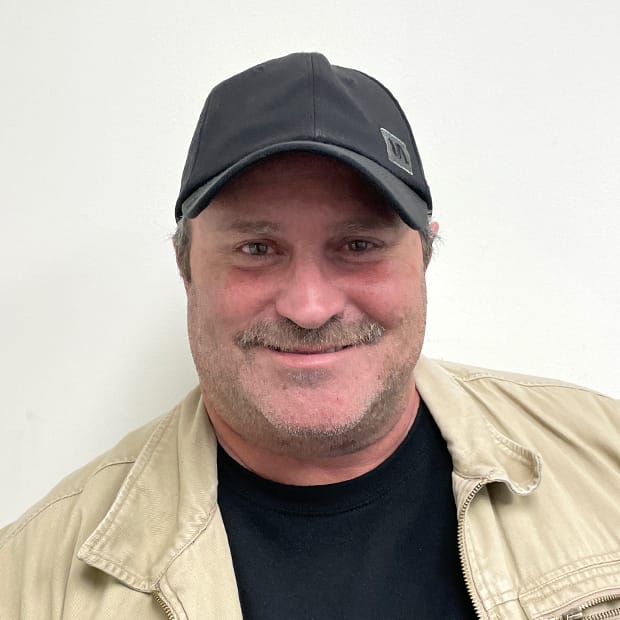 Scott Caprio
Technical Sales Director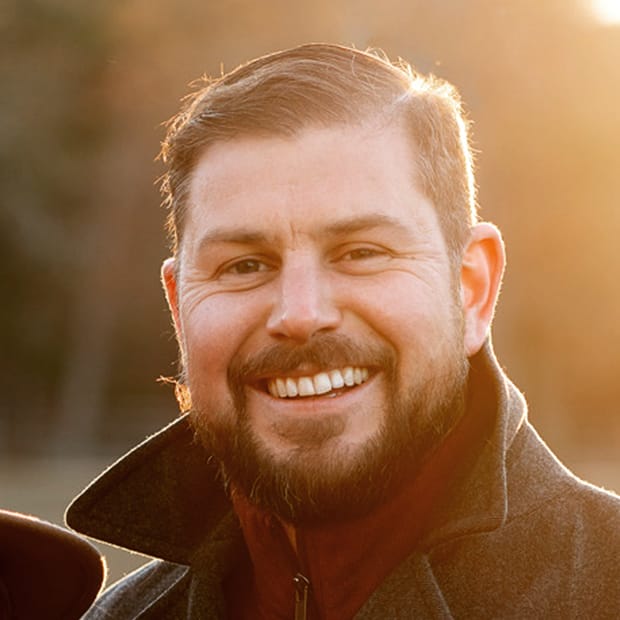 Bryan Howell
Director of Marketing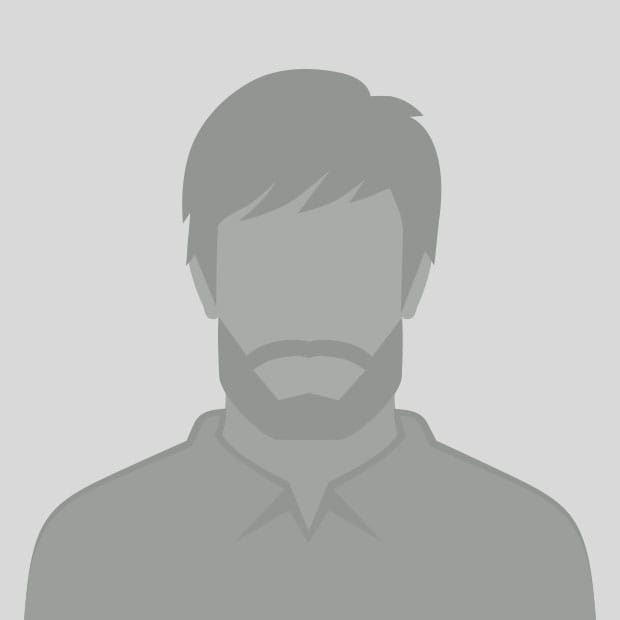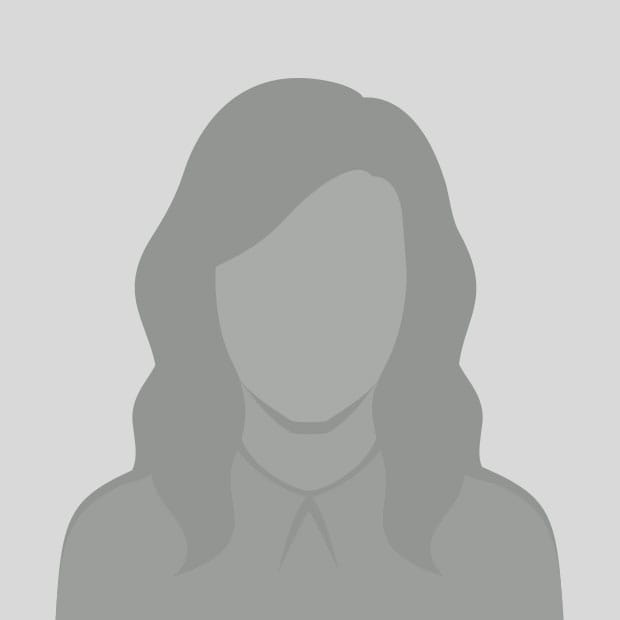 Marion Inglesby
Office Manager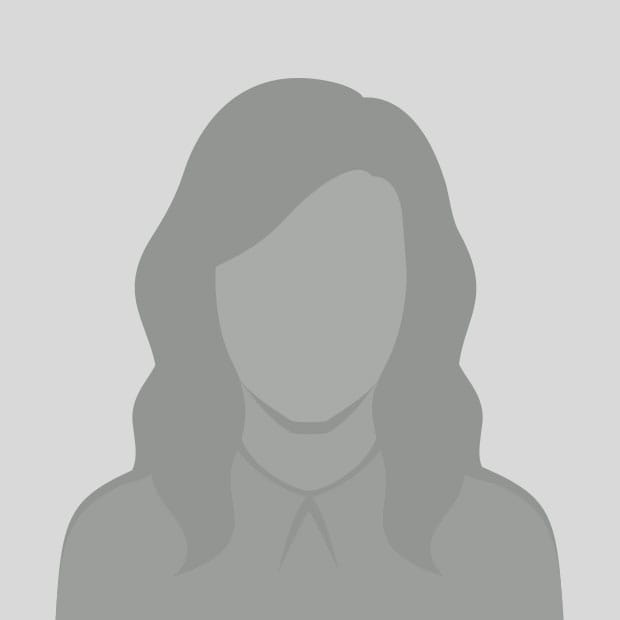 Cindy Vaughan
Customer Service Representative
Where to Find our Products