Welcome to our Contractor Referral Pilot Program Tool
As a manufacturer we've built strong relationships with some of the contractors who use and rely on our products. In order to help support them, and to help home and building owners find a quality and trustworthy contractor for their project, we're piloting a new contractor referral program. Select where you are located and submit a request for referral and we will see how we can help!
Select your state & submit a request for your property and we'll be right in touch!
New Inquiry for Contractor Referral
Looking to work with United Asphalt in this Area?
If you are looking for our products or are interested in representing our company in this area, get in touch today!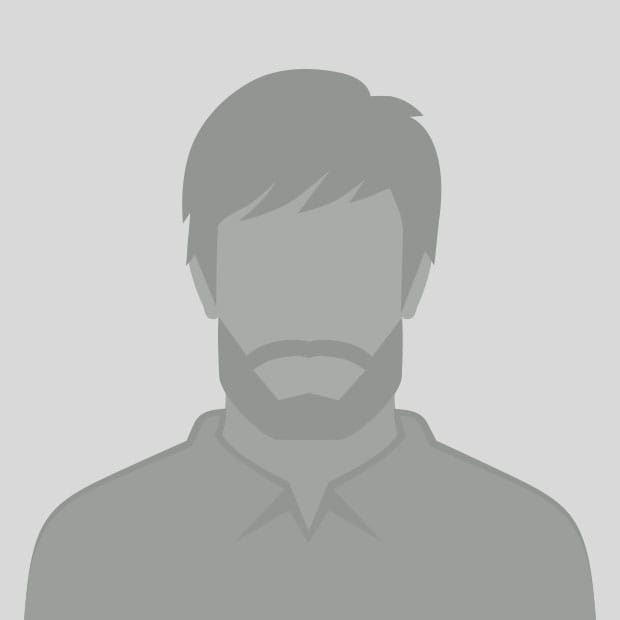 Dave Lorady
With just over a decade's experience in the building industry focusing specifically in technical sales of metal roofing, building materials and supplies, Dave started with United Asphalt Company in 2020. He brought with him, his past knowledge and personability to introduce, educate and sell our roof repair, maintenance and restoration systems to contractors and building owners alike.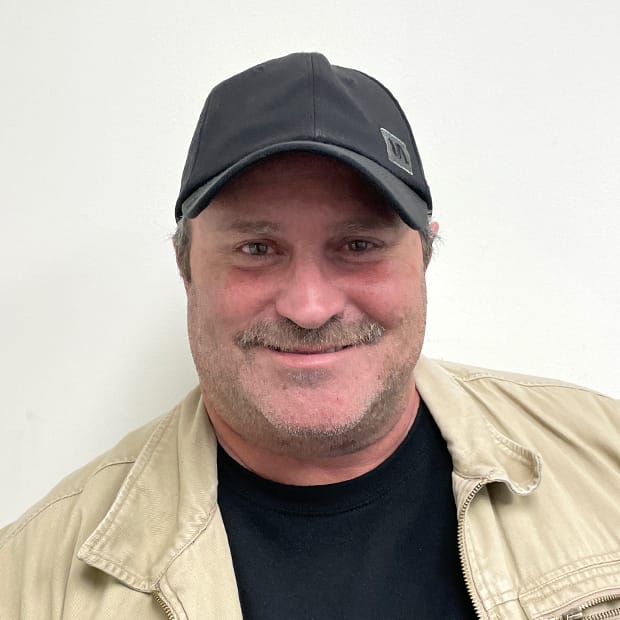 Scott Caprio
A little bio of Scott Caprio.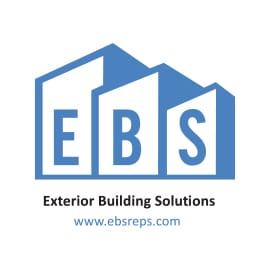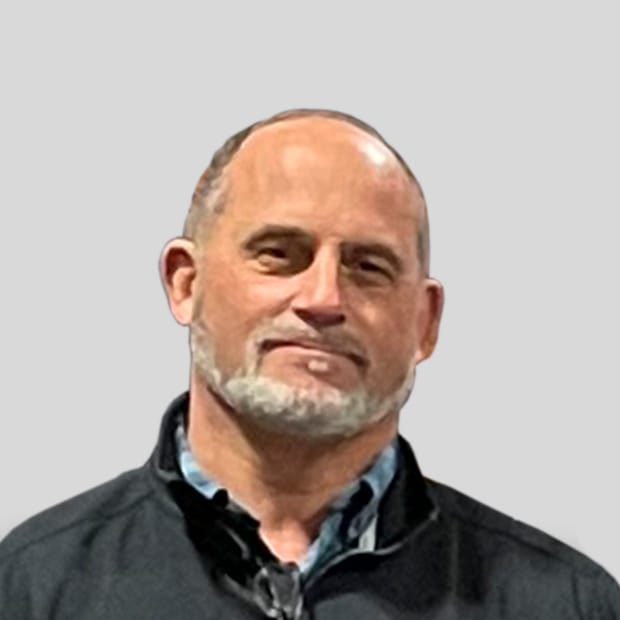 Dave Maimone
Coverage Area: Northern NJ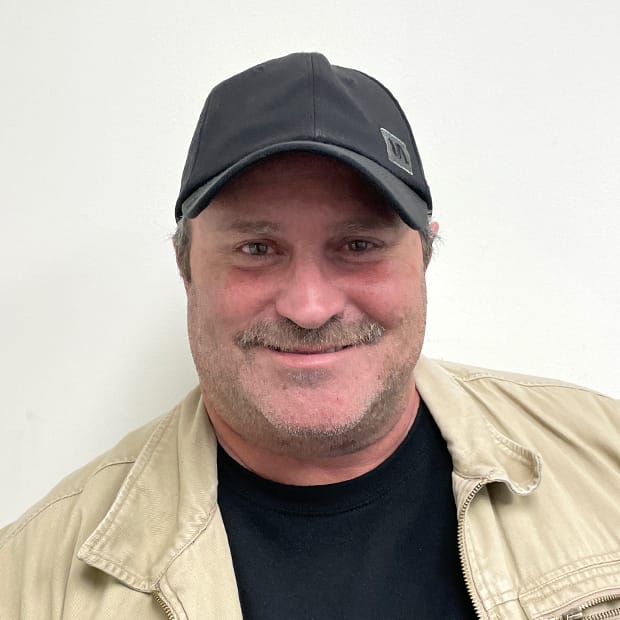 Scott Caprio
Coverage Area: Southern & Central NJ