A Name You Can Trust
Architects & consultants know that United Asphalt understands that your reputation is everything to you and your business. Our reputation as an industry leader is important to us, we have partnered with some of the biggest names in distribution and we have made a commitment to fine craftsmanship, professional services, timely delivery and a complete, trusted product line. We've kept that commitment for 60 years.
You can have confidence in United Asphalt products. We stand behind our products and systems – and their performance – with industry-standard warranties. As a full-service company, we provide you with the tools and services you need to specify United Asphalt products. United Asphalt will:
Evaluate the roof
Recommend necessary actions, such as core samples or roof scans
Recommend the appropriate system(s)
Write specifications that meet the needs of the roof and your budget
Provide qualified applicators
Make routine inspections during the application process
We understand there are other companies with other products you could specify, so we appreciate when you turn to us and want to make it easy for you.
We Never Stop Improving
We continue to refine and upgrade our materials, products and applications to meet and exceed evolving standards. United Asphalt's roof applications and solutions are designed to help you meet the financial, operational and environmental needs of your designs.
Our research and manufacturing staff are constantly working to enhance the sustainability of our products. United Asphalt offers a range of products and systems that include:
Recycled and recyclable content
Regional materials
Rapidly renewable materials
Low-emitting materials
These products can reduce the environmental impact of your structure and contribute to achieving USGBC LEED points.
We Stand By You. We Stand Behind Our Products.
When you specify United Asphalt products, you aren't operating in a vacuum. We work collaboratively with architects, consultants and contractors to ensure that each product and solution is appropriate for the structure. And, United Asphalt provides the best available product support. We ensure that you talk to a person, not an answering machine, when you need information, or have questions, concerns or problems.
Architects & Consultants who work with us appreciate the quality of our products paired with excellent support & services!
Product Offerings
We offer a complete line of roofing products to meet your customers' needs for every job, from start to finish.
Roof Repair & Restoration Products
Good product offering and competitive pricing. Ed Sueta is always very responsive and helpful with contractor needs.
L.T. Ollesheimer – Grand Rapids, MI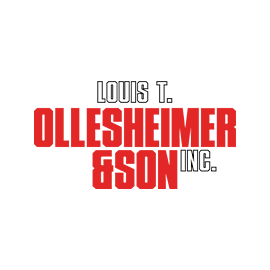 Our rep Dave is very responsive and makes us aware of product availability.
ABC Supply – Hicksville, NY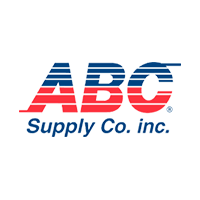 All in all, longstanding good service.
Superior Distribution – Rosedale, MD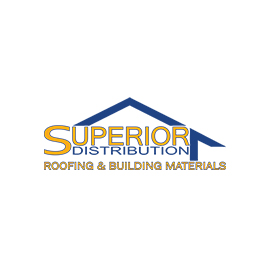 ...I believe the service through UA is far above most vendors I work with.
Beacon Roofing Supply – Philadelphia, PA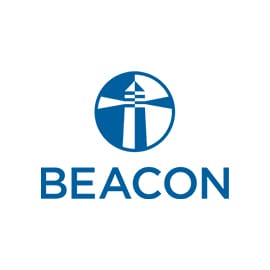 Keep up the great work! We appreciate everything at #381 Philadelphia branch.
ABC Supply – Philadelphia, PA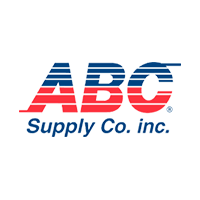 I only use UA; Steve, Mark and the rest are truly my favorite Reps!
ABC Supply – Philadelphia, PA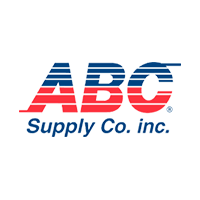 I love the people there. Everyone I speak with is polite, informed, and friendly.
Universal Supply – Vineland, NJ
Very happy with our salesman Dave, he goes above and beyond for us.
ABC Supply – Freeport, NY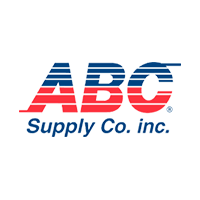 Dave is a great representative for United Asphalt. Our future is bright with driving more business.
New Castle Building Products – East Berlin, CT

...On a range of vendors that we deal with you guys are 8.75 well above average
Interested in a spec?
Curious About a System?
Available From These Distributors
Click a logo to find a location close to you.