Cost Effective Roof Restoration!
AP-3200
100% Acrylic Finish Coat
Energy Efficient, Waterproof & Flexible Coating for Roofs with Positive Slope!
Description
Armour Proof AP-3200 Acrylic Finish Coat is a 100% acrylic elastomeric finish coat designed for protecting a wide variety of substrates, including metal, asphalt, primed wood, concrete, BUR, most single-ply membranes and spray polyurethane foam. Once cured, Armour Proof AP-3200 Acrylic Finish Coat provides a waterproof, durable, seamless, flexible weather resistant layer of protection.
A Cool Roof Rated Roof Coating, that Offers a Durable Layer of Seamless, Flexible Protection
Where to Use AP-3200 Acrylic Finish Coat
Apply by Roller, Brush or Airless Spray Equip.
At a Required PSI of
2000 – 3000
Coverage & Drying Time
Apply AP-3200 at a minimum rate of 1 to 1.25 gallons per 100 square feet per coat, according to the substrate and condition. Two coats are recommended. If applied over United Asphalt's Armour Proof AP-3100 Acrylic Base Coat, then a minimum of one coat is recommended. A minimum of 18 mils DFT is recommended to achieve optimal performance of the coating. Normal drying time is 2-4 hours. Armour Proof Coatings recommends applying AP-3200 by airless spray in multiple coats in a crosshatch pattern. This will avoid pinholes and insure a uniform film build. Backrolling may be necessary. Refer to the Armour Proof Coatings Specification for detailed instructions.
Application
Apply with a soft bristled brush, paint roller or heavy-duty spray equipment. Product should be mechanically mixed for several minutes before applying. Spread the product uniformly over the roof surface.
Preparation of Substrate
Surface must be pressure washed clean, free of all loose particles, dirt debris and other contaminants that could inhibit adhesion. An Armour Proof primer may be required for the particular substrate. Refer to the Armour Proof Coatings Specification for detailed instructions on how to prepare the specific substrate.
Limitations and Precautions
AP-3200 is a water-based, elastomeric, acrylic coating and is not freeze-thaw stable. Do not apply AP-3200 when ambient air and substrate temperatures fall below 50°F, or if inclement weather is forecasted. Do not apply over wet substrates or in inclement weather. Do not apply if ambient temperature will drop below 32°F in a 24-hour period or dew will settle before coating is allowed to dry. Do not store sealed containers in prolonged sunlight. PROTECT FROM FREEZING DURING SHIPMENT AND STORAGE. Do not store material at temperatures below 45°F. It will freeze and may become unusable at temperatures below 32°F.
Code Approvals / Compliance
This product is Cool Roof Rated
Use as Part of a System with these products: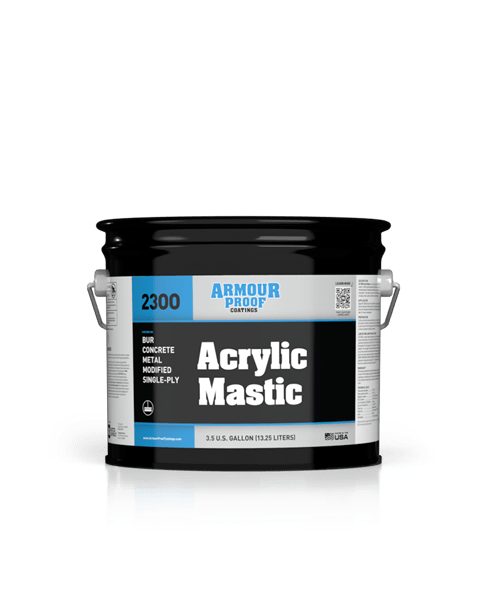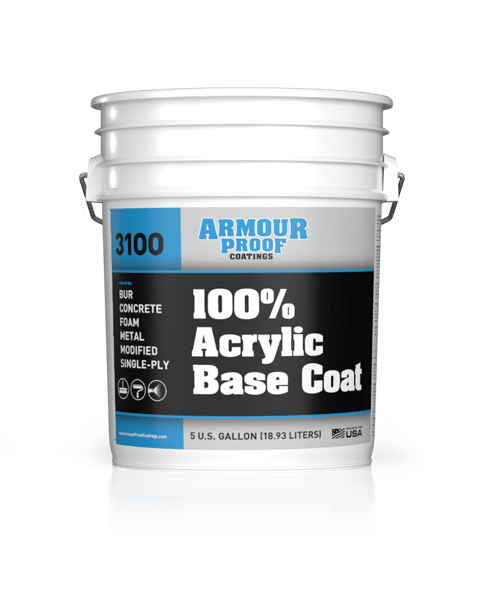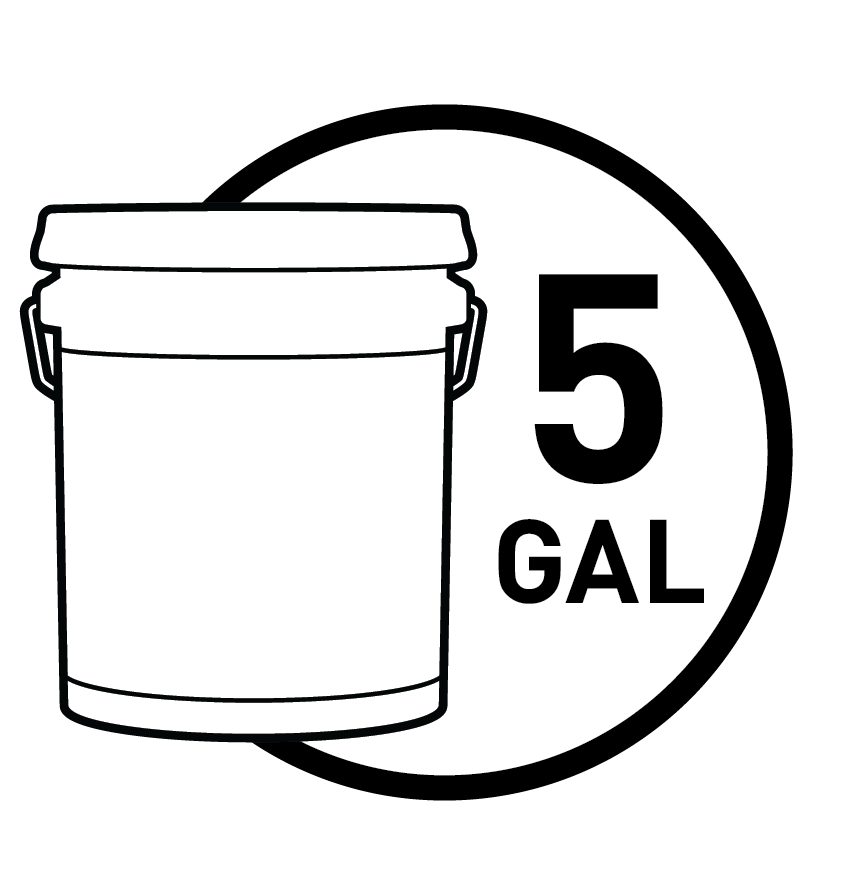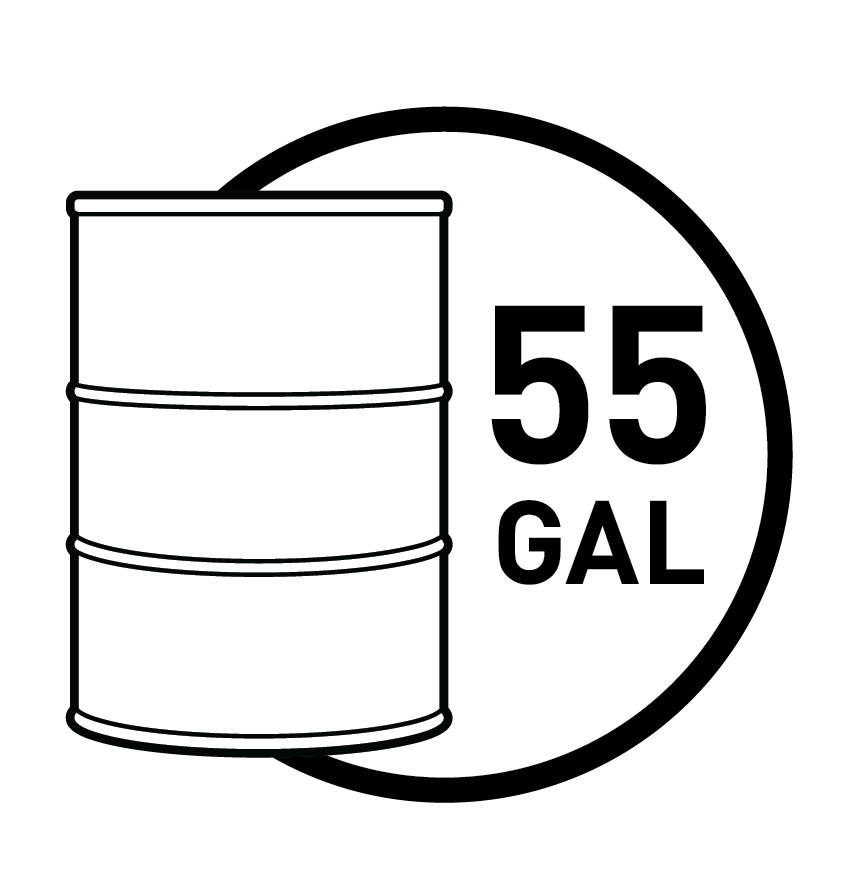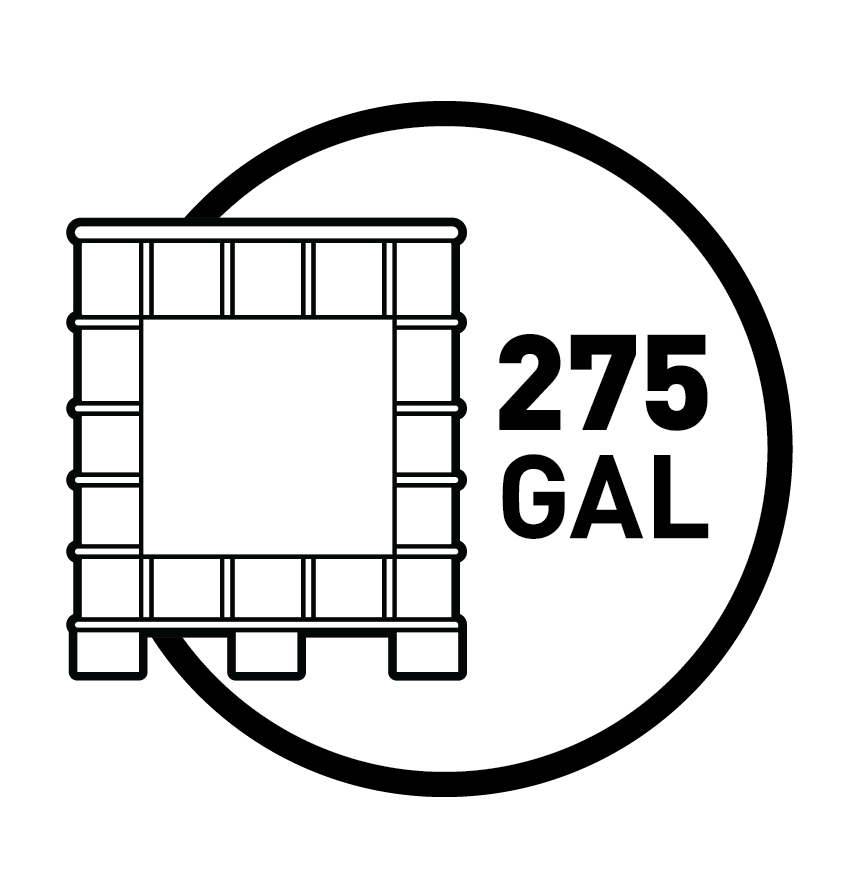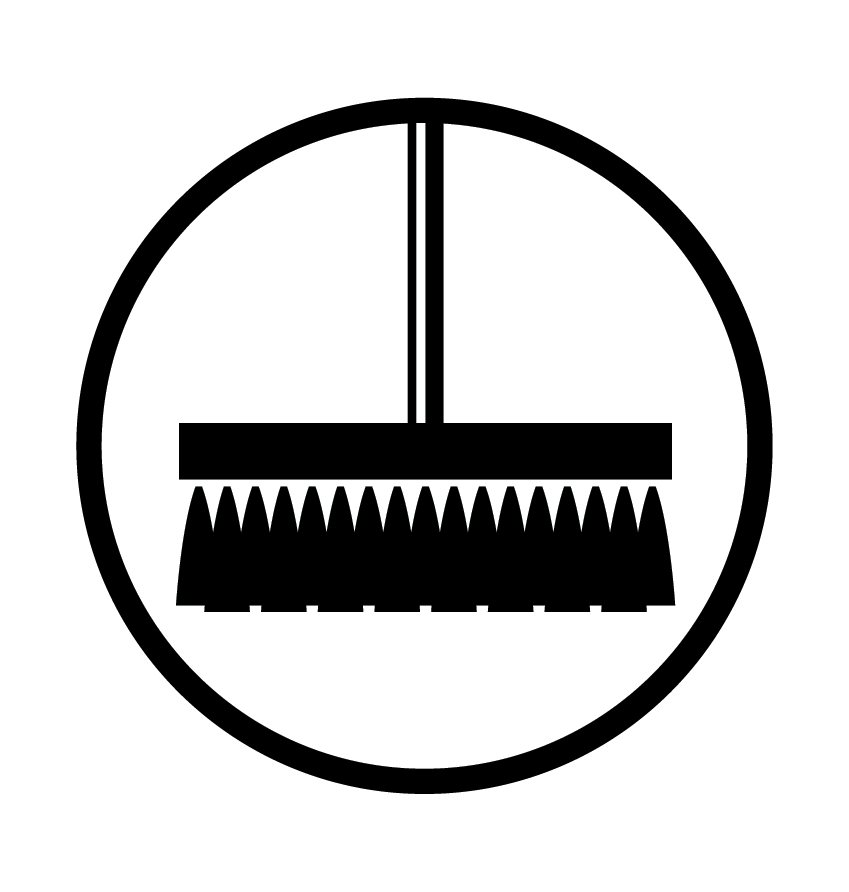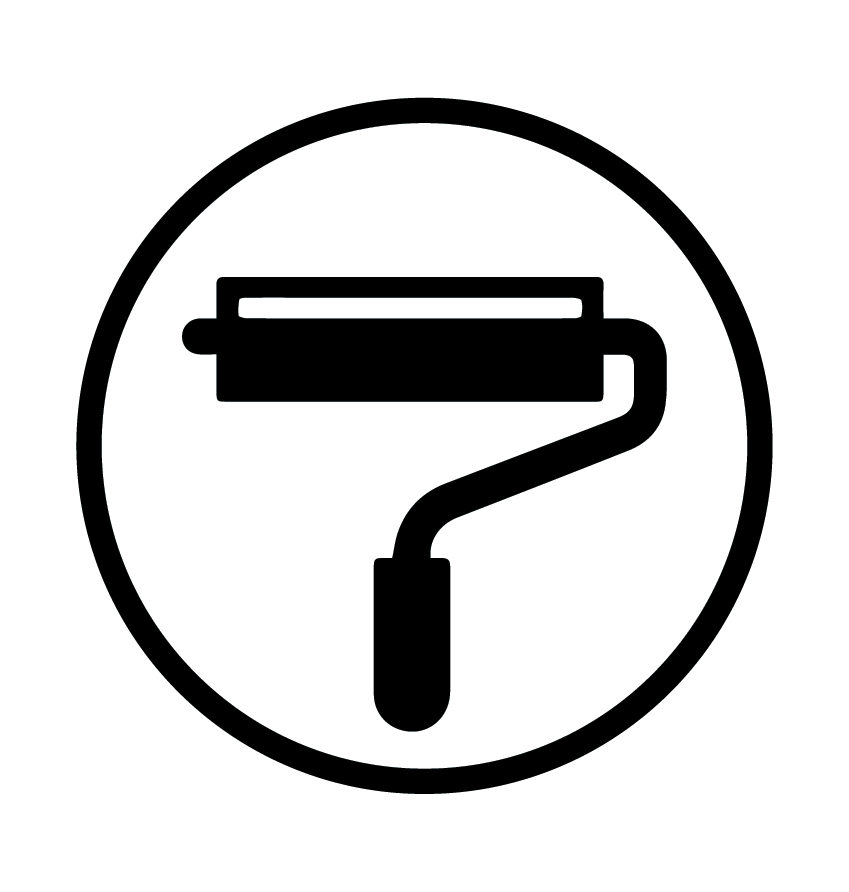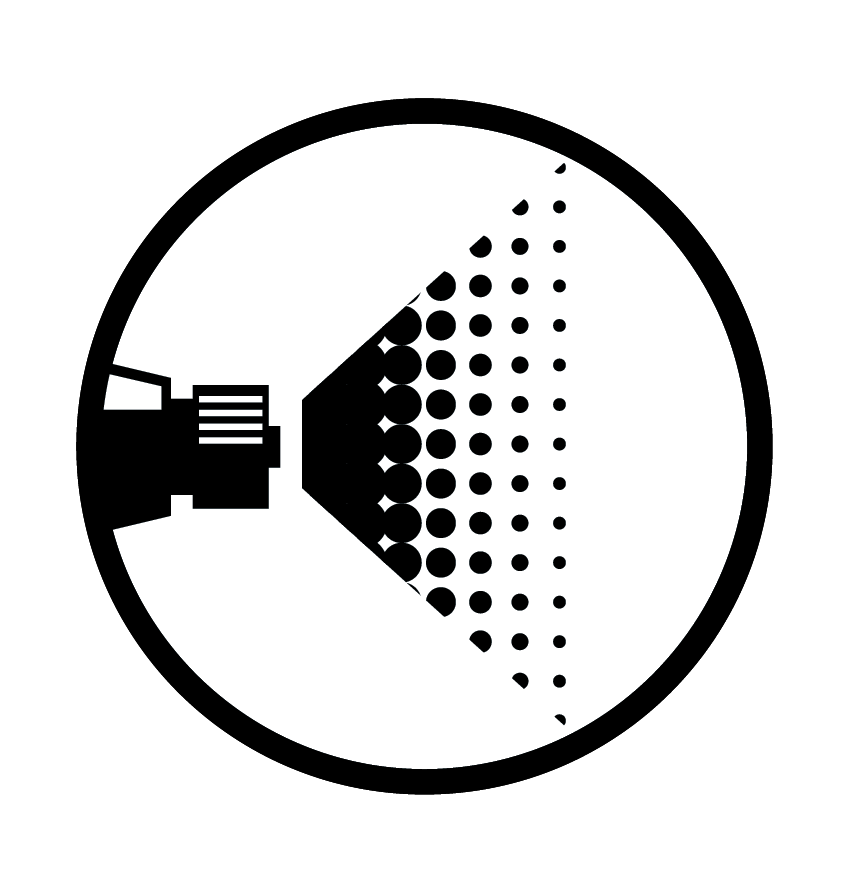 Available From These Distributors
Click a logo to find a location close to you.
Grow Your Roofing Business
Become an approved applicator of our Armour Proof Coatings systems and gain the perks of being a trusted and approved contractor. Benefits include project referrals, marketing assistance, product trainings & more!
Have Additional Questions About
AP-3200 Acrylic Finish Coat?
Looking for information on Warranted Roof Coating Systems?
Have a product specialist reach out to answer any questions you have.
Please fill out the below form completely and we'll be happy to get in touch with you!
New Inquiry for AP-3200 Acrylic Finish Coat