Great Coating for Single-Ply Roofs!
AP-6100
Modified Liquid Rubber Roof Coating
Self-Leveling, Good Adhesion to TPO & EPDM. Now Available in 3 Colors!
Description
Armour Proof AP-6100 Modified Liquid Rubber Roof Coating is a single-component, thermoplastic rubber coating formulated for protecting Metal, Wood, EPDM, APP, TPO and Hypalon. Armour Proof AP-6100 Modified Liquid Rubber provides a waterproof, durable, seamless, flexible, weather resistant membrane with excellent elongation, tensile strength and UV protection.
Great Adhesion on TPO! Now Also Available in Gray & Black!
Where to Use AP-6100 Modified Liquid Rubber Roof Coating
Apply by Roller, Brush or Airless Spray Equip.
At a Required PSI of
20500 – 4000
Coverage & Drying Time
Apply AP-6100 by brush, 3/8" nap roller or airless sprayer, at a rate of 100 square feet per gallon, according to the substrate and condition. Two coats are recommended. Backrolling may be necessary to prevent pinholes. A minimum of 16 mils DFT is recommended to achieve optimal performance of the coating. Dry time is 2-6 hours. Cure time is 24-48 hours.
Preparation of Substrate
Surface must be pressure washed clean, free of all loose particles, dirt debris and other contaminants that could inhibit adhesion. Wire brushing may be recommended in addition to pressure washing the surface. The surface must be completely dry to prevent blistering of the product. Refer to the Armour Proof Coatings Specification for detailed instructions on how to prepare the specific substrate.
Limitations and Precautions
Do not apply when temperature is below 40°F during application or drying time. Apply product when relative humidity is below 90°F. Allow for adequate dry times between coats and inclement weather. Higher humidity or lower temperatures will slow down dry times.
Code Approvals / Compliance
This product is Cool Roof Rated
Coverage Rate Gal/100 Sq.Ft.
Use as Part of a System with these products: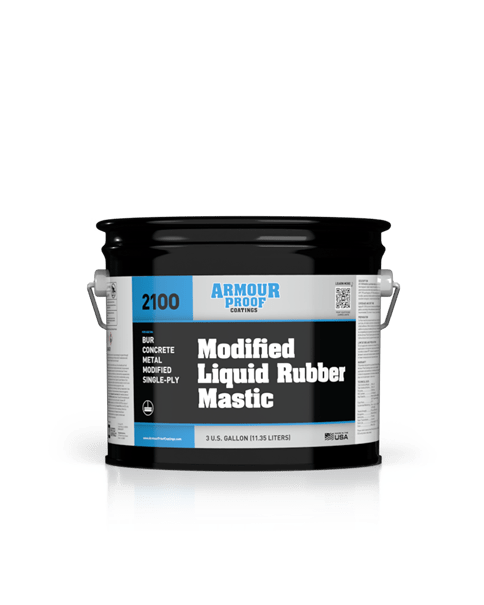 AP-2100
Modified Liquid Rubber Mastic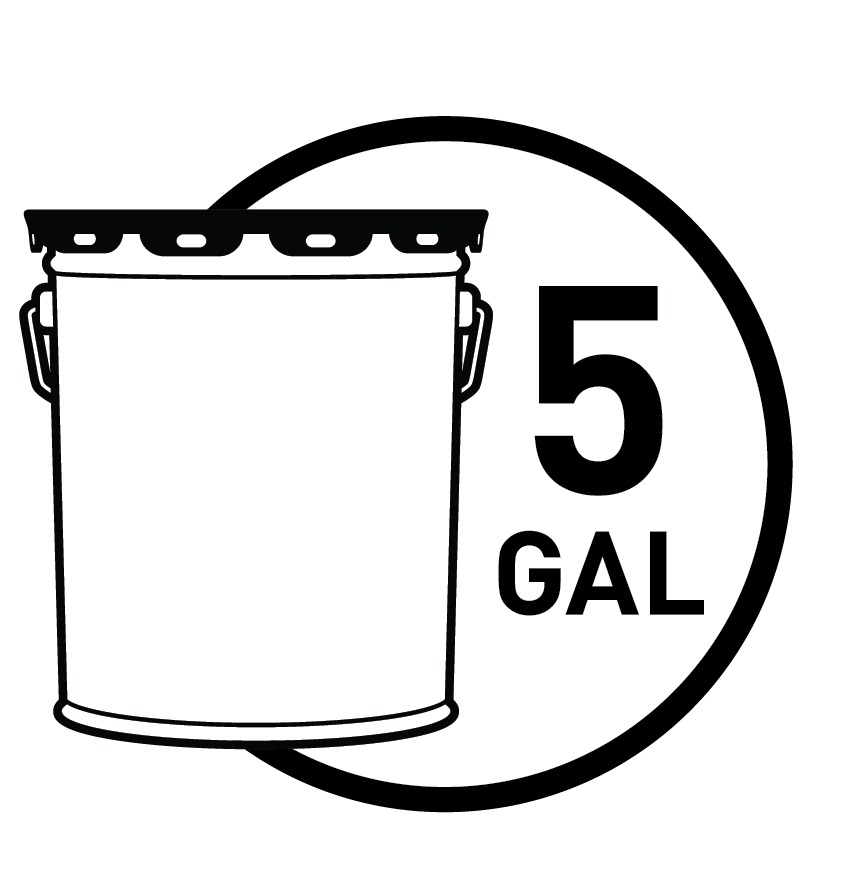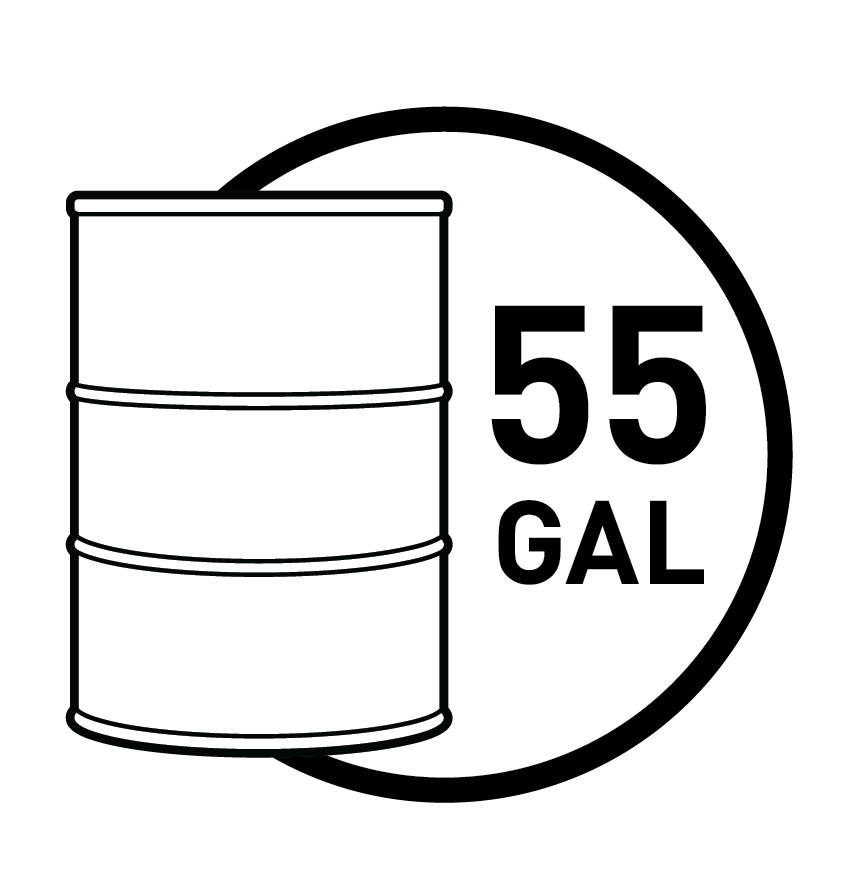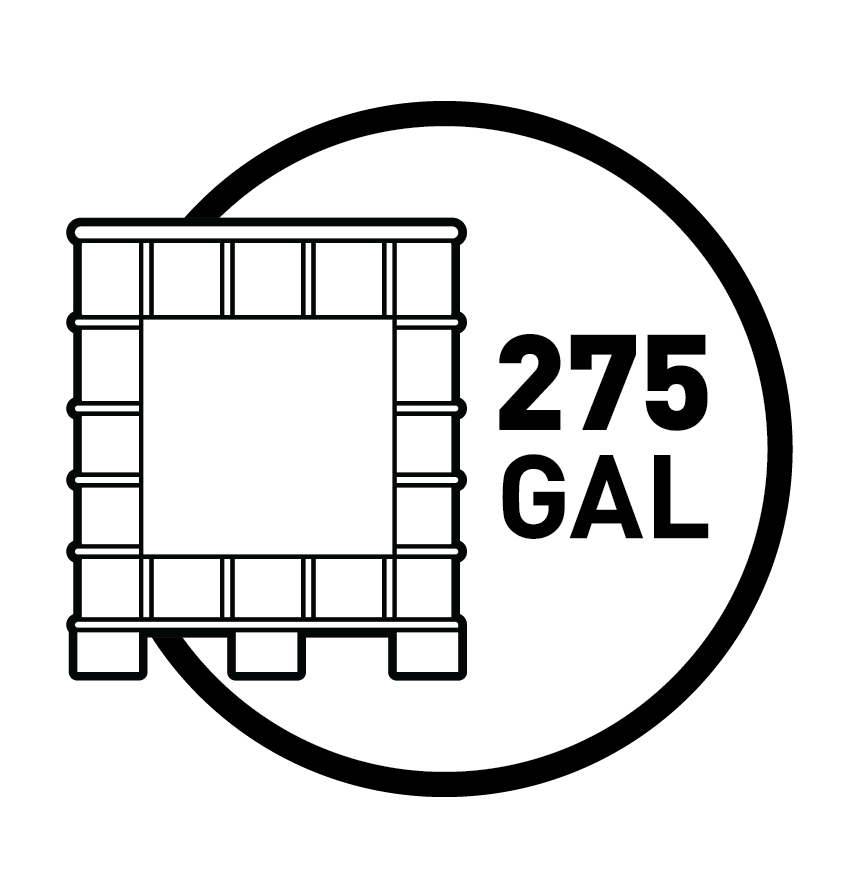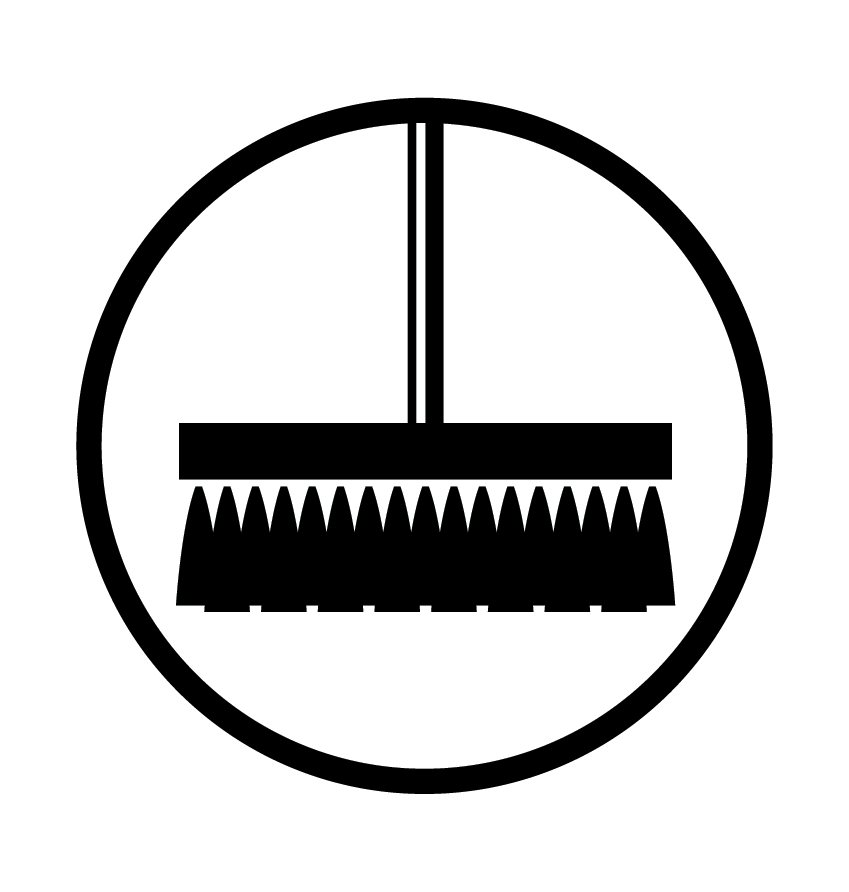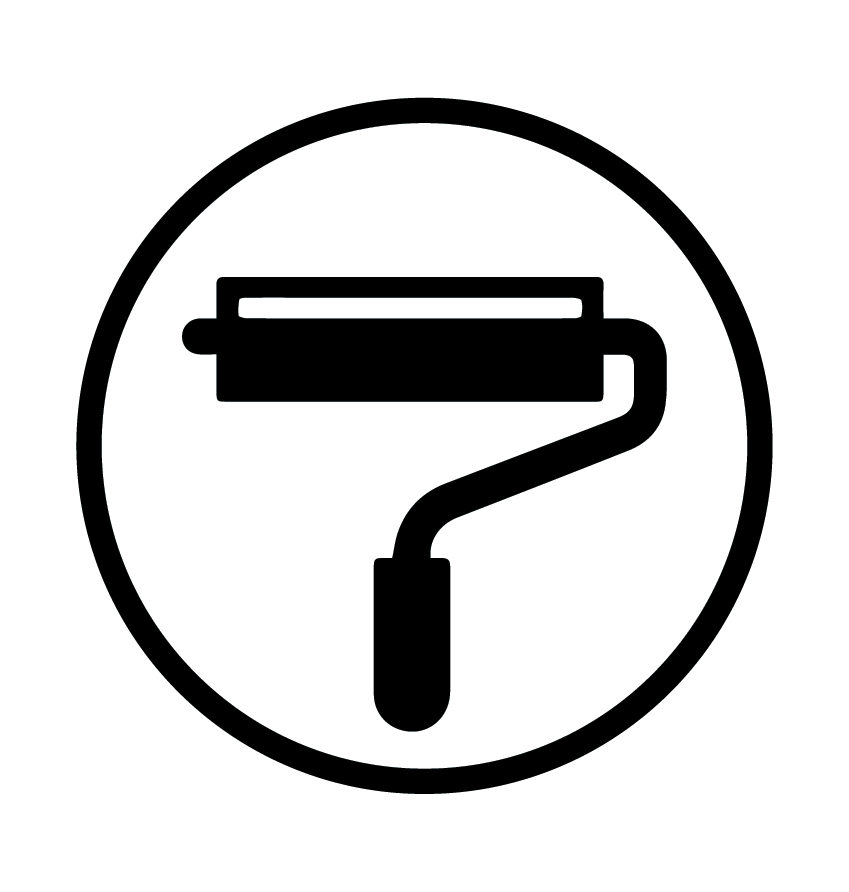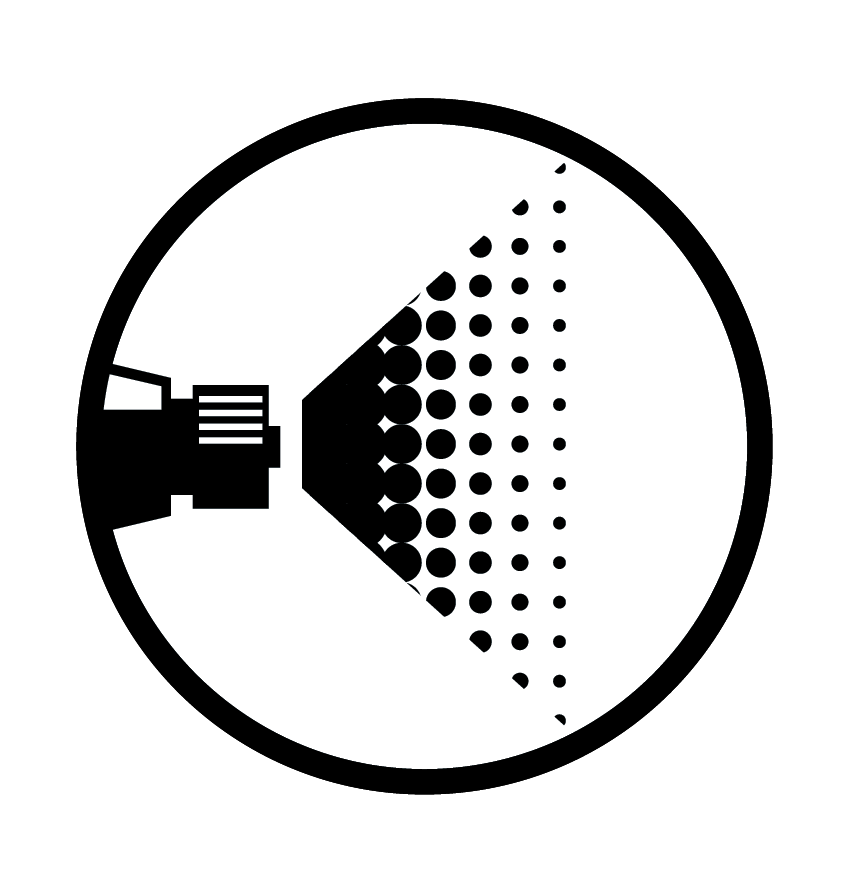 Available From These Distributors
Click a logo to find a location close to you.
Grow Your Roofing Business
Become an approved applicator of our Armour Proof Coatings systems and gain the perks of being a trusted and approved contractor. Benefits include project referrals, marketing assistance, product trainings & more!
Have Additional Questions About
AP-6100 Modified Liquid Rubber?
Looking for information on Warranted Roof Coating Systems?
Have a product specialist reach out to answer any questions you have.
Please fill out the below form completely and we'll be happy to get in touch with you!
New Inquiry for AP-6100 Modified Liquid Rubber Roof Coating