Approved Applicator Program
Grow Your Roofing Business
Become an approved applicator of our Armour Proof Coatings systems and gain the perks of being a trusted and approved contractor. Benefits include project referrals, marketing assistance, product trainings & more!
Quality Products + Expert Support + Project Leads + Warranties + Marketing + More
Benefits of Approved Applicators
Product & Application Trainings
Our Approved Applicators (AAs) enjoy strong, lasting relationships with our Technical Sales Director & Representatives who they depend on for onsite product trainings and education.
Specification Writing
Knowing just what system works best for a particular building, its current condition and the project's budget can be a challenge. Approved Applicators have the peace of mind afforded to trustworthy specs written by our Technical Sales Team.
System Warranties
One of the first questions asked about roof restoration systems is "What is the warranty?" Our approved applicators can rest assured they are selling high-quality, high-performing coatings systems, backed by excellent warranties that will keep their customers' roofs watertight and secure for years to come.
Marketing Assistance
Our in-house marketing team is able to offer assistance in a number of marketing initiatives to help our Approved Applicators get in front of the exact prospects.
Some services include:
Website Design
Printed Literature
Direct Mail Marketing
Digital Ad Marketing
Project Leads
Our wide network of contacts in the building materials industry & distribution puts us in a strong position of learning of project leads at an ideal point of project timelines. When we hear of a lead opportunity, our Approved Applicators are our first calls. We walk alongside them as we make introductions and inspect the roof together ensuring the most successful outcomes.
First Access to New Products
As technology advances, we are constantly looking for ways to offer cutting edge innovation to the roofing & roof coatings industry. Approved Applicators are given access first to our latest and greatest product innovations!
Discounted Infrared Roof Scans
We're partnering with 3rd party organizations to offer our Approved Applicators discounted Infrared (IR) Roof Scans.
More Information Coming Soon…
Get Connected to our Network
As the Approved Applicator program continues to grow, we will host more events and offer more tools to learn and network with other AA's!
Plus A Whole Lot More!
As we build out our Approved Applicator and learn more about our AA's and their needs, we plan to continue to add and offer more benefits! If you have a specific need, please do not hesitate to reach out to your local rep. We are here to be a resource to our loyal Approved Applicators!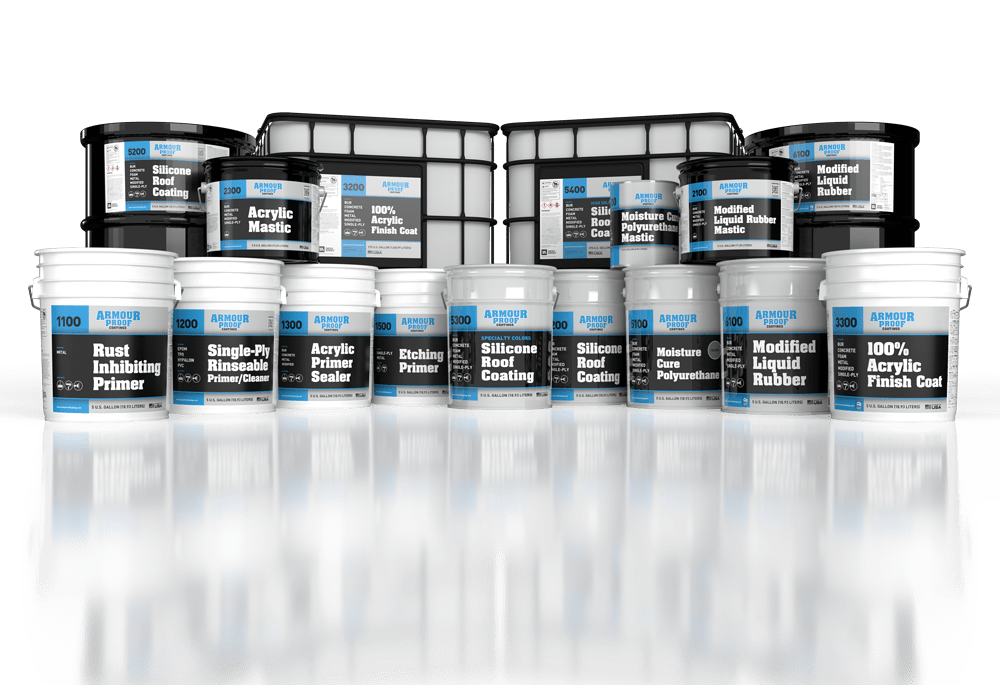 Start Benefiting.
Get Started Today!
Take Your Next Best Step In Growing Your Roofing Business!
Approved Applicator Program
How much does it cost to get approved? What are the benefits? What types of coatings do you offer? Are your systems two part? What is your warranty? Where can I buy your products? Where can I find data sheets?
Warrantied Roof Restoration Systems. Expert Support.
Approved Applicator Program
What are the benefits of the program?
How much does it cost to get approved?
For each of our products we offer specific application guidelines that will indicate if a primer is required. Check out the Application section on each product page. This information is also available on each product's Data Sheet.
What types of systems do you offer?
What are your system warranties?
Where can I buy your products?
We do not sell directly through our website or direct to consumer, but rather we sell through our distributing partners. Find your local distributor.
How do I know which product to use for my roof?
Each of our product pages will show which surfaces that specific product can be used with. If you are not sure where to for a coating system, try our Find a Roof Coating System feature.
Can your coatings be used on single-ply roof systems (EPDM, PVC, TPO)?
United Asphalt Company offers various products that will adhere to single-ply systems. Never use an asphalt based product to any of these systems.
I'm still not sure which product to chose, is there a representative I can speak with directly?
Surely! Please visit our Rep Finder tool to get in touch with our rep in your area.
Available From These Distributors
Click a logo to find a location close to you.