Blue Palms Hotel

Wildwood, NJ
System Specs
System Type: Moisture Cure Polyurethane Roof Coating
This was a fully adhered EPDM roof with multiple leaks coming from the penetrations and seams. The chosen system to address and restore this roof was Modified Liquid Rubber over a base coat of acrylic with ponding areas reinforced by embedding polyester fabric into the acrylic coating.
In conclusion, this white, highly reflective, monolithic system solved all of Teterboro's concerns and extended the life of their EPDM roof.
System Coating Process
To respond to areas on the roof where water was ponding, 2 coats of AP-6100 Gray Modified Liquid Rubber were applied. Once dry, 2 coats of AP-6100 Modified Liquid Rubber were applied to the entire roof, providing a white, monolithic membrane.
350% Elongation
Adheres to Most Substrates
Great UV Protection
Achieved Reflectivity – 88%

Project Cost Effectiveness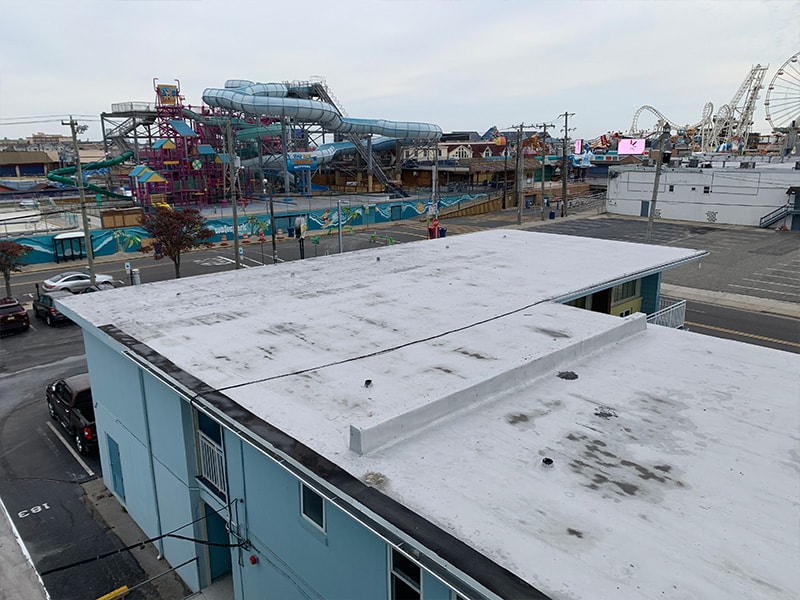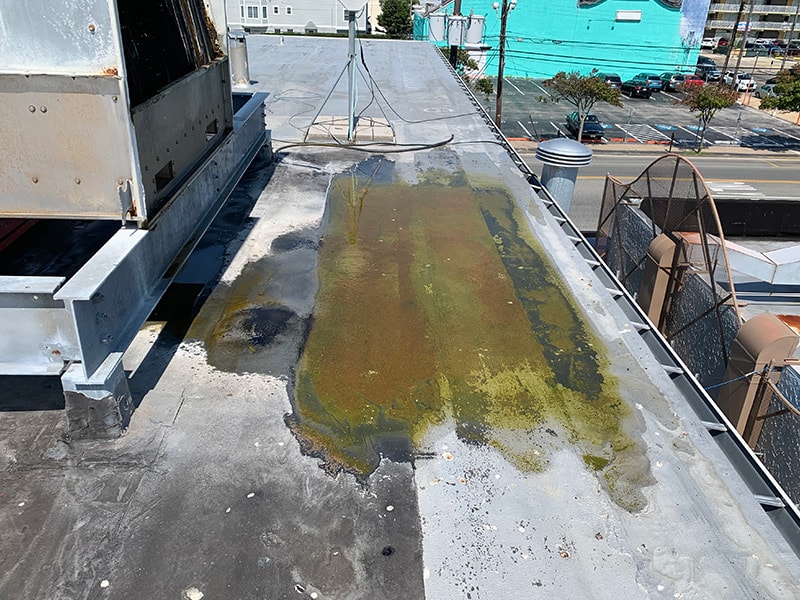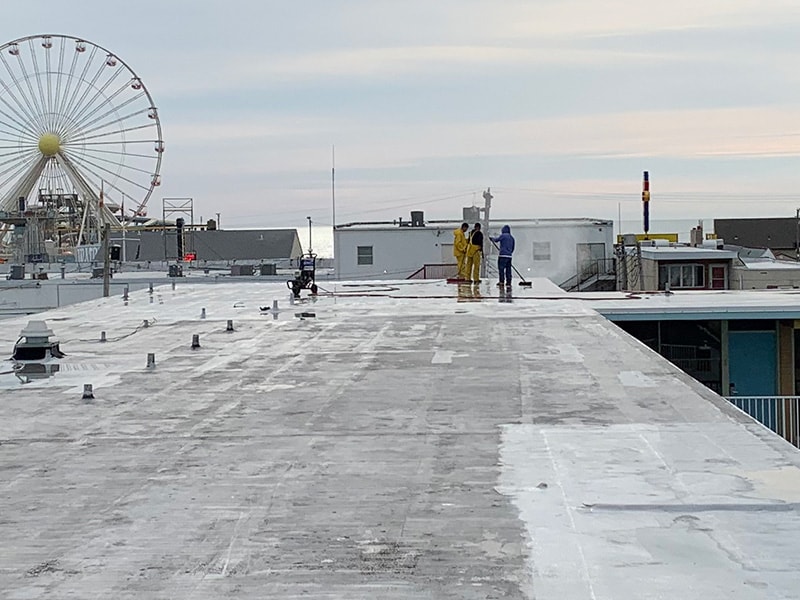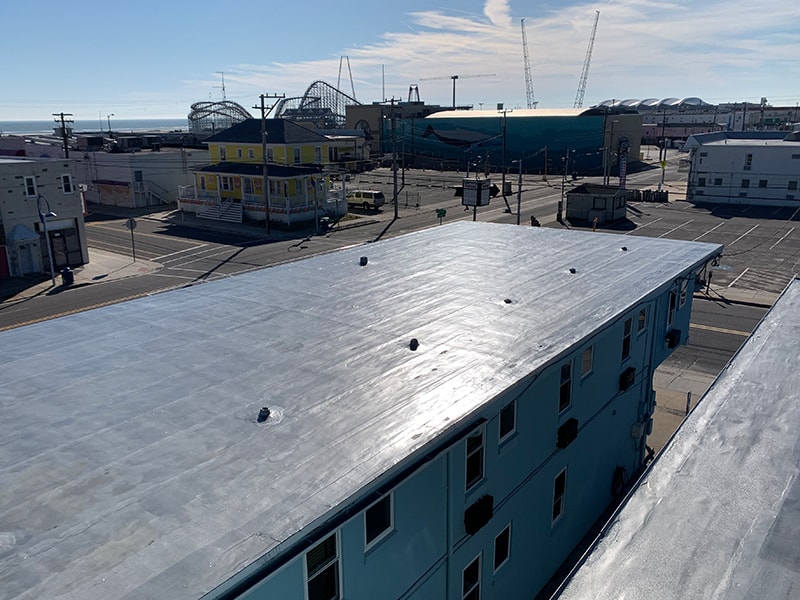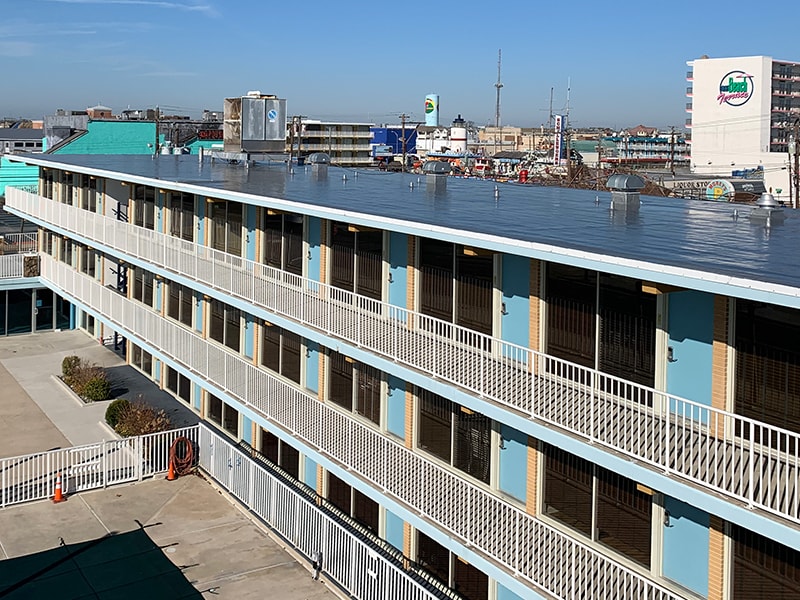 Let's Start Something New

Get Started
Whether you're a building owner, facility manager, roofing or painting contractor, architect or in another position, we offer a variety of services to help you determine the best course of action for your roof.
Let us know how we can help!
New Inquiry forBlue Palms Hotel, Wildwood, NJ – Moisture Cure Polyurethane Case Study
Check out some more projects. Get inspired! See how your building could be transformed for years of service extension and then get in touch with your local rep to get started!
Grow Your Roofing Business
Become an approved applicator of our Armour Proof Coatings systems and gain the perks of being a trusted and approved contractor. Benefits include project referrals, marketing assistance, product trainings & more!