Del-Val 231
Black Modified Rubber Sealant
Great Adhesion to Single-Ply with Excellent Elongation! Black Blends Nicely on EPDM!
Description
Del-Val 231 Modified Rubber Sealant (Black) is a single-component, thermoplastic rubber mastic formulated for protecting seams, penetrations and other detail areas over metal, wood, EPDM, APP, TPO and Hypalon. Del-Val 231 Modified Rubber Sealant (Black) provides a durable, flexible, weather resistant membrane with excellent elongation, tensile strength and UV protection.
Great for Repairing EPDM, TPO, Skylight & Penetration Perimeters, Seams & Other Roof Equipment. Best Day's End Dry-in / Night Seal!
Where to Use Del-Val 231 Modified Rubber Sealant (Black)
Uses
Apply Del-Val 231 by brush at a rate of 80 linear feet per gallon, according to the substrate and condition. Dry time is 1-6 hours. Cure time is 48 hours.
Preparation
Surface must be pressure washed clean, free of all loose particles, dirt debris and other contaminants that could inhibit adhesion. Wire brushing may be recommended. The surface must be completely dry to prevent blistering of the product. Must mechanically mix coating before using.
Application
Apply to a clean dry surface using a brush, roller or squeegee. For best results weather should be clear with no threat of rain for 48 hours.
Coverage
Single-Ply & Metal Surfaces: Apply at the rate of approximately 1 gallon per 80 linear feet.
Cleanup Del-Val 231 Black Modified Rubber Sealant
Clean tools with Del-Val Orange Cleaner & Degreaser or mineral spirits, taking necessary precautions when handling combustible liquids.
Make Your Repairs, Then Coat Your Roof:
Del-Val 315-B
Thermoplastic Roof Coating Black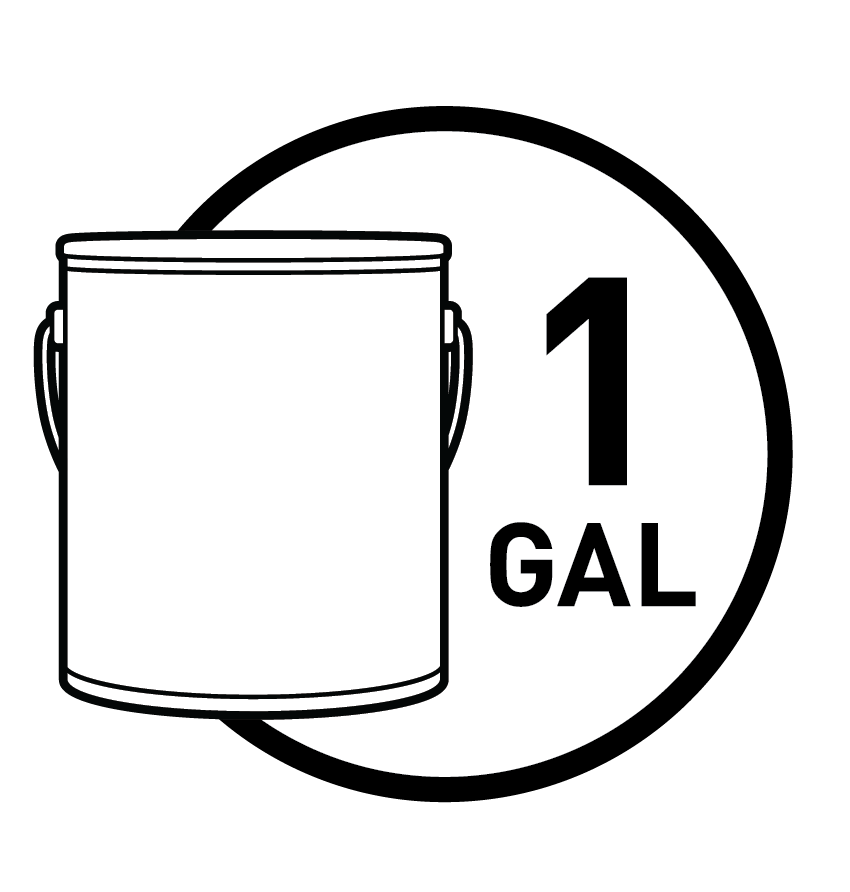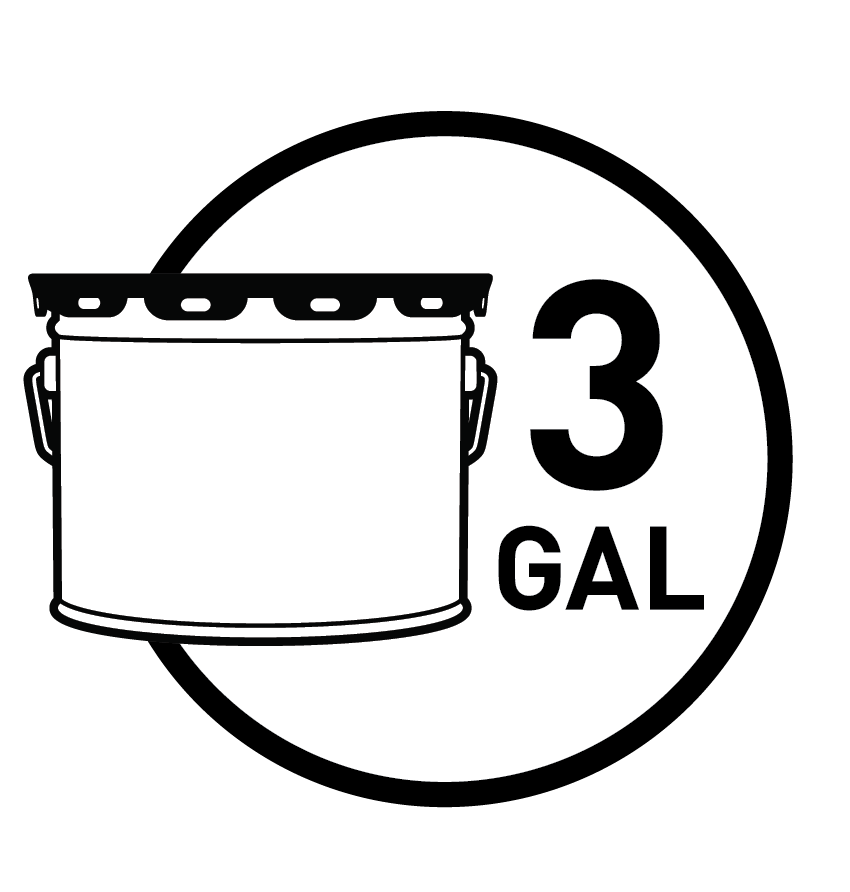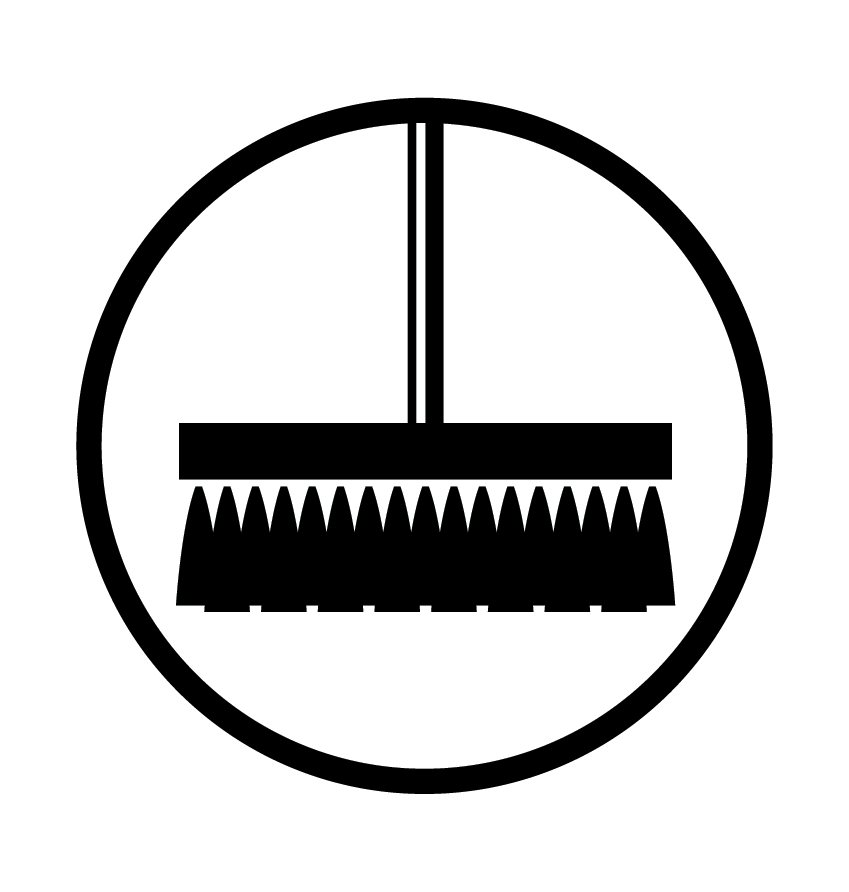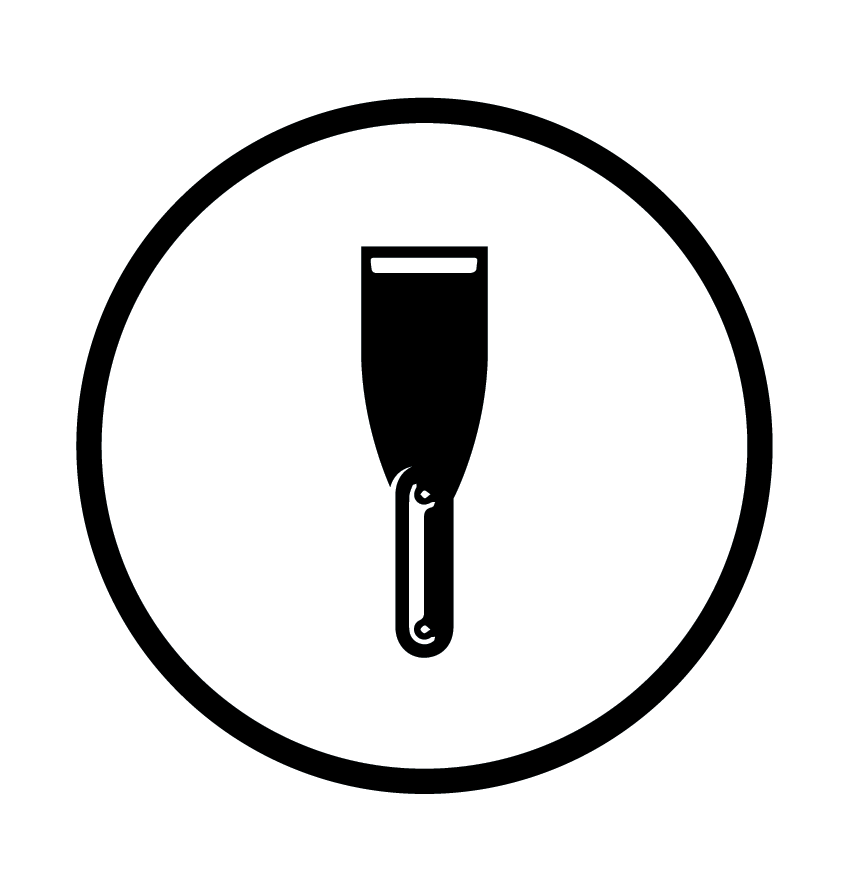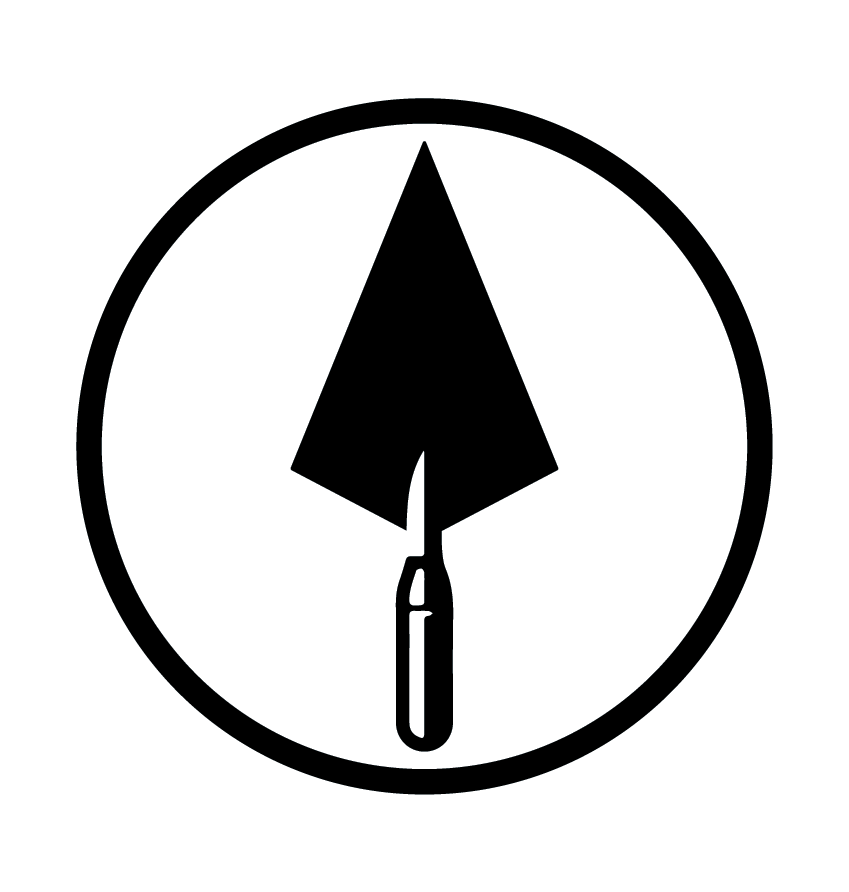 Looking for a Different Color? Try One of These.
Be sure to indicate which color you will need for your project when ordering.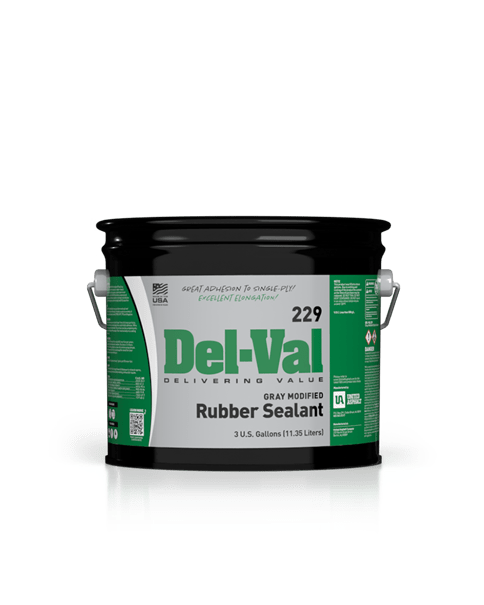 Del-Val 229
Gray Modified Rubber Sealant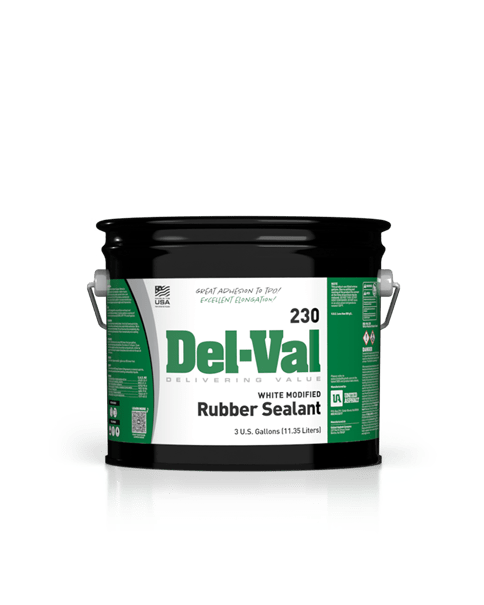 Del-Val 230
White Modified Rubber Sealant
Available From These Distributors
Click a logo to find a location close to you.
Have Additional Questions About
Del-Val 231 Black Modified Rubber Sealant?
Have a product specialist reach out to answer any questions you may have.
Please fill out the below form completely and we'll be happy to get in touch with you!
New Inquiry for Del-Val 231 Modified Rubber Sealant (Black)