Kill Two Birds with One Stone!
Del-Val 232
Modified Aluminum Mastic
Bright Aluminum Cement, Smooth Trowel Consistency, Great on Flat & Vertical Surfaces!
Description
Del-Val 232 Modified Aluminum Mastic is a premium, reflective elastomeric mastic formulated to a heavy smooth trowel consistency with great elasticity. Del-Val 232 Modified Aluminum Mastic is a single component, SBS polymer modified asphalt blended with aluminum pigment and specialty fibers. The elastic properties provide great strength and elongation.
Add reflectivity to your roof while you repair! A one-step application saves time and leaves your finished project looking as great as it is strong and elastic.
Where to Use Del-Val 232 Modified Aluminum Mastic
Uses
Del-Val 232 Modified Aluminum Mastic is used as flashing cement in any type of asphalt roof membranes where aluminum coating is present. Del-Val 232 is ideal for roof repair, attaching roofing membranes and parapet walls. Do Not Use with EPDM, PVC, TPO or other single-ply membranes.
Preparation
Surface must be clean and free of dirt, dust, oil or grease and be free of any other foreign matter that would interfere with good adhesion. In colder climates we recommend storing the product at room temperature for 24 hours prior to application. Do not apply in ponding water or when water is present.
Application
Apply with a trowel or putty knife. Spread Del-Val 232 to approximately 1/8" thickness and work thoroughly into the problem area. Repairing cracks and blisters: if the area is 1/4" wide to 2" long, apply United Asphalt Cotton or Fiberglass Fabric for reinforcement then cover with additional cement.
Coverage
Approximately 8 gallons per 100 sq. ft. (per coat)
Cleanup Del-Val 232 Modified Aluminum Mastic
Clean tools with Del-Val Orange Cleaner & Degreaser or mineral spirits, taking necessary precautions when handling combustible liquids.
Precaution
DO NOT THIN. DO NOT HEAT CONTAINER. DO NOT store in an area where temperatures exceed 120°F.
Make Your Repairs, Then Coat Your Roof:
Del-Val 305
SBS Modified Aluminum Roof Coating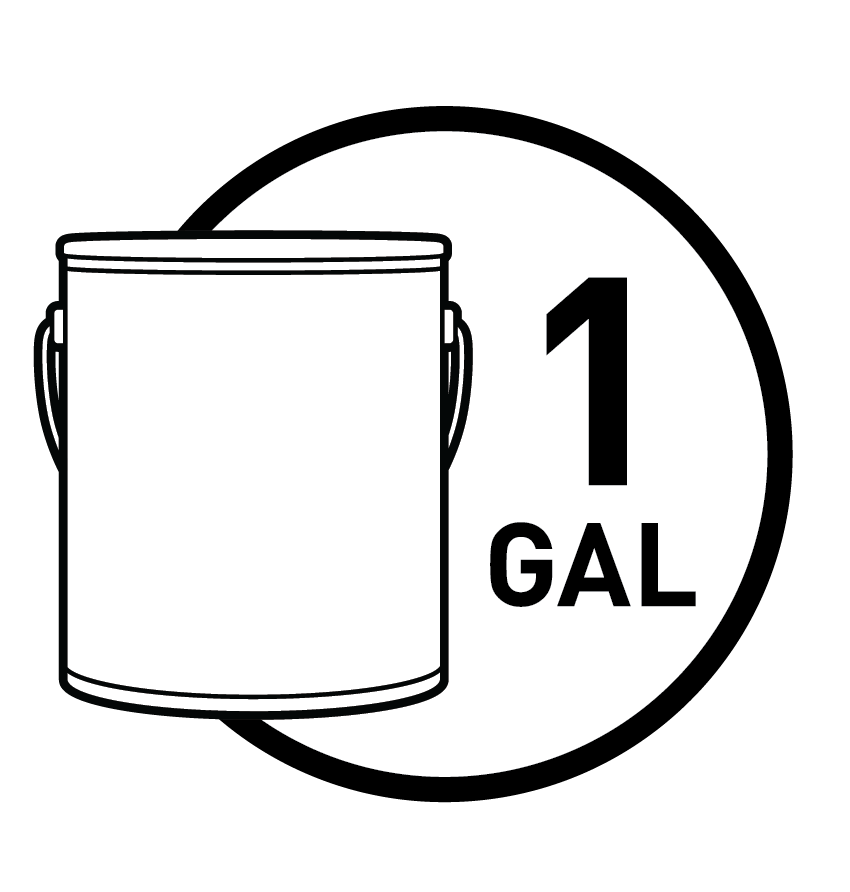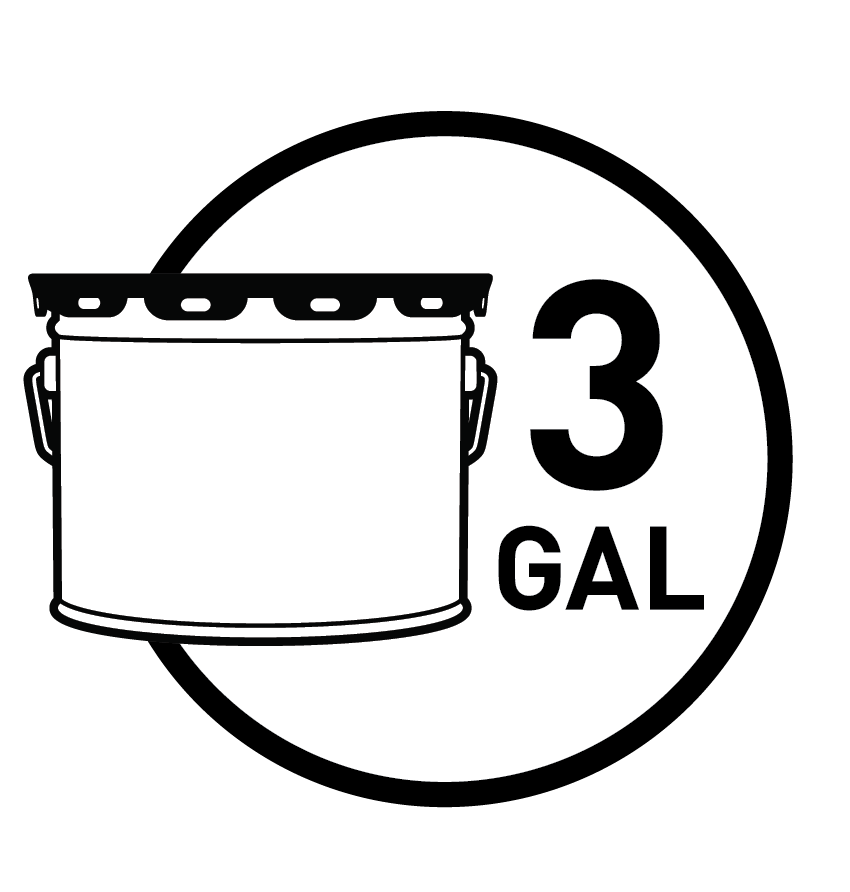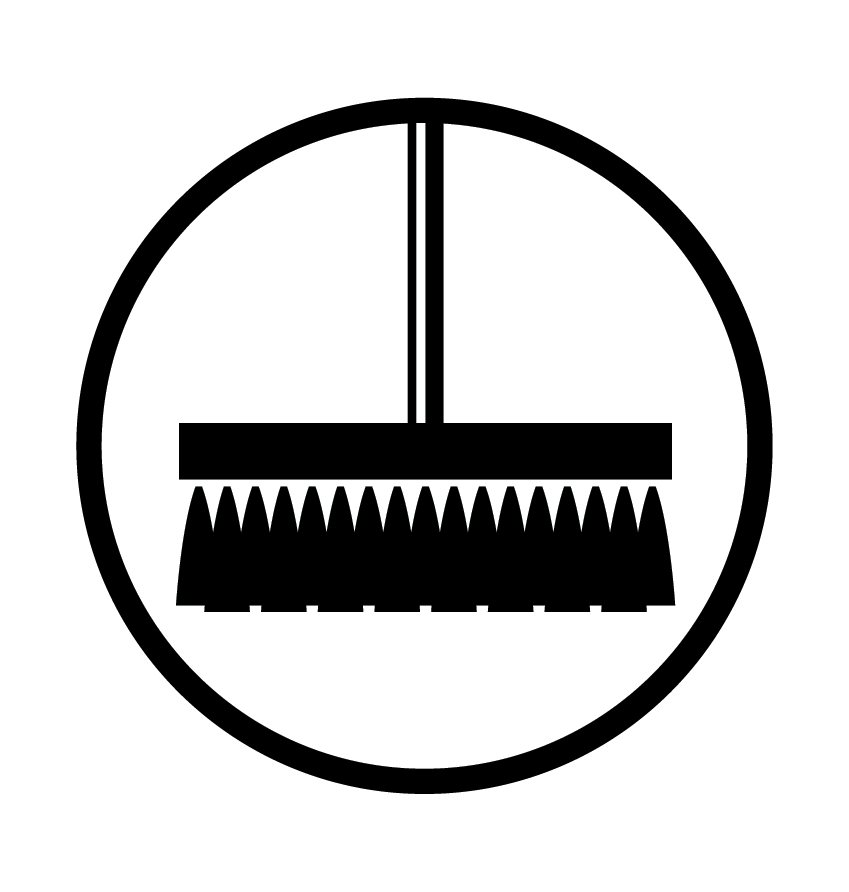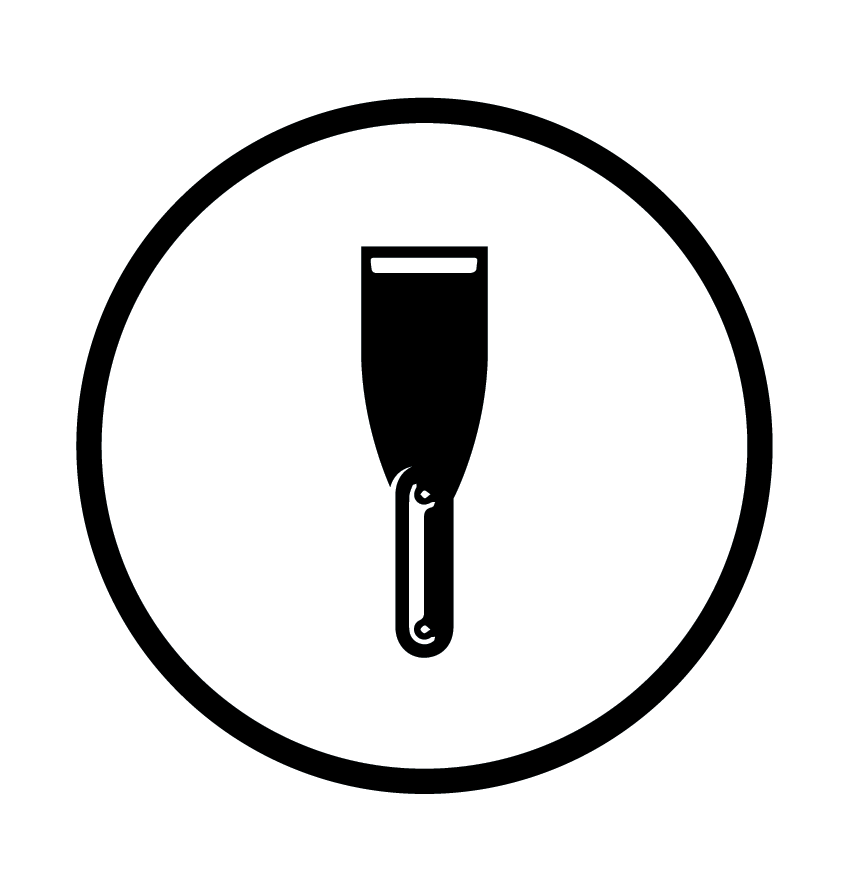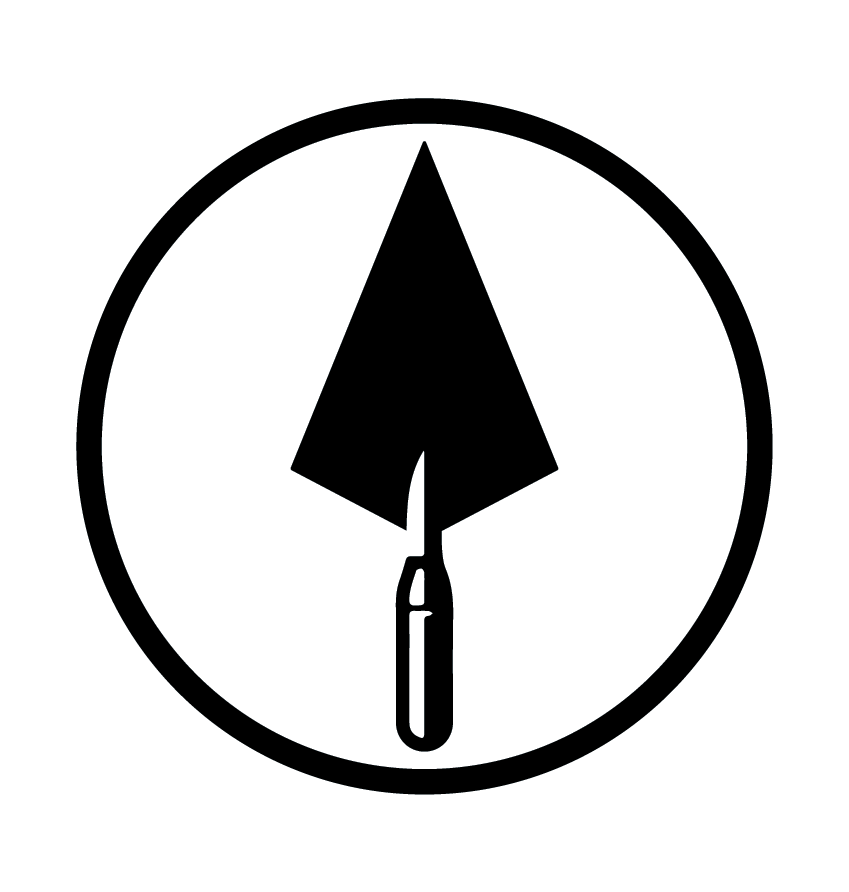 Available From These Distributors
Click a logo to find a location close to you.
Have Additional Questions About
Del-Val 232 Modified Aluminum Mastic?
Have a product specialist reach out to answer any questions you have.
Please fill out the below form completely and we'll be happy to get in touch with you!
New Inquiry for Del-Val 232 Modified Aluminum Mastic