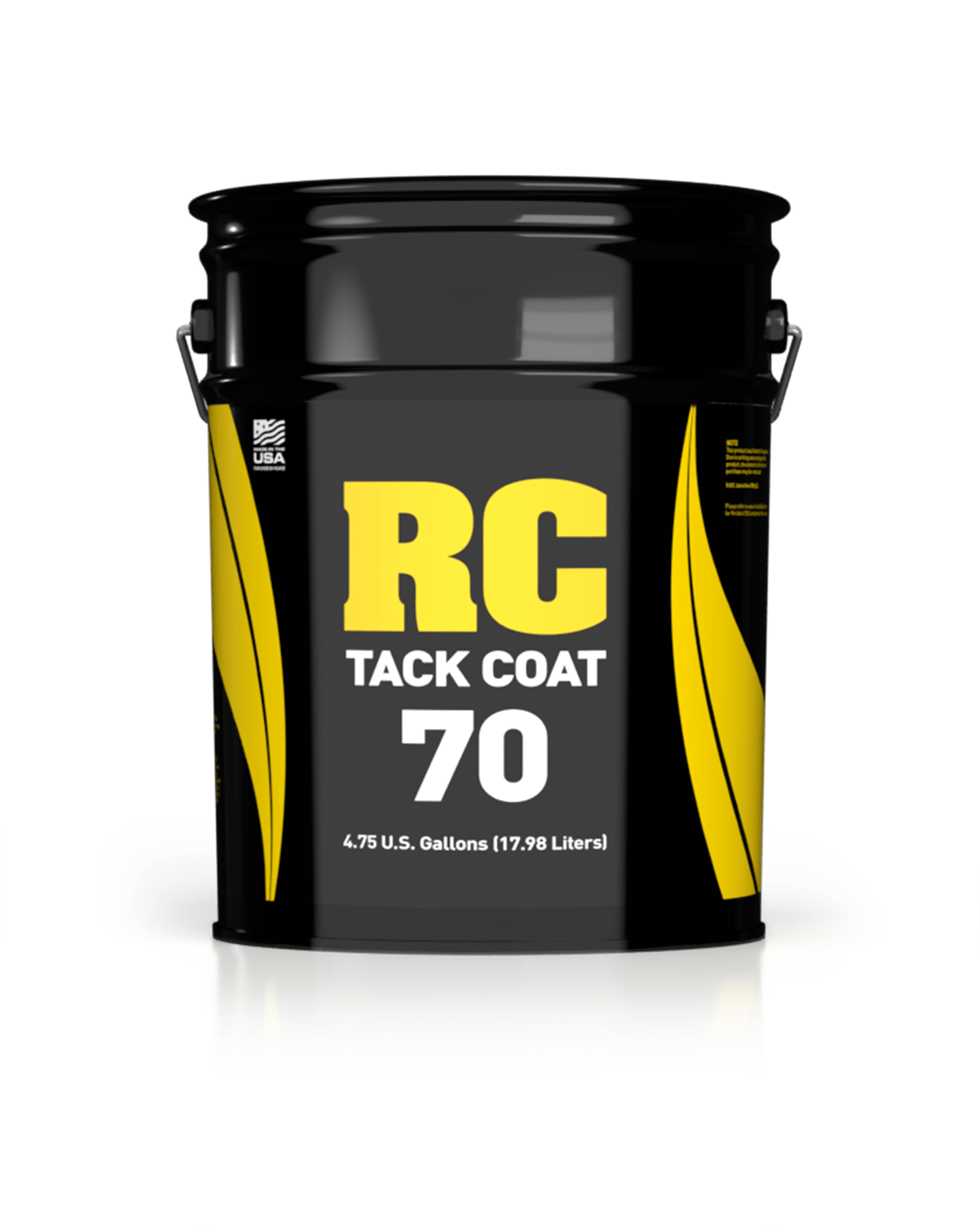 Del-Val 501
RC-Tack Coat 70 Rapid Cure Tack
Description
Del-Val 501 RC 70 Tack Coat is an asphalt based cut-back product used for priming and bonding of asphalt surfaces. Del-Val 501 RC 70 Tack Coat is formulated with refined asphalts and is cut with 100°F flash point mineral spirits to a smooth consistency.
Used for Priming and Bonding Asphalt Surfaces.
Uses
Del-Val 501 RC 70 Tack Coat is used as a prime coat in preparation of asphalt surfaces before overlaying new asphalt surfaces.
Application
Apply with a brush or spray equipment on a dry and clean surface. Surface must be dry and clean before applying.
Coverage
Approximately 150 sq. ft. per gallon.
Cleanup Del-Val 501 RC 70 Tack Coat
Clean tools with
Del-Val Orange Cleaner & Degreaser
or mineral spirits, taking necessary precautions when handling combustible liquids.
Precaution
DO NOT HEAT MATERIAL.
DANGER:
COMBUSTIBLE MIXTURE. USE ONLY WITH ADEQUATE VENTILATION. KEEP OUT OF REACH OF CHILDREN. HARMFUL OR FATAL IF SWALLOWED.
Code Approvals / Compliance
Meets:
ASTM D-2028
and ASSHTO M81 Specifications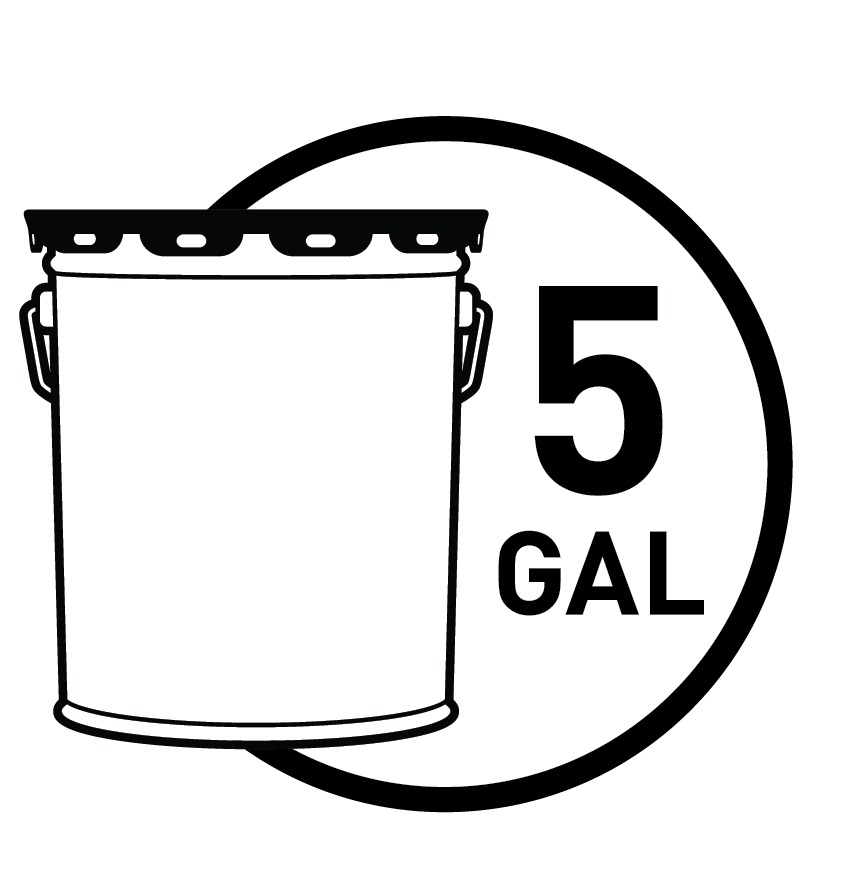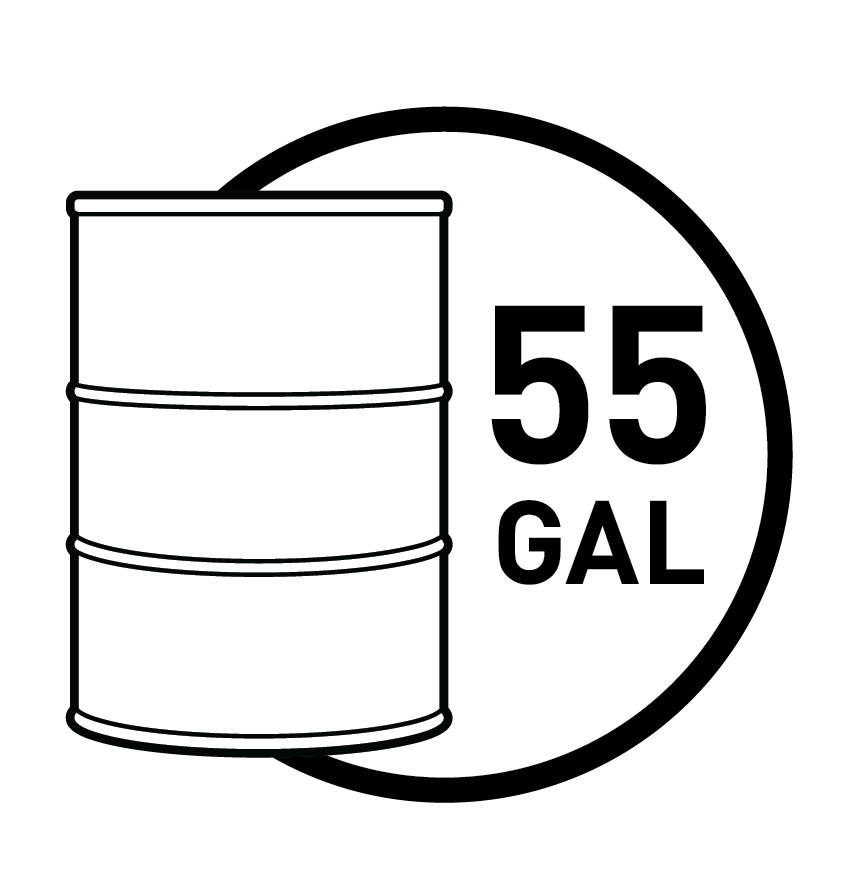 Have Additional Questions About
Del-Val 501 RC 70 Tack Coat?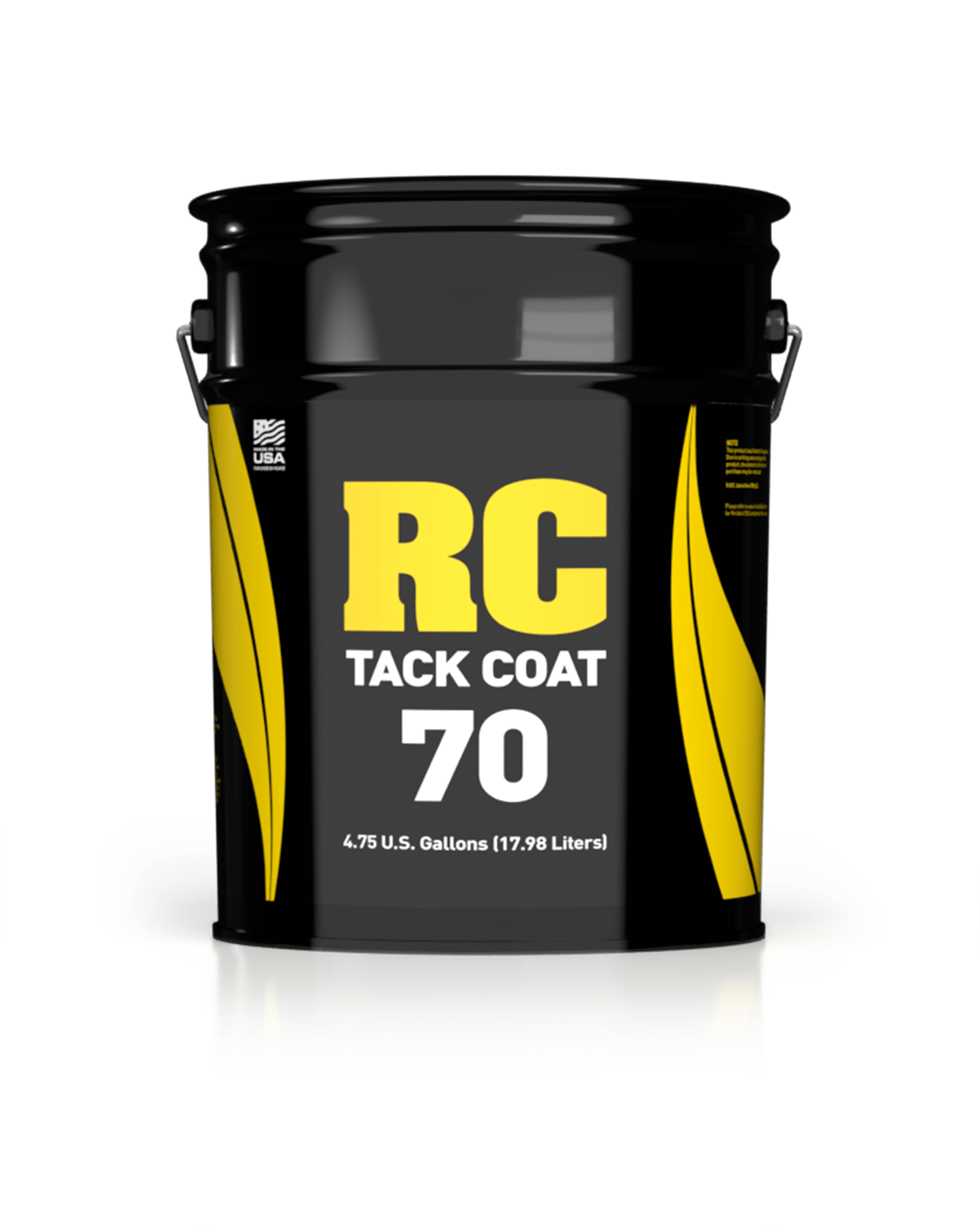 Have a product specialist reach out to answer any questions you may have.
Please fill out the below form completely and we'll be happy to get in touch with you!
New Inquiry for Del-Val 501 RC 70 Tack Coat