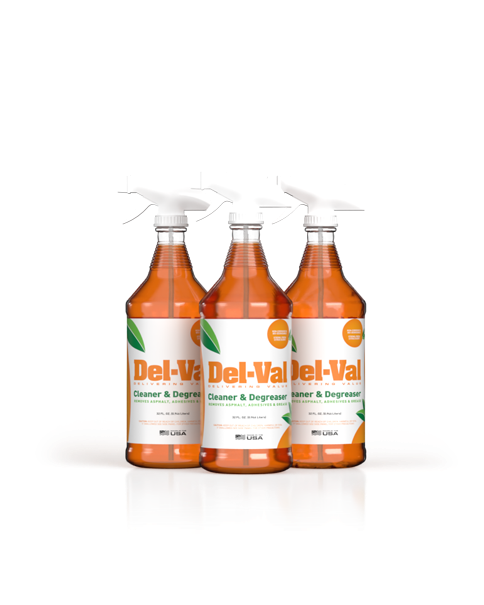 A True Jobsite Lifesaver!
Del-Val Orange
Cleaner & Degreaser
Fresh & Clean Citrus Scent, Cleans & Degreases a Bunch of Different Surfaces!
Description
Del-Val Orange Cleaner & Degreaser is an amazing, all-natural citrus extract solvent, degreaser and deodorizer! Designed specifically as a cleaner for users of our roofing products, it is also great for a multitude of industrial and institutional applications. Del-Val Orange Cleaner & Degreaser uses micro-micellular technology to blend Dextro-limonene and other premium citrus extracts which are mixed with ionic emulsifiers, to produce the best theoretical cleaning ability with maximum emulsification properties. In other words, this is some great stuff for cleaning all sorts of things!
Great for cleaning all sorts of things! Del-Val Orange is more powerful than leading competitors!
Where to Use Del-Val Orange Cleaner & Degreaser
Uses
Del-Val Orange Cleaner & Degreaser is great for tar & asphalt removal on tools, skin, vehicles, siding and a host of other materials. Trust Del-Val Cleaner & Degreaser to be your finishing agent on jobsites to remove drips or accidental spills or smudges and confidently walk your customer on a final inspection surrounded by a fresh, citrus aroma. Del-Val Cleaner & Degreaser is also great for removing stains from concrete, degreasing machinery and tools and cleaning grease traps and sewer plants, among many other applications!
We recommend testing the product on an inconspicuous area to ensure desired result before applying in a large area.
Preparation
Surface must be clean and free of dirt, dust, oil or grease and be free of any other foreign matter that would interfere with good adhesion. In colder climates we recommend storing the product at room temperature for 24 hours prior to application.
Application
Tar & Asphalt Removal: To emulsify tar, asphalt, bitumen and asphalt-based plastic cement, apply undiluted to the soiled surface by spraying, mopping or pouring. Allow to stand 2 – 4 minutes for deep penetration, agitate if necessary. Rinse with water; preferably under pressure.
Concrete Stain Removal: To remove oil stains from concrete driveways, pour or spray Del-Val Cleaner & Degreaser directly on stain. Allow 3 – 5 minutes for stain to dissolve and then rinse off.
Natural Fiber Clothing Stain Removal: To remove oil, grease and food stains from clothing, pour Del-Val Cleaner & Degreaser on cloth and apply to soiled area. Wash with detergent as usual. If spot remains, repeat process. Always test on an inconspicuous area of clothing before applying.
Coverage
Approximately 8 gallons per sq (per coat)
Code Approvals / Compliance
This product meets or exceeds the requirements of ASTM 4586 Type I
Hazardous to Humans and Domestic Animals Caution
Causes eye irritation. Avoid contact with eyes, skin or clothing. Wash thoroughly with soap and water after handling. First Aid: IF IN EYES: Hold eye open and rinse slowly with water for 15 or 20 minutes. Remove contact lenses, if present, after the first 5 minutes, then continue rinsing eye. Call a POISON CONTROL CENTER or doctor for further advice.
Physical or Chemical Hazards
Do not use or mix with bleach containing products or other household cleaners.
Storage
Store in a cool, dry area (preferably locked), where inaccessible to children and pets.
Disposal
No refillable container. Do not reuse or refill this container. Rinse container and put in trash or offer for recycling if available.
Ingredients
Contains non-ionic surfactant.
Note on Color Fastness
We recommend testing an inconspicuous area of all materials for color fastness and response prior to large scale application.
Great For Cleaning Up When Using: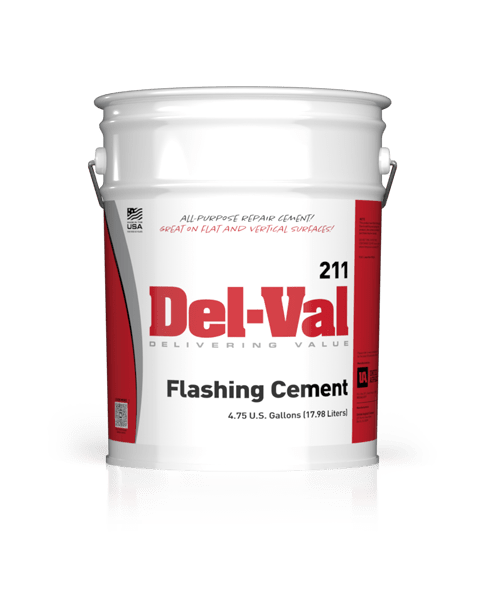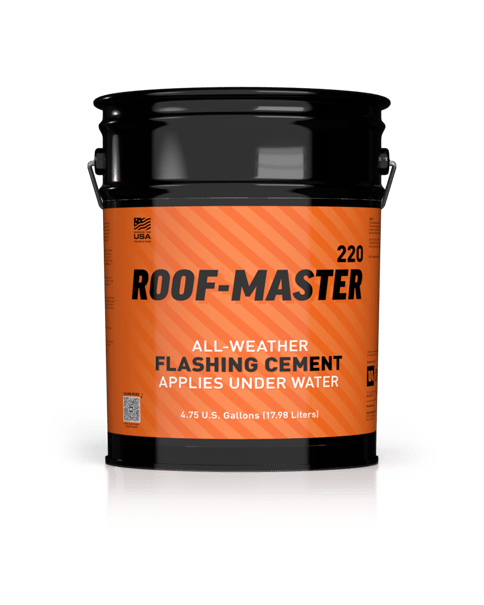 Roof-Master 221
All-Weather Flashing Cement
Del-Val 300
Silver Seal Fibered Aluminum Coating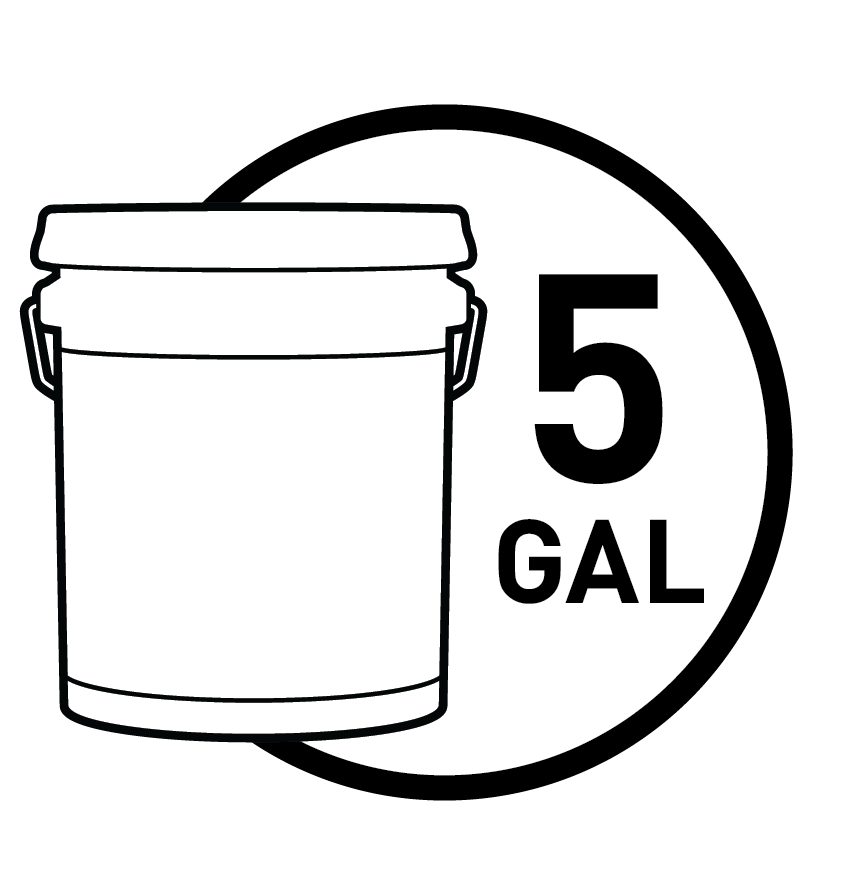 Available From These Distributors
Click a logo to find a location close to you.
Have Additional Questions About
Del-Val Orange Cleaner & Degreaser?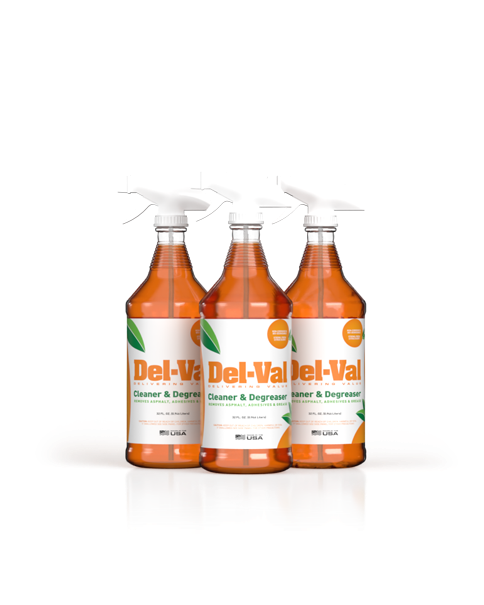 Have a product specialist reach out to answer any questions you have.
Please fill out the below form completely and we'll be happy to get in touch with you!
New Inquiry for Del-Val Orange Cleaner & Degreaser