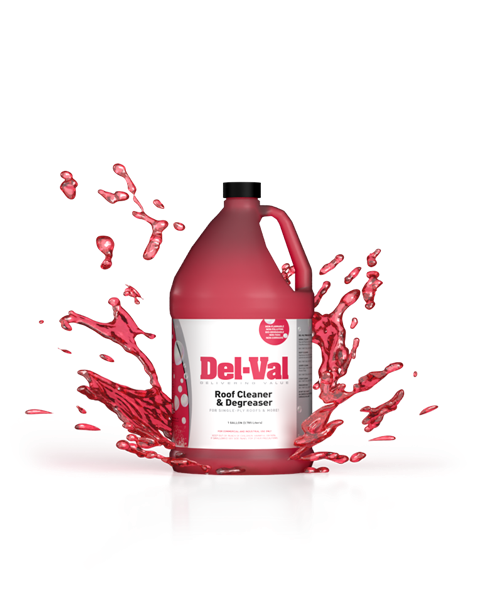 Del-Val
Roof Cleaner & Degreaser
Non-Toxic, Non-Corrosive, Hard-working Roof Surface Cleaner & Degreaser!
Available From These Distributors
Click a logo to find a location close to you.
Have Additional Questions About
Del-Val Roof Cleaner & Degreaser?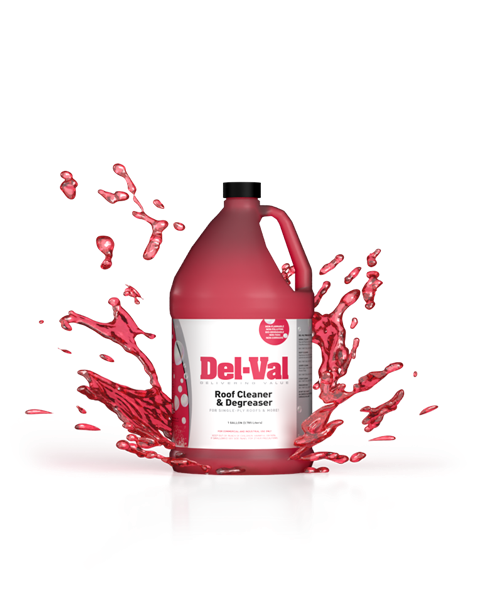 Have a product specialist reach out to answer any questions you have.
Please fill out the below form completely and we'll be happy to get in touch with you!
New Inquiry for Del-Val Roof Cleaner