Asphalt Cotton
|

Asphalt Fiberglass

|

Polyester
Offerings
United Asphalt offers a full line roof reinforcing fabrics to assist in roof repairs as well as complete roof restoration systems.
In addition to our roof cements and coatings, we offer a full line of roof reinforcing fabrics to assist in roof repairs & complete restorations!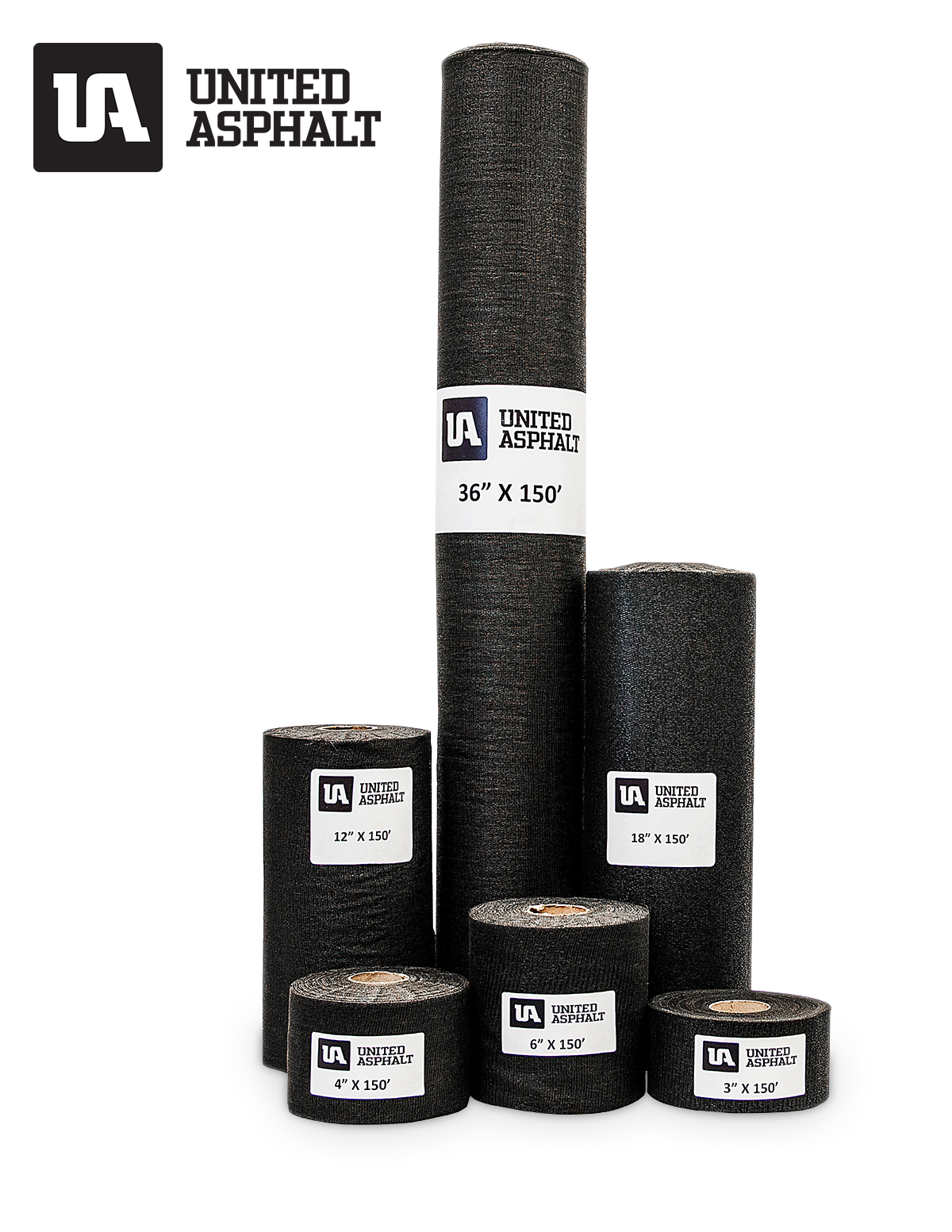 Why Asphalt-Saturated Fiberglass?
United Fiberglass Fabric is a woven fiberglass fabric, saturated in asphalt coating. This lightweight fabric offers high tensile strength and will not rot, tear or wear. It is used in the roofing & waterproofing industry for repair and new construction. Meets ASTM D-1668-86 TYPE I* (American Society For Testing Materials) and Federal Spec. HH-C-466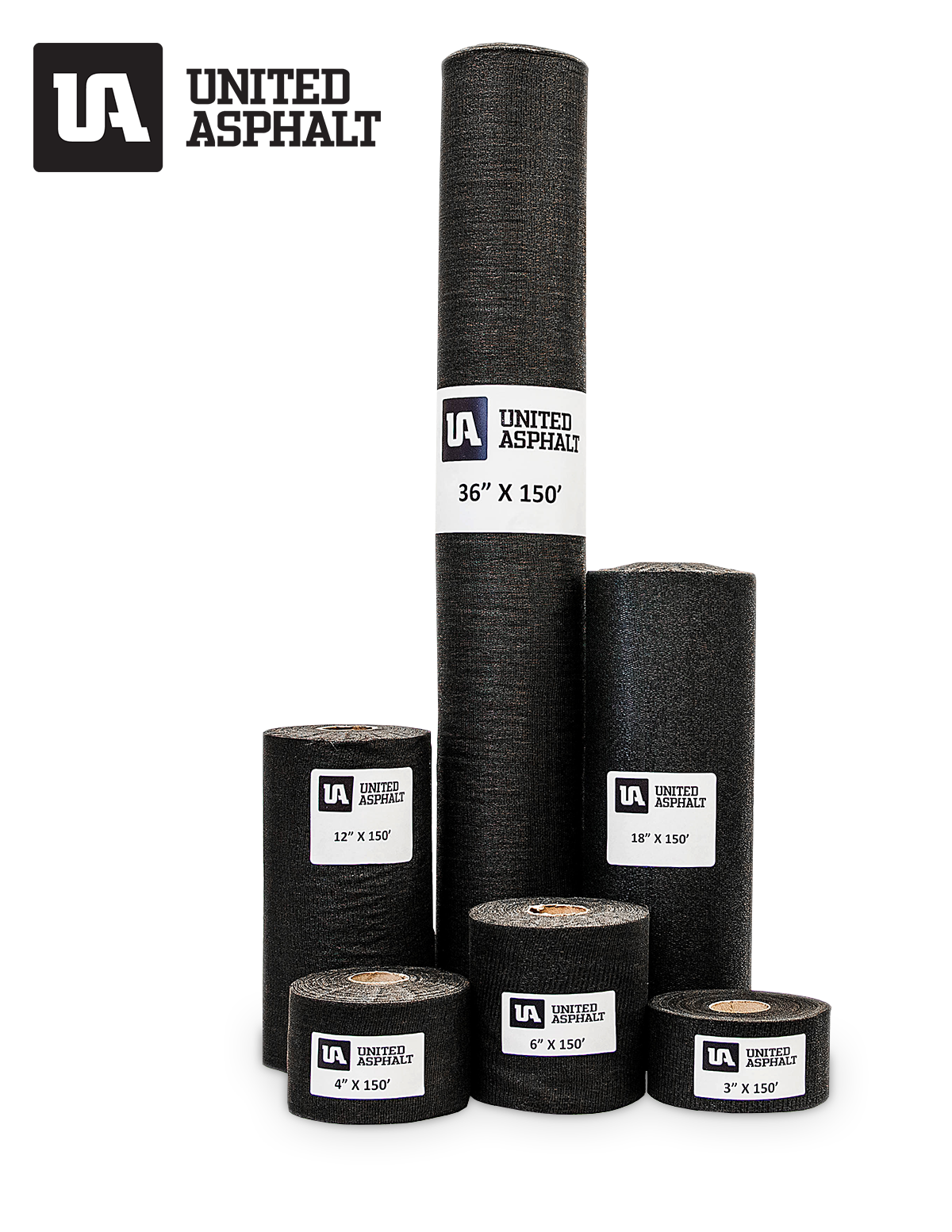 Asphalt Saturated Fiberglass
Why Polyester Fabric?
United Polyester Fabric is a 100% polyester stitch-bonded fabric used for reinforcing acrylic elastomeric roof coating systems that provides high strength properties with elongation, conforming to irregular surfaces.

Available From These Distributors
Click a logo to find a location close to you.
Where to Find our Products