Green Slope
Roof Ponding Repair Kit
Description
"The eco-friendly solution to ponding water." GreenSlope™ is a new roof leveling compound made from recycled products that is designed to eliminate water ponding areas on flat rooftops. It's unique properties allow it to be shaped and built up to redirect water towards drainage areas.
Solve The Problem.
GreenSlope™ is easy to work with and can be applied to almost any roof surface, commercial or residential. It can be used around low drains, near scuppers and edges and can be used as walk pads or for protection behind curbs, AC units, roof hatches and more.
Work More Efficiently.
GreenSlope™ is made from recycled non-biodegradable materials and is built to withstand harsh weathering and last a long time. Each kit covers 9 sq ft and weighs just 2 lb/ft2 at 1 inch depth (compare to concrete: 10 lbs per sq ft).
Roof Surfaces
GreenSlope™ can be applied to the following surfaces: SBS, APP, BUR, EPDM, TPO, metal, foam & shingles.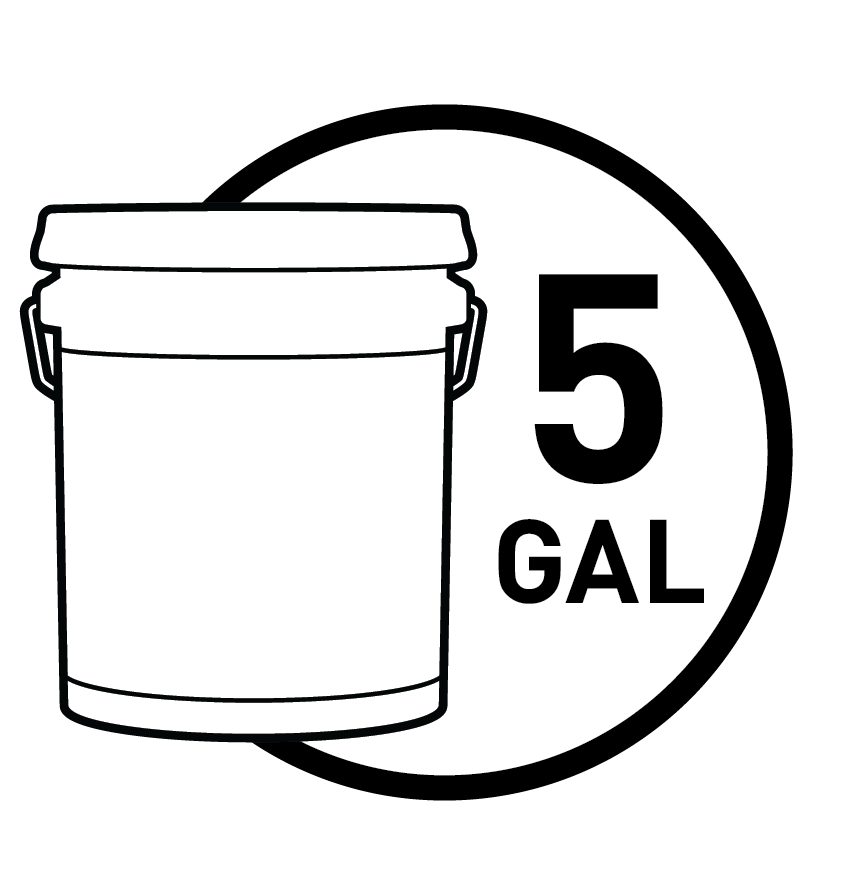 Available From These Distributors
Click a logo to find a location close to you.