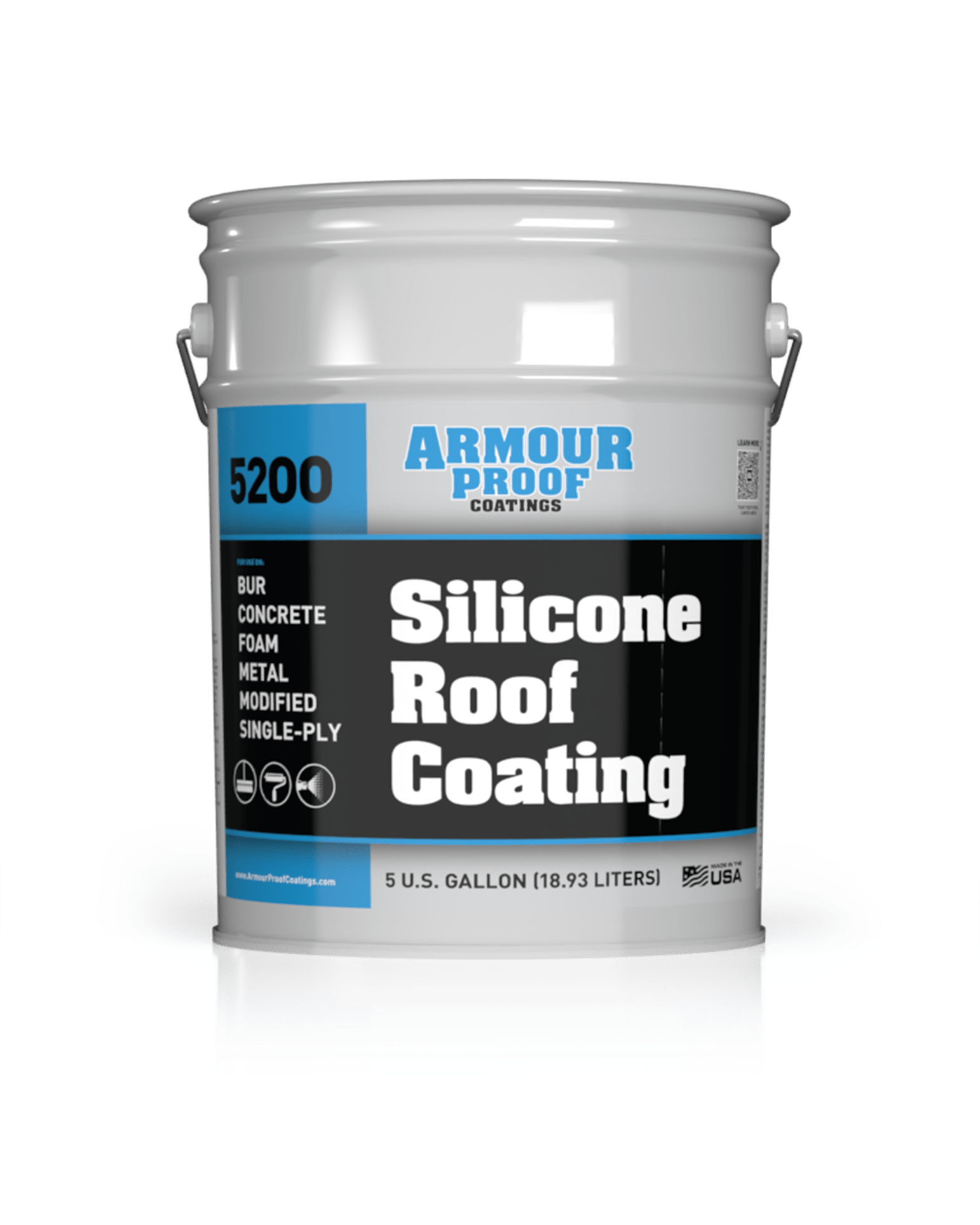 Restore Life to Asphalt-Based Roofs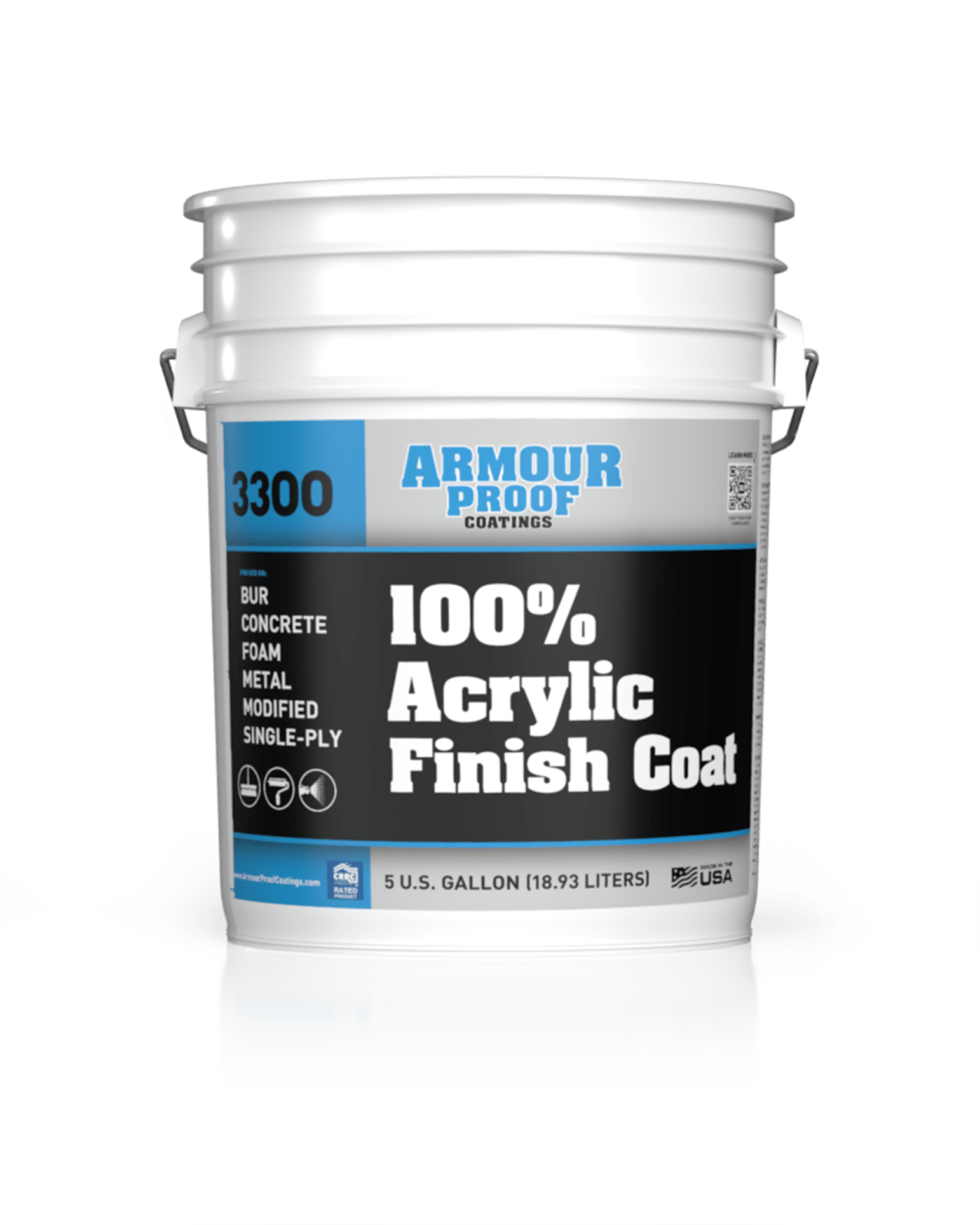 Restore Life to Metal Roofs
Restore Life to Single-Ply Roofs
Elastomeric Roof Restoration Systems
Armour Proof Coatings are a product line of elastomeric coatings manufactured by United Asphalt Company. All of our coating systems are designed for specific purposes and offer different benefits. Our systems can restore many different types of roof surfaces, such as Metal, Modified Bitumen & Single-Ply Systems (EPDM, TPO, PVC) and we have expertly crafted multiple systems designed for repair & life-extending restorations of a roof. On top of excellent products, we also support our users by inviting them to become Approved Applicators and gaining all of the added benefits that comes with that title!
Quality Products + Expert Support + Project Leads + Warrantees + Marketing + More
Armour Proof Coatings Roof Restoration Systems Restore With These Technologies
Benefits of an Armour Proof Coatings System
Cost Savings
Coating a roof provides a significant savings over a full reroof and can lower utility costs long after application.
Versatility
Our diverse product line-up offers solutions for a variety of surfaces and systems suited to each project.
Support
Users have access to our product experts who educate on application and substrate best practices.
Performance
Our coatings integrate technologies to ensure your projects will withstand the harshest weather exposure.
Comprehensive
Our systems incorporate everything needed to prepare, then repair and restore a roofing system.
Availability
With our reputation in the roofing industry we've built extensive relationships with distribution.
Warrantied Roof Restoration Systems. Expert Support.
Approved Applicator Program
What are the benefits of the program?
For each of our products we offer specific application guidelines that will indicate if a primer is required. Check out the Application section on each product page. This information is also available on each product's Data Sheet.
What types of systems do you offer?
We offer systems for Asphalt-Based, Metal & Single-Ply Roofs & depending on the particular project, we offer Acrylic, Moisture Cure Polyurethane, Modified Rubber (Thermoplastic) and Silicone Roof Coating systems.
The best way to get started is to get in touch with your local rep who can learn more about your roof, inspect it and then write up a specification for you!
Grow Your Roofing Business
Become an approved applicator of our Armour Proof Coatings systems and gain the perks of being a trusted and approved contractor. Benefits include project referrals, marketing assistance, product trainings & more!
Available From These Distributors